Airdrop marketing is the most powerful marketing strategy to build a community for cryptocurrency projects. In this strategy, a project owner offers free tokens or coins to the participants against some social media activities for his project.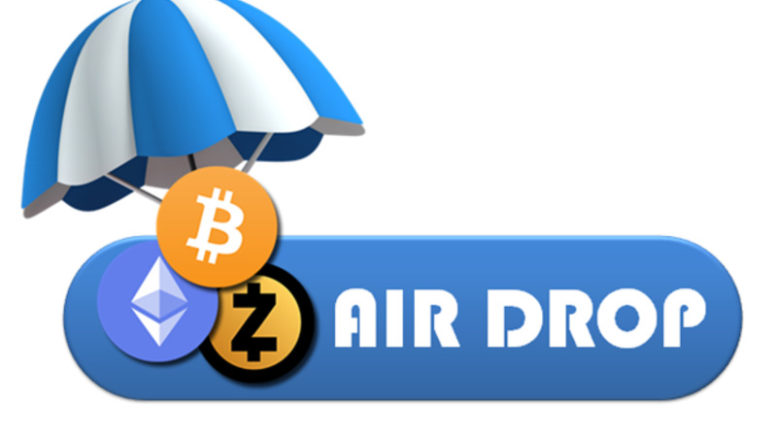 What is Airdrop Program?
A crypto airdrop is a distribution of a small number of tokens to users in exchange for some action required by the project.
Airdrops are used by companies to generate a lot of buzz about their project. This is usually done through the creation of a large number of wallet addresses that people can claim and earn tokens from.
Airdrop marketing is the ideal marketing tool for crypto projects, allowing them to reach new customers organically and cost-effectively. It helps you reach 10K plus members in all social media communities within a few days.
How Coin Ideology Helps You To Run Airdrop Program?
Coin Ideology Digital' Airdrop and ICO bounty campaign management services offered to ICO projects looking to engage a global audience. We help you achieve your goals by effectively marketing your project to the crypto community.
We create a plan for your airdrop program.
We share the program with clients and get their approval.
We ask the following question to our clients:
3.1. How many tokens do they want to distribute during the airdrop program.
3.2. How many tokens every participates will get if he/she will be eligible for the program.
3.3. Where they will transfer the rewarded token.
3.4. Duration of airdrop program.
Create the program online.
5. We get participant details and verify if they are eligible.
Only 20% of airdrop participants perform complete activities mentioned in the Airdrop program. So, each project gets 5X more community members.
There are several things to consider before an airdrop is launched. First, receiving tokens is not free; the goal is to attract attention and keep users.
Any project that seeks to simply distribute their tokens for the sake of promotion and increasing the usability of their products or services will soon find that their tokens are instantly sold off on exchanges.
Projects must not perform airdrops after listing on exchanges. Doing so will cause the airdropped tokens to be sold off instantly, and it will deflate the demand for them.
Projects need to have clear instructions on how users can get the airdropped tokens. This will ensure that users follow the instructions and create organic traffic that turns into real users.
Branded chats and forums should be created for the airdrop to make sure users know where to find the relevant details. The project's website should also be linked from the branded resource as an alternative so that organic traffic can be generated and interest towards the project aroused.
Why You Should Hire Coin Ideology Digital For Airdrop Services
Airdrop marketing campaigns are a lot more complicated than one might expect. There are many intricacies involved in running them. A reputable marketing agency is a key to achieving success with airdrops.
At Coin Ideology Digital, we offer affordable prices for projects seeking to promote their offerings through an airdrop program. We have dozens of use cases that stretch back years and testimonials from clients who were impressed by our airdrop promotion services.