Coin Ideology Digital is the leading DAO marketing agency that understand the concept behind DAO projects and promote them according to their requirement.
DAO stands for Decentralized Autonomous Organization. Let's understand about D.A.O one by one.  Decentralized is a thing where any central authority is not available. It is not centralized by anyone. Autonomous is a thing that is self-governed and any outside entity can't control it. An organization is a group of people who work together for business or a particular purpose.
So we can say that DAO is an organization where nobody is a central authority and it can't be controlled by any outside entity. DAO is not new in 2022, first DAO was launched in 2016 on an Ethereum blockchain named "The DAO" but it was failed due to lack of security.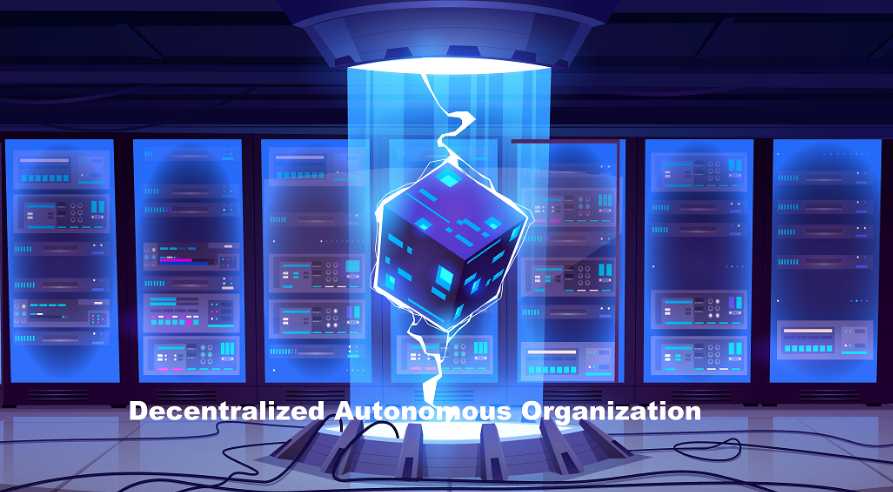 How Does DAO(Decentralized Autonomous Organization) Work?
Let's understand how DAO(Decentralized Autonomous Organization) works. As we are moving forward to the metaverse and web3.0 era and people want there should not be any entity that can control them.  
So In the DAO, there will not be a central authority in the organization instead the majority of people will control it.
There will be a smart contract to manage things in the DAO organization. Every rule will be predefined in the smart contract to deal with the problem and further development in an organization.  
How We Promote DAO Projects?
We have experienced DAO projects marketing team that understand how to project these projects. These are our marketing strategies and plan for Decentralized Autonomous Organization projects: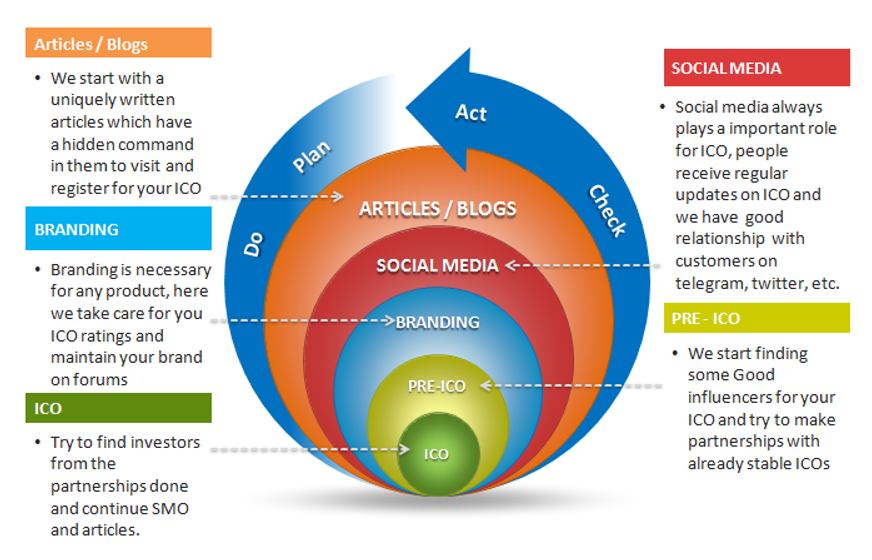 Community Marketing: Forums Posting, Replies BItcointalk, Bitcointalk, Quora and Telegram.
Public Relations: Marketwatch, Digitaljournal and other finance realted news sites.
Content Marketing: Off site Blog, Influencer Blogs, Guest Posting and On Site Blog posting.
Social Media Marketing: Twitter, Instagram, Telegram, Reddit, Facebook and LinkedIn.
Advance Marketing Program: Airdrop, Bounty, Referral, Giveaway and Contest program.
Paid Marketing: Shilling, AMA, Airdrop Listing, PR Distribution and many more.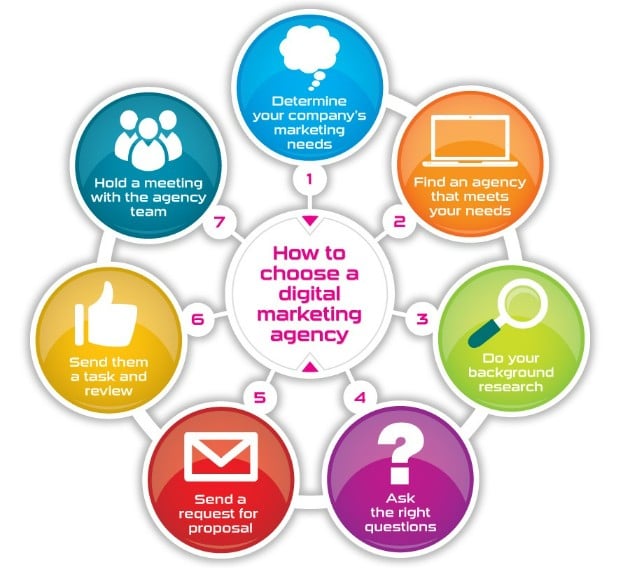 Frequently Asked Questions about DAO
Who Will Control the Smart Contract Used in DAO?
You. It means token holders will control the smart contract. They will decide what further changes they want in the smart contract, how to manage tragedy fund? What proposal they should accept or deny? 
In short, the majority of token holders will decide what should be in an organization.
Is there any example of DAO projects?
Here is some example of DAO projects:
The DAO
Maker DAO
Gitcoin
Aragon
Dash
What is the benefits of DAO?
There is no centralized authority, so it is not a one-man show.
A DAO organization can't be shut down because it doesn't have any central office or entity.
Anyone can read the smart contract and join the DAO organization any time by purchasing the token because it is open-source.