Blockchain-based project' marketing is not as easy as other product and service-based projects. These required expert strategies, services, and consultation. Let's read why you should choose us.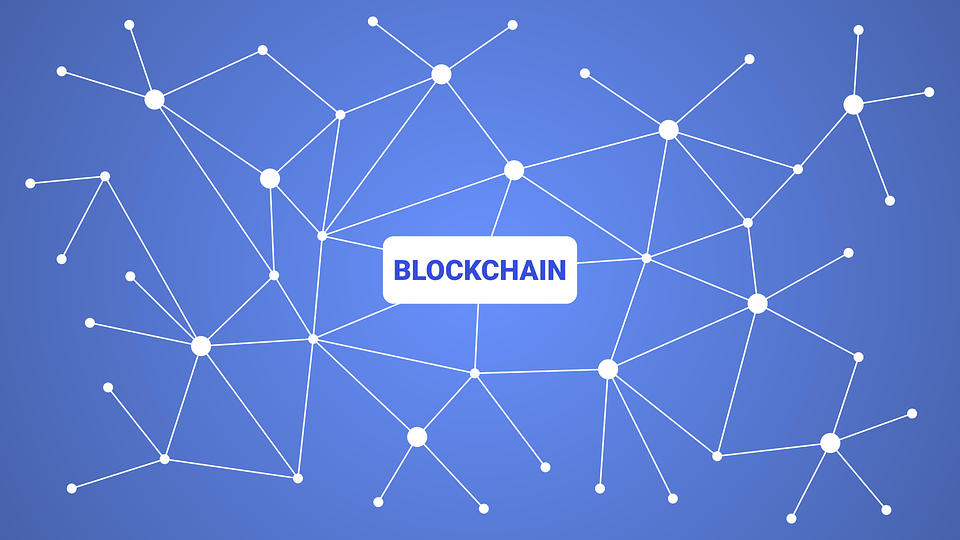 What is Blockchain Marketing?
Blockchain marketing is an advanced marketing service than traditional digital marketing where we promote blockchain-based projects in the form of initial coin offering or the latest technology-based project where blockchain companies try to sell their technology to other businesses and people to get profile and investment.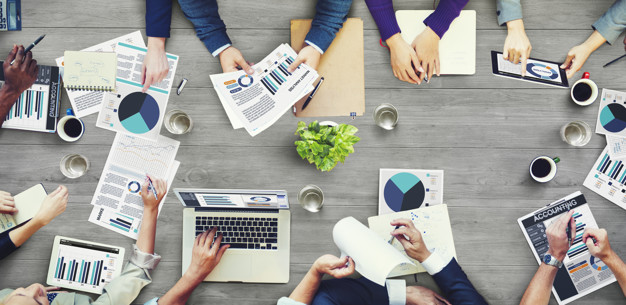 Blockchain Marketing Strategies We Use
We design blockchain marketing strategies on the base of the following marketing tools:
Project Understanding: Before start work on any project, our blockchain marketing team understands the project own self because it is a basic thing that without understand a project concept you can't market it for the right audience. This is a common mistake that other marketing companies do before starting a new project so, at Coin Ideology, we take care of this.
Team Introduction: Second step, we introduce a team behind your project that helps an investor to understand who is behind the particular duties like Owner, CEO, CDO, CTO, CMO, CIO, Developer, Designer, Advisor, Legal help provider, Brand Ambassador etc.
Project Timeline Sharing: Third step, we discuss the project CTO about the project timeline and give them advice if required about the changes in the project timeline then share an unchangeable project roadmap with the people who have an interest in the project.
White Paper Updation: The Fourth step, we regularly update a whitepaper and release it in the different versions to make people aware of the project current condition. According to our experience, we understand that if any project doesn't release an updated version of their legal document like white paper people easily understand that the project is shut down and nobody is working on it.
Dashboard Updation: A project condition changes according to the time, it should be visible in the user dashboard, so in our fifth step we take care of the dashboard and aware investor about their investment detail, project growth and upcoming plan to make them happy with the project.
Minimum Viable Product (MVP) Introduction: Usecase is a very important part of your project without any use case your project can't run in the market. From our client's behalf, we continuously update investors about the MVP via social media marketing, content marketing and an MVP section on the website.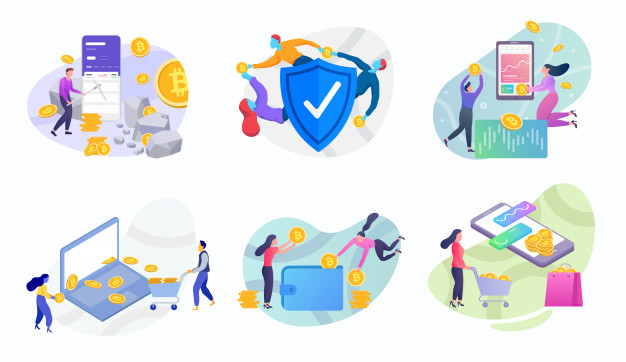 Blockchain Marketing Services We Offer
Social Media: Social media marketing is a powerful tool to market a blockchain project with the common people. According to research completed in 2018, approx 2.65 billion people are using social media platforms worldwide hereby you understand why we use this social media platform for blockchain marketing.
Content Marketing: If you are reading about this service, it is a live proof of content importance to grab knowledge online. According to research completed in the USA, 81 percent of online users trust information and advice given by the blogs.
Video Marketing: In the current scenario Video is the number one source to grab knowledge online. By an explainer video, people can easily understand your project concept and your plan about the use cases.
Referral Program: By this marketing tool we approach your existing user to create new users for your project.
Affiliate Program: In this marketing technique we give rewards to other websites and persons if they generate a new customer for your project.
Community Management: Telegram, BitcoinTalk, Reddit and there are lots of websites where we can create a community to find your potential customers.
News and Media Marketing: Marketwatch, Yahoo Finance, Investing, MoneyControl, InvestoPedia, CCN etc. are the relevant news and media marketing that help to target potential customers.
Airdrop and Bounty: These are the rewards-based marketing method that helps to grow all the above-mentioned marketing services thru a program.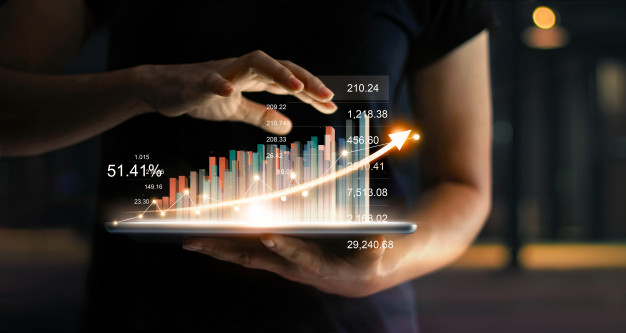 Consult Us Now
It is not easy to execute all marketing strategies and techniques by ownself you will need an expert blockchain marketing service provider that already deals with many projects before.
Maybe you need us to manage your whole project or you just want our blockchain marketing consultation services. If you are interested to grow your blockchain project, please feel free to consult with us by dropping an email at [email protected], you can also fill the contact form with your project requirements.