What is Performance Marketing?
Performance marketing is a form of digital marketing where we can measure the performance of paid marketing campaigns. 
What is the important data to measure the performance of every digital marketing campaigns are: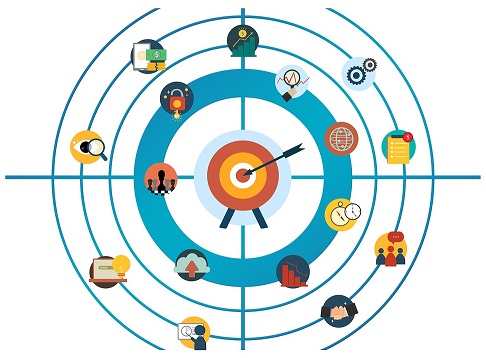 Unique Traffic
Returning Visitors
Bounce Rate
Engagement
Lead Generation
Sales
Return on Investment
In the past, measure the success of marketing campaigns was nearly impossible.
The performance marketing provides you the facility to measure the number of interested people, returning customer, engagement, lead generation, and sales, etc.
CoinIdeology is the performance marketing service provider company that helps you to run all performance-based marketing campaigns including search engine marketing, social media marketing, affiliate marketing, referral marketing, native marketing, and sponsored marketing, etc.
Performance Marketing Services We Provide To Our Clients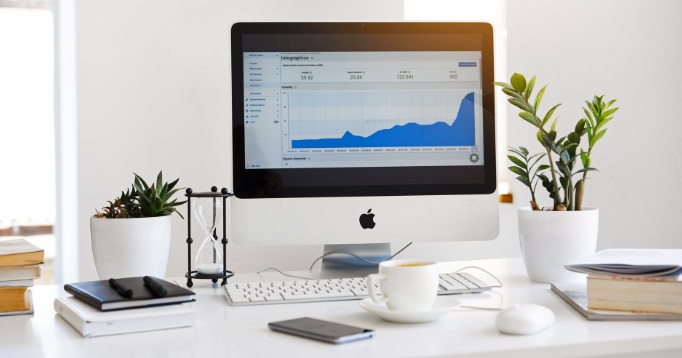 Search Engine Marketing: We offer search engine performance marketing on all major search engines like Google, Bing, Yahoo, etc. to display your product and services to the right customer at the right place, right movement, and right price.
Pricing of SEM – Pay Per Click, Pay Per Conversion.
Example of SEM – Search, Local Search, Shopping, Display
Social Media Marketing: We offer social media performance marketing on all popular social media platforms like Facebook, Instagram, Twitter, Linkedin, Telegram and Reddit, etc. to engage the right audience, at the right place, right time and the right price.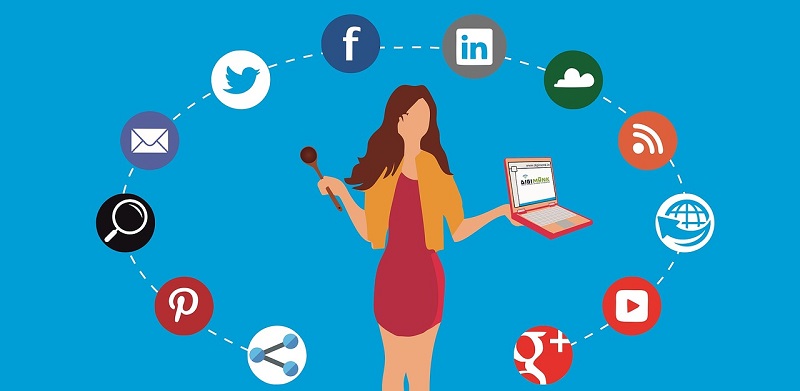 Pricing of SMM – Pay per reach, Pay-per-click or pay-per-conversion.
Examples of SMM – In-feed ads, stories ads and marketplace ads.
Affiliate Marketing – We offer performance-based affiliate marketing on CJ, Shareasale, Max Bounty, etc. for transparency, cost-effectiveness, and guaranteed results.
Pricing of Affiliate – Commission
Example of Affiliate – Coupon, product review websites, news publications, niche blogs, and youtube / social media influencers. Yes, influencers are also considered in affiliate marketing when they get a commission on each sale.
Native Content Marketing – We provide performance-based native advertising on Buzzfeed, Redirect, Nativo, TripleLift, Native Ads and Taboola like platforms where we publish your informative content as featured post content.
Pricing of Native advertising – Pay per post.
Example of Native advertising – Sponsored post on Buzzfeed.
Display Ads Marketing – We promote your products and services through performance-based display ads marketing at Celtra, Adroll, Choozle and Google Marketing Platform, etc.
Pricing of Display Ad – Cost per click (0.60$)
Example of Display Ad – Google Display Marketing on Google Partners website that approved for Adsense.
The Real Benefit of Performance Marketing Services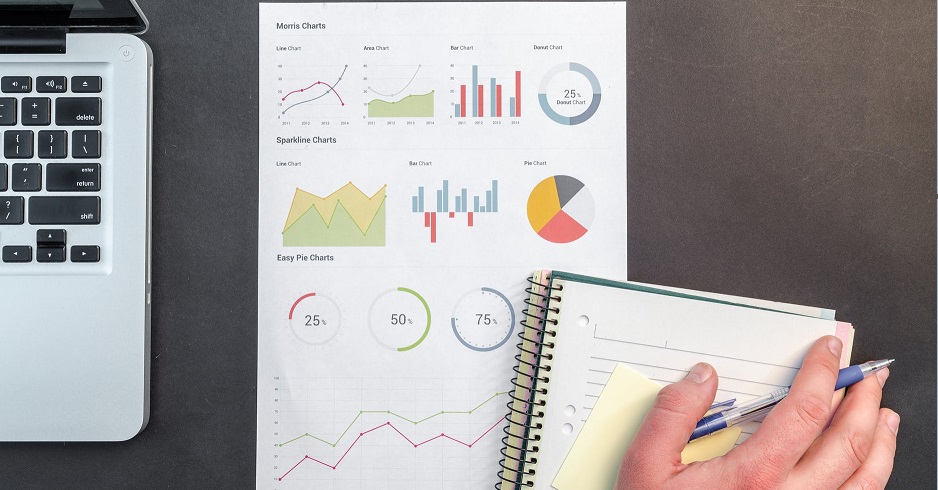 Pay Only for Result:
(CPM) Cost Per Impression
(CPC) Cost Per Click
(CPS) Cost Per Sales
(CPL) Cost Per Leads
(CPA) Cost Per Acquisition
Target Specific Audience:
According To Interest
According to Areas
According To Income
According to Price
Create a Unique Ad Copy:
For Different Platforms
For Different Devices
For Different Offers and Discount
Other Benefits:
A/B Testing
Bidding Strategy Experiment
Change Your Ads Frequently
Transparency and Result
Our Performance Marketing Experts Are Ready To Work With You
As an experienced performance marketing agency, the CoinIdeology drive campaign for brands across all industries. We have an experienced performance marketing team of creative people who have readymade strategies for different industries. Let's get started now!