Is your website organic traffic become down due to the Google algorithm update penalty or manual action penalty?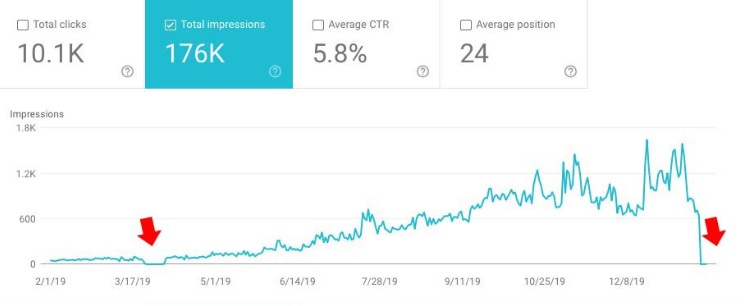 It is a painful situation to see a big drop in your keyword ranking, organic search traffic, number of leads and of course sale.
Now, you no need to worry because the team of Coin ideology has a good track record to get out a penalty from their clients' websites.
What is a Website Penalty by Google?
The website penalty is a situation when a website keyword ranking drops by search algorithm update and manual action by Google search team. It impacts on your website traffic, leads, sales and profits.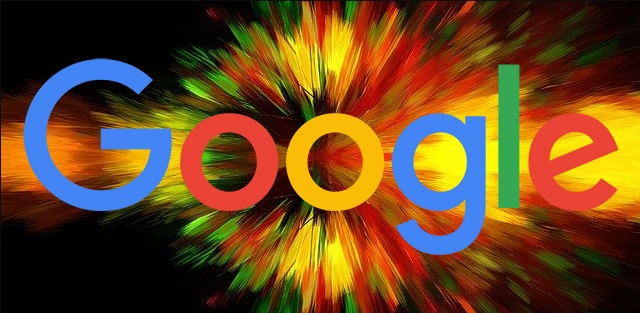 Types of Google Penalties
There are two types of Google penalty, first manual and second algorithm penalty that can destroy your online business:
What is Manual Penalty?
Google has a big team of search quality and web spam analysis who take manual action against your website due to the following activities:
Unnatural link building: In this penalty a website owner creating unnatural links for his website and on his website.
Content Spamming: In this penalty, a website owner uploads user-generated spam content in the form of comments.
Website Hacked: In this penalty, a website gets hacked due to a lack of security and outdated plugins.
Pure Spam: In this penalty, Google detects aggressive spam techniques like scrappy content, cloaking, duplicate content, etc.
Structure Data Spam: In this penalty, a website owner uses rich snippets and schema to misleading the users.
Low Value and Thin Content: In this penalty, a website owner publish low value and thin content on his website.
Cloaking and/or Sneaky Redirection: In this penalty, a website owner shows two different versions of content to Google crawlers and users.
Image Cloaking: In this penalty, an image of a website display differently on Google search results and website.
Sneaky redirection for mobile: In this penalty, a website owner redirects mobile users to a different type of content that is not in Google database.
What is Search Algorithm Update Penalty?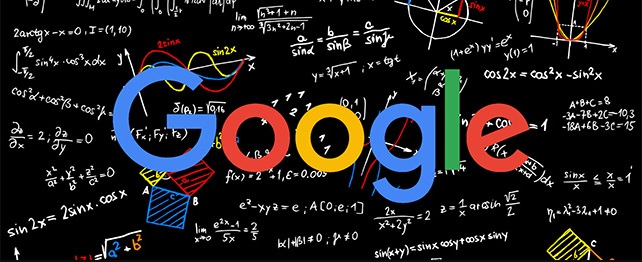 Google uses lots of mathematic equating algorithm to decide the position of a website in SERP. Google improves its result according to time by regularly updating its algorithm that can penalize your website. There are two types of algorithmic penalty, first Google Panda and second Google Penguin. Now they are the part of Google core algorithm updates.
Google Panda Penalty: In this penalty, your website may face thin content, duplicate content, and ad with content ratio.
Google Penguin Penalty: In this penalty, your website may face link farming, spammy links and anchor text over-optimization issues.
How We Remove Penalty From Your Website
CoinIdeology uses a proven process to remove the website penalty with 100% success. Here are some steps we use for penalty removal: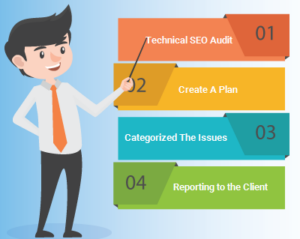 Technical SEO Audit: We run a complete technical report to find whole website issues using authentic free and paid tools and manual analysis. 
Create A Plan To Fix The Issues: We create a spreadsheet and put all the errors there to fix them immediately.
Categorized The Issues: According to the plan, we separate the most prioritized issues to solve out first and they move forward step by step.
Reporting to the Client: We regularly update you with the process of penalty removal and their success via Skype, email, and call.
Let's Remove Your Website Penalty Now
Contact us by fill the contact form and one of our website penalty experts will be connected with you to investigate your website penalty.