If you want to list your crypto token details related to token pre-sale and token public sale on token listing sites, you have come to the right place. Coin Ideology Digital is the best token listing service provider worldwide that can record your token detail on fast approval token listing sites.
For cost-effective token listing services, kindly reach out to us via Telegram at @coinideology, Skype at live:coinideology, or email at [email protected].
What is a Token?
A token is a digital asset created using different blockchains. The most popular blockchains to make the tokens are Ethereum, BSC, Solana, Tether, Cardano, etc. A token can be a utility token or a security token.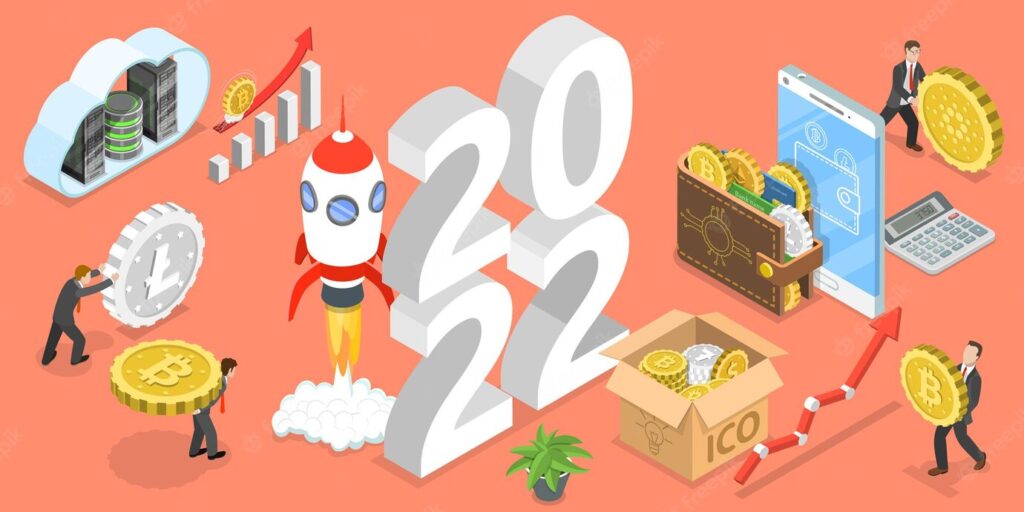 Why You Need Token Listing Services?
A token listing services increase the visibility of your token project that help to gain potential investors to grow your tokens.
Using the services, you can promote your token details as when your pre sale or public sale will be started? What will be the token cost? What is your token total supply? What is your team? and every information, your potential investory want to know before investing.
Token Listing Package
Here is the most affordable token listing packages for you.
| | | | |
| --- | --- | --- | --- |
| ICO Listing Packages | 100 USD Plan | 250 USD Plan | 500 USD Plan |
| Cost of ICO Listing | 20 free ICO listing | 50 free ICO listing | 100 free ICO listing |
Contact Coin Ideology Digital to list your project on desire number of listing sites at most affordable cost here: Telegram : @coinideology | Email : [email protected] | Skype : @live:Coinideology
Token Listing Process
The process of listing a token on an token listing sites can be complex and rigorous. Typically, token listing sites have strict requirements that must be met before a token can be listed.
These requirements may include aspects such as the token's market capitalization, trading volume, liquidity, regulatory compliance, and community support. Once the token meets the exchange's requirements, the listing process can begin, which may involve submitting an application, undergoing a technical review, and completing a legal and compliance review.
It's important for tokens to meet these requirements as it can provide them with exposure to a wider audience and improve liquidity, making it easier for investors to buy and sell the token. Additionally, being listed on an exchange can enhance the token's credibility and legitimacy, which can attract new investors and potentially increase its value.
FAQs
What is the cost of token listing services?
Token listing service cost depends on number of listing you want for your project.
What infomation we need before start the listing?
We need smart contract link, pre sale cost, website url, whitepaper, total marketcap before start the listing.
How long it take to finish the listing?
It depend on the listing sites approval but our researched list can approve your listing detail within 5 days. So it will take upto 5 days.