"Writing isn't about using big words to impress. It's about using simple words in an impressive way." – Sierra Bailey
The website content development professionals at Coin Ideology Digital know that on the Internet that rich content is king.
Yes, search engine optimization (SEO) is important, however, when someone conducts an organic search using one of the top three engines, those engines are geared towards quickly scanning billions of pages, and in less than a second, rendering results.
Solid content that has SEO properly interlaced in it is what helps to capture a page one listing.
Half the Battle
But getting great search engine results is just half the battle. Once someone gets to your website if your content is poorly written, inaccurate, or thin in terms of substance, then you've lost that visitor, and probably forever.
When someone conducts a search, they are looking for information and the best thing that a webpage can do is give them the information that they desire.
That will usually leads to the person who owns the website getting what they want.
They would be that visitor staying on the site for an extended period of time, coming back to the website, and, eventually, purchasing services and/or products.
What We Do?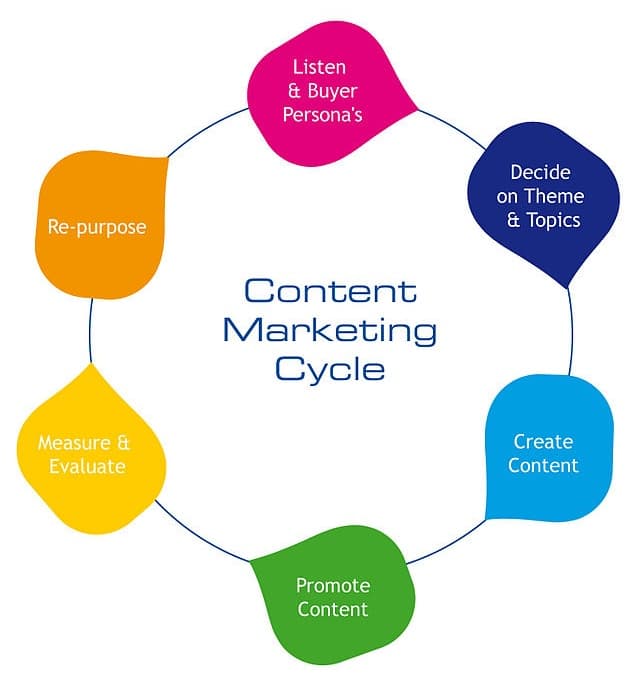 Coin Ideology Digital will develop individualized webpages each of which has exclusive content.
It is important that your content is different from those of competitors, as search engines thrive on pages that are uniquely written and frown upon those that have duplicate content.
In devising the copy for your site, we will develop content specifically for each page, working towards making sure that every webpage contains information that is useful, accurate, and of interest to your visitors.
In terms of the Internet and search engine standards, this usually means pages that are, at minimum, 1000 words in length, and up to as long as 4,000 words.
The number of words, along with the actual information, is key to getting your pages recognized in searches.
Plus, it is important to realize that the entire website are not searched for by Google, Yahoo!, or Bing. These search engines scan individual pages on sites.
For these reasons, every particular page of your website is essential to your being found, and each must be carefully crafted.
Working with You
We first begin by getting to know your company, business, or the specific focus of your website, and we also research the enterprise in which you are involved.
We'll get to know your competitors, as well as understand those groups that you want to attract to your site.
This research is important in developing content that will define you and your area of focus, connect with your visitors, and keep them coming back to your site, eventually converting them into customers.
At Coin Ideology Digital, Our Rules of Content Writing:
Plan Ahead
Set content Marketing Goal
Write for users, not for bots
Don't waste a sentence saying nothing.
Post Unique Content
Schedule and post at the right time.
Free Consultation for Innovative Content Development
Contact us for a free consultation today. We'll be happy to learn about your company and any ideas you may have for your website, understand your needs, and discuss ideas regarding content.
You may contact Coin Ideology Digital by emailing at [email protected] or by filling out the form located on this page. One of our team members will be in touch with you quickly to set up an appointment at a time that is most convenient for you.
The content development specialists at Coin Ideology Digital are ready to create pages that are perfect for your website.