Digital marketing has been around for a very long time now, so it should come as no surprise to see that marketers are used to doing things in a specific way. This is the big problem we see with cryptocurrency businesses.
It is very tempting to use the same methods we have been using for years. This would be a huge mistake because the crypto business is in numerous ways different from what we are used to. Cryptocurrency has constantly been evolving, and more investors are flooding in every single week. With this in mind, if you launch a crypto business, it is very important to take the right steps to promote it.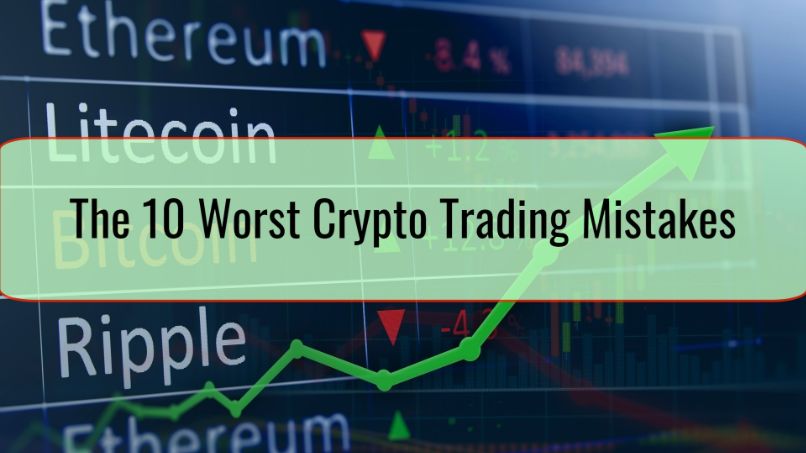 Is It Difficult To Market A Crypto Business?
Yes. The industry is reasonably new, and many projects lose a lot of money, especially when they are launched. This means marketing budgets tend to be lower.
Unfortunately, we also see several mistakes made by crypto businesses when they try to promote their products or services. These only end up losing money as a result. If you own a cryptocurrency business or you want to launch a new one, it is very important to avoid the following very common mistakes.
Not Wanting To Spend Too Much Money On Marketing
One of the first things you will think about when you launch a crypto business is how much money you have available for marketing. It is imperative to think about your budget. The problem is this can easily lead to mistakes.
As you think about how much money is needed for running the business, it is so easy to think that you need much more than you actually need. As a result, you will be really hesitant when it comes to deciding the marketing budget.
It is normal to not want to spend too much on digital marketing, especially when you recently launched a crypto business and you do not know if it will be successful. This is particularly true when referring to blockchain investments. In such a case, you do need to work hard to promote your project. Failing to invest as much as is needed for the business to be seen by potential investors can lead to failure.
Not Measuring Results
When you do not properly measure your results for the marketing campaigns you run, it is so easy to end up spending too much.
As you promote the crypto business, it is easy to get caught up in the countless options available, like email marketing, content marketing, and social media marketing. Usually, you have to use a variety so that you can see what is particularly effective in your case. This is where tracking steps in to lend a huge helping hand. It is incredibly easy to waste time and money because of not tracking everything you spend money on, including digital marketing.
Not Knowing The Outcome
Without knowing your end goal, how do you know if you will spend money on something that helps you to reach it? You need to clearly define your goals before you make your final choice in regards to the crypto marketing campaign you launch. This helps you to define very good marketing goals that will actually make your business a success.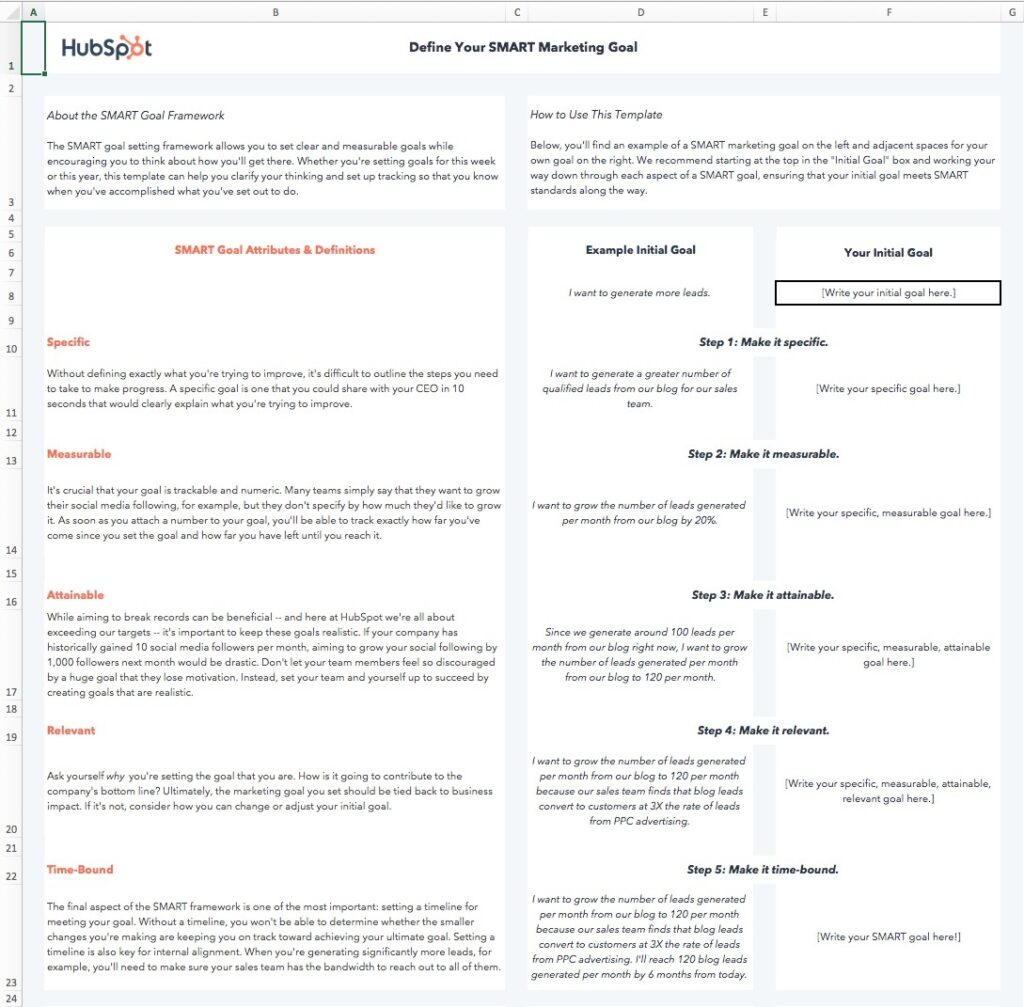 Final Thoughts
Crypto marketing is not simple. In several regards, we are still learning what to do to promote a project in this industry. Fortunately, help is available if you need it. Whenever you feel that your marketing efforts do not bring in the expected results, find an experienced marketing company that can help you, one with experience in doing exactly what you need.