The internet is not like some mid-20th century small-town library with a few rows of books, a handful of dated periodicals with color photographs, and a register full of late-fee nickels and dimes.
As quaint and charming as that may be, it is not how you want to present your business online. But that is exactly what you are doing if you have an e-commerce store that doesn't have video content.
The internet is a bustling multi-media megalopolis of non-stop entertainment, information and commerce.
If you're an e-commerce store owner looking to keep up with the ever-growing competition, creating product videos could be the best thing you can do for your business if you aren't already using them.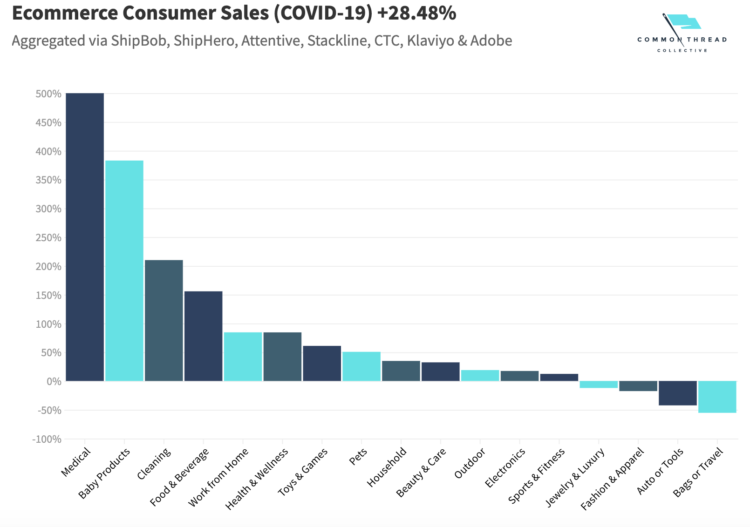 Why is it so important to use product videos?
One simple answer is something traditional store owners have focused on for decades if not longer: product placement.
For customers to buy your products they need to be able to find them, and product videos help increase your store's prominence.
Websites with video content get a bump in Google search results over sites without video.
The search engine behemoth also has a separate search results category specifically for videos as well.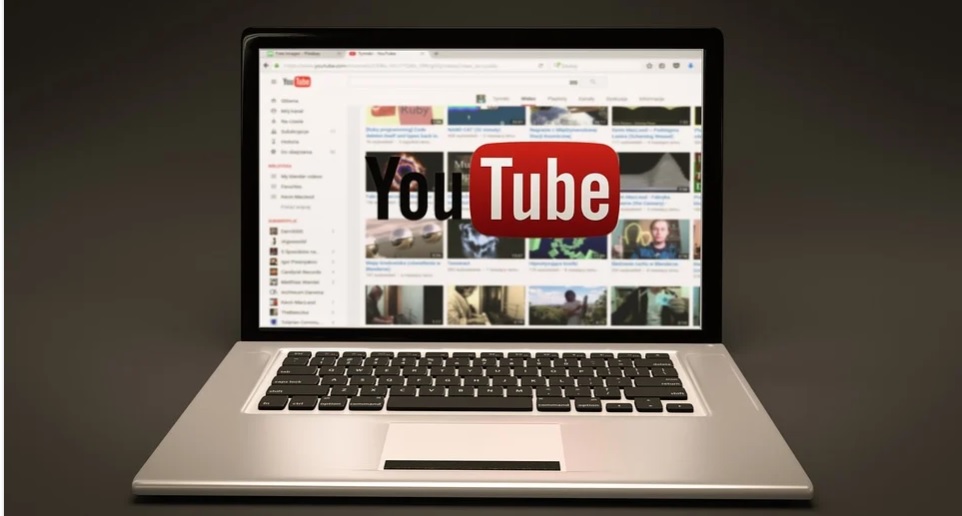 Raising your profile on Google is a no-brainer, of course, but videos can also give your business a presence on YouTube which is a juggernaut search engine in its own right.
If for no other reason, increasing your rankings should be reason enough to start rolling cameras on your products, but videos have additional benefits for your e-commerce store once potential customers arrive.
When customers are focused enough on your products to find your online store, product videos can be the difference between a sale converted and a sale lost.
A comparison video between similar versions of a product or a tutorial video demonstrating a product's use or installation or operation will engage serious customers.
Recommended Post: How To Customize Your Youtube Channel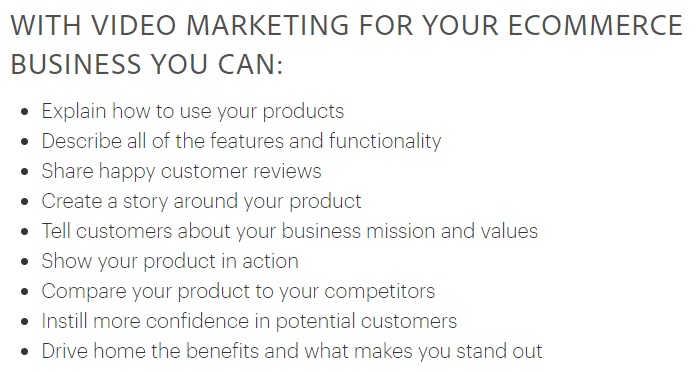 We heavily use these on our own Ecommerce site with an entire library of videos you can find on our site that includes reviews of different bidet products, in addition to product comparison videos of the different products.
Whether they are looking for details about how the accessories of a juicer are used or how to install a home rock-climbing wall or whatever specific product it is, video demonstration will build a potential customer's trust and confidence in a way text and photos alone cannot achieve.
Plus, video content will make your e-commerce store feel more complete and better qualified.
At this point, not having videos can make an online retailer seem less professional for many consumers.
What Kind of Product Videos?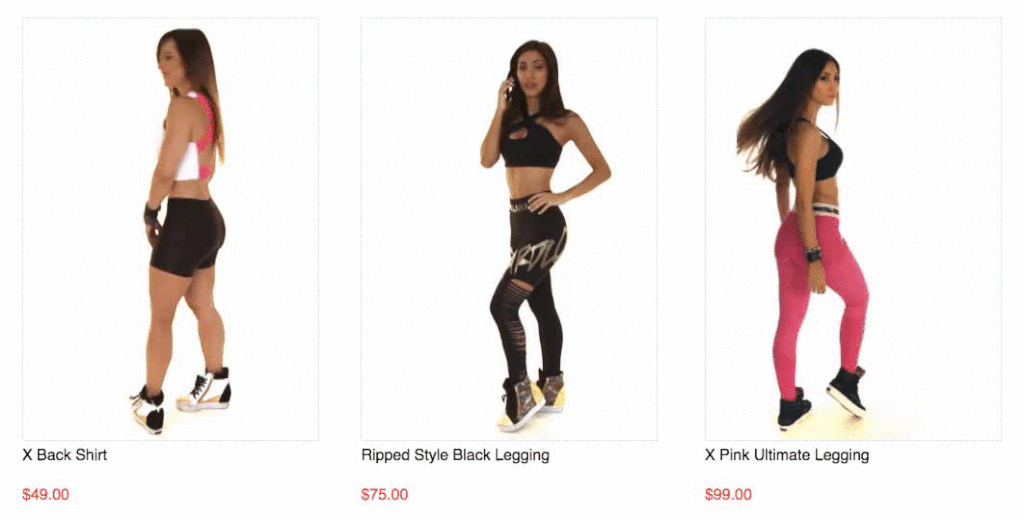 By now it should be pretty obvious that product videos are a good idea. But what kind of product video should you create?
As noted above, tutorial videos that educate people on products are a great idea.
So, video content that demonstrates a product being installed or used is a great category to focus on.
Another valuable type of video for your site is the comparison video.
Customers who are at the point of comparing specific models/brands/styles of a product are ones who are looking for information to help them make a purchasing decision.
And these are visitors you want to attract to your store. Here's an example of a "comparison" and "best of" video that we use on our own site and YouTube channel.
And a general note about videos – don't worry about making a quick 30-second "commercial" video.
The short video clip may have a home on social media, but for businesses, longer videos can be better.
In fact, YouTube now has more emphasis on "time watched" as opposed to number of views.
With a handful of informative comparisons and "how-to" videos, you can raise your store's visibility and set yourself up for greater sales volume.
People are online more than ever right now, and video is the universal language of the internet.
Many customers expect product videos in some capacity, whether it's a simple video review of the product, a side-by-side comparison of similar products, or a step-by-step guide on the product's use and care. 
For the serious e-commerce store owner, product videos are a must-have to see your business grow and succeed in the online marketplace.