Are you exited to know what will be the future of STO and ICO in 2023?
ICOs have gained popularity and propagated so quickly as they utilized the loopholes of the uncontrolled market and the major utility tokens were generated, in reality, alike securities.

So, we can say that regulators will soon announce their guidelines and these loopholes are expected to be ended soon.
The popularity and growth of ICOs in 2017 is something that has not been seen before. ICOs have allowed start ups to raise millions of dollars in funding with a few lines of code. In 2017, there was over $5Bn's worth of tokens sold through ICOs, and it's not hard to see why.
ICOs are far more flexible than traditional venture capital investments, they have a lower barrier to entry, and they allow individuals anywhere in the world to invest in companies they believe in. However, we are now entering an era where governments are starting to realise how effective.
Future of Utility Tokens (ICO)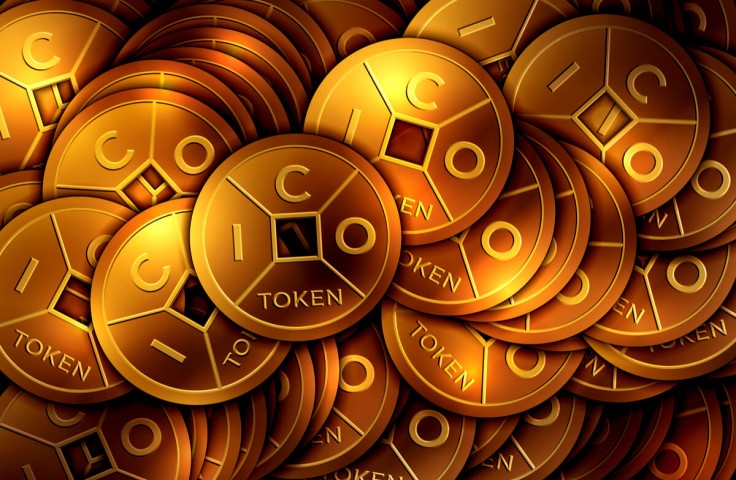 It also indicates that the uncontrolled way of ICO will become limited with real utility tokens.

Consequently, little controlled or uncontrolled ICOs will possibly retain their value to fund the social ventures, startups, and tech where the utility tokens will not be considered under the securities laws.
If you want to invest in creating your own cryptocurrency but are unsure of how to go about it, then it is advisable that you consider an STO instead.
Future of Security Tokens (STO)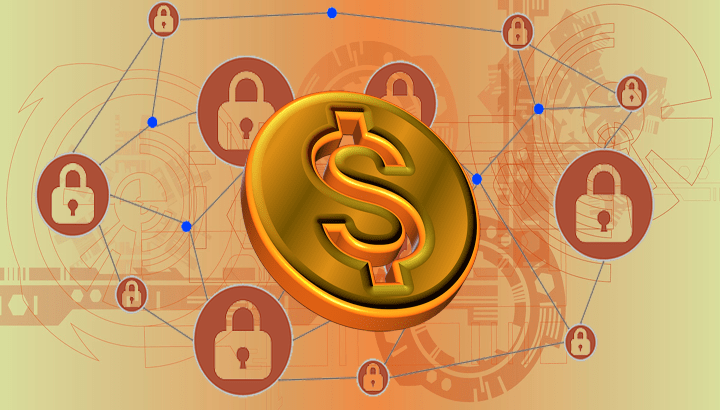 In upcoming time, STOs (Securities Token Offerings) will be known and used in raising the funds for proven and mature businesses.

As securities´ laws are applicable to such category of issuance of tokens, the mature businesses will be attracted due to decentralized, borderless and highly liquid market.
Further, the VC industry is also expected to attract with the STOs soon to liquefy and exit the many illiquid shareholdings acquired by them in a portfolio.

STOs are likely to impact the internal structure of the corporations. Tokens are also important as they permit the corporations to work in a decentralized business manner.
What Will Be Changed In 2023?
Here is the future of the utility and security tokens:
Problem with ICO
The problem with the ICOs is due to many avaricious founders, scammers, half-supported business models and cheeky advisors who fool others with making-rich-ride.
ICO is Going To End
The sale of ICOs will be ended in around 6-12 months.
ICO Doesn't Protect the Rights of Investors
The other reason is the incorrect arrangement of founders' and investors interests' because purchasing utility tokens do not permit the rights to shareholders in a respective startup. Therefore, utility token worth is not associated with the founder's performance and startup success.
STO Provides More Security
It will establish the world of Blockchain including scalability, transparency, increased liquidity, security, easy and fast shares transactions, more inclusivity.
ICO is Just Like Dotcom Bubble
The race of token investors is expected to become very competitive just like the dotcom bubble in March 2000. The unavoidable token crash will be the start of the token economy. And as the dotcom bubble depleted, the mobile internet and social networks came into effect. So, we never know what is going to happen in the future.
Blockchain and Venture Capital Will Be Together
After many years, the World of Blockchain and the World of Venture Capital may come together and unite the two worlds.
ICOs Will Be Due To Equity Tokens Sales
The second stream of ICOs will be due to equity tokens sales which will permit the rights to investors as a shareholder and comprise liquidation preferences, reporting rights, dividend participation, exit, voting rights, and Pro-rata investment rights.
Cost of Utility Tokens Will Be Zero
The worth of many utility tokens is expected to reach zero in the future. We can think the utility token in term of pre-paid voucher considering a non-real service or product. It is also possible that the business models which are based on a decentralized network or protocols may survive.

Venture Capital Industry Will Start
When the tokenized equity will have regulated and stable technical framework, the break-down of the Venture Capital industry will start because LPs (limited partners) will not resist illiquidity gap of 10 years and when they have an option of liquid options.
World Of Venture Capital
It will also form a world of Venture capital consisting deal structuring, deal selection, due diligence by a veteran lead investor, active portfolio management, a legitimate framework to balance founders' and investors' interests.
Token Is Not Going To End
It is clear that the ICO is not going to end in the future, although we can expect certain tweaks in a manner it will go on different paths as compared to what we are seeing today.