Invest in etherium (ETH) in 2021 – This is the beginner's guide to buying ETH coin using ACH, SEPA, wire transfer, etc at the best price to earn maximum profit.
If you are new to the cryptocurrency space and you are trying to find out more information about Ethereum, the blockchain, with its own cryptocurrency Ether (ETH) then you are at the right place.
After Bitcoin the world's biggest and most well-known cryptocurrency there is a sea of other cryptos. This might be news to you. But in fact there are thousands of cryptocurrencies available (when checking at Coinmarketcap) for people like you and me to buy.
Yep that's right, thousands and thousands of cryptocurrencies. But don't worry I don't suggest you should scroll down to the last page on Coinmarketcap.com to find the most obscure cryptocurrency out of them all.
Nope. I am talking about the second biggest cryptocurrency in the world. Namely ETH. After BTC there's ETH. So it's been for a long while. Well until Ripple with its cryptocurrency XRP came in between. But that's in the past now.
So What is Ethereum?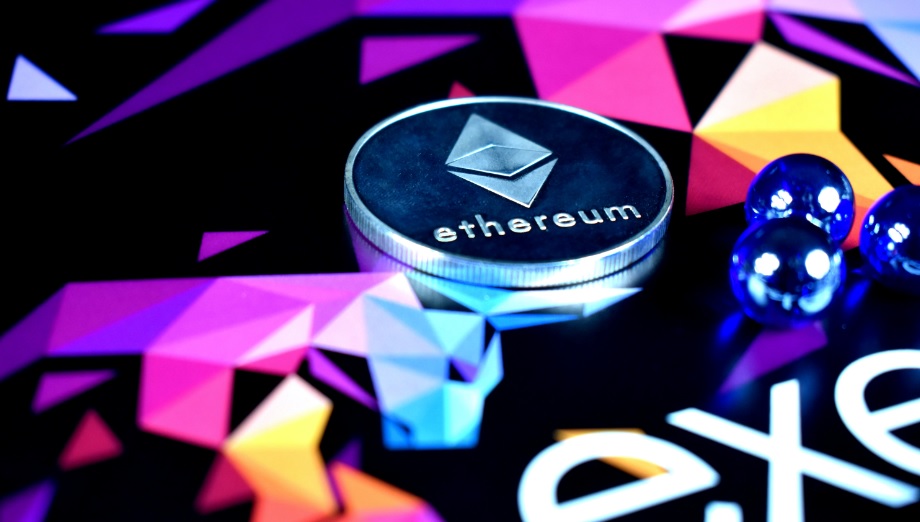 Ethereum is a second-generation blockchain. That continues where Bitcoin started. If you with Bitcoins blockchain could bring cash and money into a working digital form.
Then with Ethereum you add some doses of smart technology that make it possible to not only create digital money, but a network of new products and services that operates online and fuelled by Ethereum and ETH.
Ethereum was founded with a core belief that a new era was upon us. Decentralised finance and technologies could replace current systems, in which we rely on 3rd parties to facilitate services and products and also taking a large cut for that facilitation work.
And instead through smart contracts and dApps (Decentralised Applications) we could replace the Ubers of the world with new initiatives. That would make it cheaper for the users and pay more to the drivers.
Nice idea right?
Well we are not there yet. We are merely scratching on the surface, but we are working on getting there.
How do you buy Ethereum?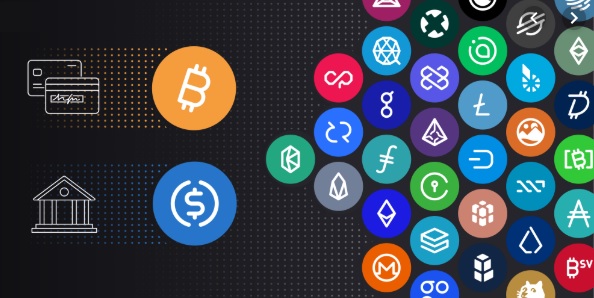 Ok so if you are thinking about investing in the cryptocurrency of Ethereum, ETH. Then I thought I should share the steps of doing so and some useful tips to get you started in the right way.
The steps of buying Ether (ETH):
Buy ETH
Store ETH
Wait for ETH to rise in value
You can either (to buy the cryptocurrency and not a certificate) buy ETH with your credit card or debit card. Or by using a bank transfer. If you already have some other cryptocurrencies then you could use those to trade yourself some ETH.
You can also buy ETH from others via a p2p marketplace like LocalCryptos.
We will explain the steps for all methods here below
This is how you buy ETH with a credit card or debit card.
NOTE: The fees are often higher when buying a crypto with a card
First you need to find a website which sells ETH and accepts card payments.
A list of some are available here below:
Coinbase
Changelly
Bitpanda
Then you need to register an account with either of those three sites. You will probably need to complete some KYC to prove who you are and that the money is not coming from any illegal activities.
After that you enter your card details and the amount you want to buy for. With Changelly you will need to get an ETH wallet before you make the purchase. So if you need help getting an ETH wallet read this guide or check the step Get a ETH wallet below.
With Coinbase and Bitpand you can store ETH in your new account. But it is recommended to use a secure wallet that you own anyways. To limit the risks of getting hacked, etc.
To buy ETH with a bank transfer follow these steps
NOTE: You can save on fees when using a bank transfer but it takes 1-2 days to complete the transaction
First you need to use a site which accepts bank transfers and sells ETH (ACH, SEPA, wire transfer, etc)
Here are some good options of sites to use:
Coinbase
Kraken
Bitpanda
Similar to buying with a card you need to register an account. Then add your bank details and then make the transaction from your bank. And then wait for the funds to get into your account and then buy ETH.
After that you should send ETH to a secure wallet that you own.
And finally you can also buy ETH from a p2p marketplace site. The reason to use one of these can be to avoid KYC, and/or use other payment methods. Like cash payment, voucher, Skrill, PayPal, Neteller, Swish, etc.
We can recommend LocalCryptos, but there are other sites to.
This is how it works to use a p2p marketplace site:
First you register an account. Then you check for ETH being sold. Find any ads for ETH that you like, and with the right payment method. If there are none then you can create an ad yourself.
After you find some seller you will then agree on a price and amount to buy. And then you will deposit your funds (if not cash in person) and the funds will be held in escrow. After that when the seller sends in their ETHs you will get the ETH and the escrow service will release the funds to the seller.
Where to store ETH?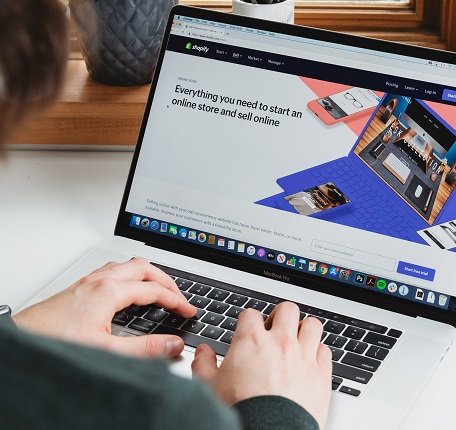 After buying ETH you need to find a good wallet. You can at some exchanges actually store your ETHs there. But it is definitely not recommended to leave cryptos at an exchange. Considering the amount of hacks and scams that have happened in this space (learn more).
So we suggest you avoid leaving them on an exchange and instead get yourself a good wallet.
There are many popular ETH wallets. Either you go with a secure hardware wallet like Ledger or Trezor (they cost). Or a free wallet like Atomic wallet, MyEtherWallet or MyCrypto.
Either way. Get a secure wallet and make a backup copy of the private keys. And never share them with anyone else!
That's it! I hope this guide was helpful. And good luck with your Ethereum investment!