As a business owner, it can sometimes be difficult to keep up with the new technology that is used to properly market and communicate with your audience.
For example, many business owners were so used to marketing their products through direct mail marketing and various other print mediums.
While these marketing channels are still important, the marketing focus has shifted to online marketing.
Technology continues to advance into methods such as email marketing, SMS marketing, and finally, to social media marketing.
Facebook is important for your business? If you have not yet set up a Facebook page for your business, now is the time to do so.
Why Is Facebook Important For Business?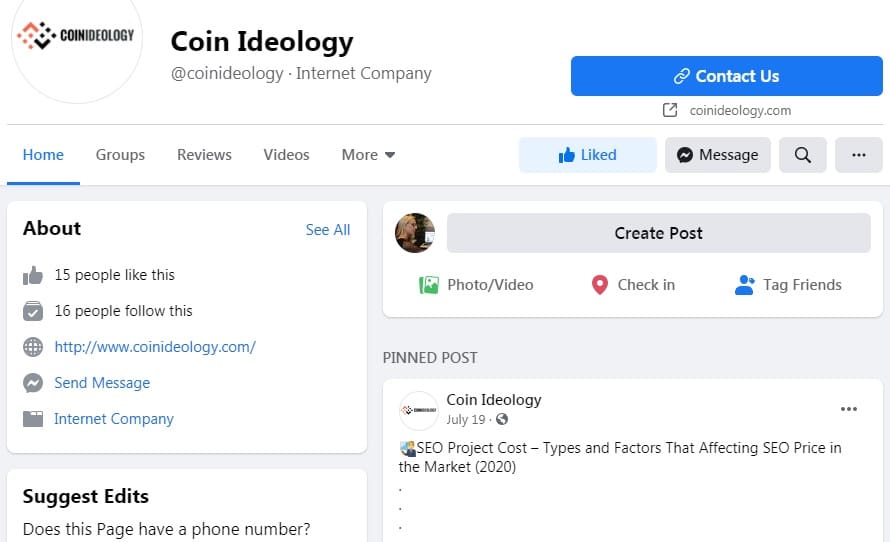 One of the biggest questions you may be asking yourself is why your business needs a Facebook page.
Although many social media frenzies come and go, such as Myspace or Livejournal, Facebook isn't going anywhere anytime soon.
Despite whether or not you feel you're technically inclined, social media has a major influence on how people spend their time, money, and what has a positive effect on their interests.
Studies have shown that 60% of consumers between the ages of 18 and 29 engage with Facebook ads before making a purchase from a small business.
If the numbers aren't convincing enough, the reasons can be spelled out much clearer.
Aside from the three major reasons, this article can help provide you with some insight on why a business Facebook is so important.
Facebook Is The King of Communication
As of September 2020, there were 2.6 billion active users on Facebook. This shows us that the opportunity to continually catch the attention of new customers is present.
Social media sites such as Facebook also allow you to communicate and connect with your audience on a more personal level.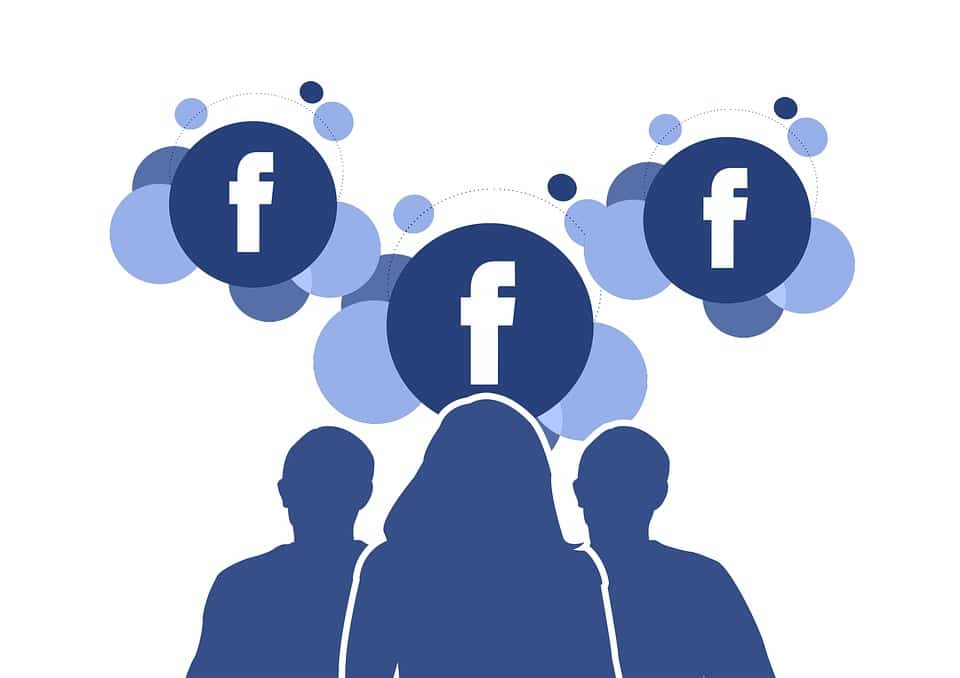 These sites can offer you the option of direct messaging, hashtagging, and even holding conversations with customers who have questions or want to know more about your business' product or services.
Facebook is also a great way to learn more about your customers in the ways that they communicate amongst themselves.
You can see some of their likes, dislikes, and what problems they are having – and how your business can provide solutions.
Brand Awareness and Loyalty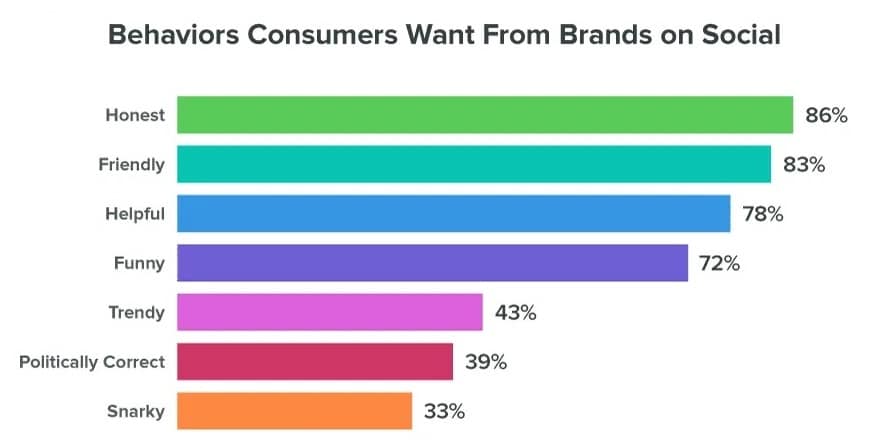 Even if you already have an abundant group of loyal customers, building your brand's reputation and awareness will allow your business to keep growing.
Facebook is a great place for your customers to share their interests and the reasons why they love your brand. This opens the doors to new customers on their following and so on.
Creating brand awareness can be difficult and expensive.
While your brand continues to increase its reputation and followers, Facebook will give you the opportunity to advertise your company's new products to both current and potential customers.
Customer Service
The most important part of owning a business is customer service. Poor customer service can be what makes or breaks a customer's decision to return.
A business Facebook page can essentially help build your customer service as well as allow you to listen to what your audience is saying about your business and what needs improvement.
A Facebook page will allow you to answer questions, respond to upset customers, and even show satisfied customers' appreciation.
Be sure to respond to positive and negative comments.
This will humanize your company and let your customers connect with your business on a personal level.
Your response to their concerns will show your clients that you care about their needs, not just their money.
Contact Coin Ideology Digital
If your business doesn't have a Facebook page yet or you have a Facebook but are having trouble finding new customers, contact Coin Ideology Digital online or at [email protected].
Running a successful social media page can be difficult no matter regardless of business or industry.
After a free consultation, we can help you decide what kinds of changes need to be made for your business to succeed on Facebook and any other social media pages that may require improvement.