The shift towards eCommerce & mCommerce has not stopped consumers from shopping in the physical world.
Even though there is a rising percentage of eCommerce sales, still most of the buying happens in offline stores.
Hence, the offline brands have the treasure trove of offline data.
To leverage this offline data and resolve the identity of your customers across the online environment, you need superior advertising and marketing technologies.
What Are Offline Brands Doing With This Data?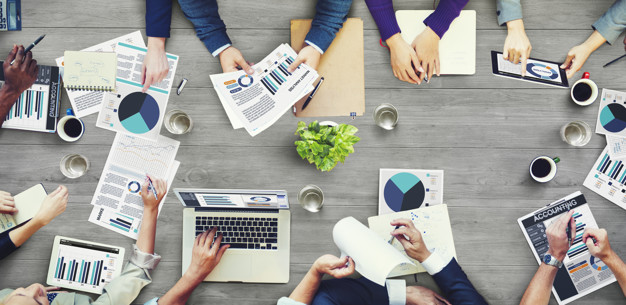 Unlike online brands, some offline brands are only creating offline marketing campaigns.
They are not really venturing into online advertising or online targeting.
So, most of their data is siloed and is not generating additional revenue streams for the business.
Due to this, targeting audiences with personalized ads is not possible.
So, What Should You Do?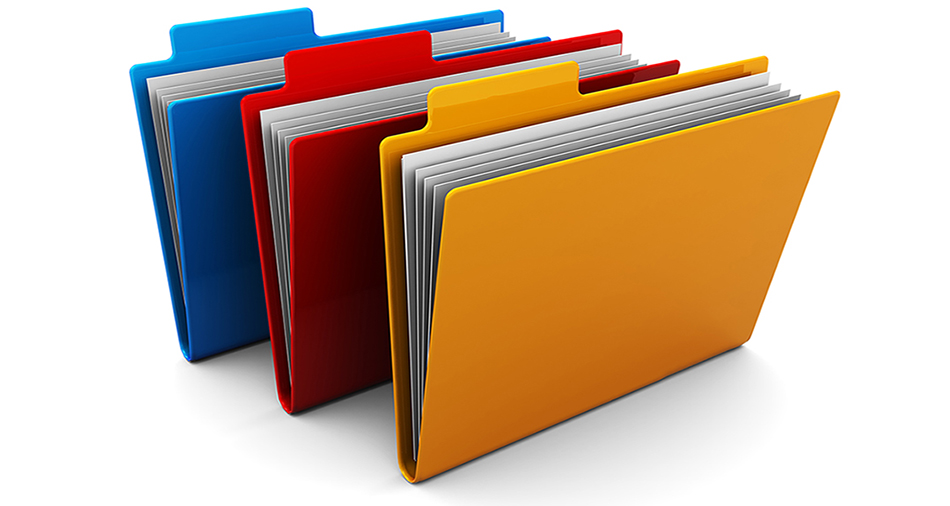 You should leverage your data to target your offline customers in the online environment as well. Wondering, how it's possible?
Register with AudiencePrime Data Onboarding platform and access a wide range of features from Identity Resolution to Programmatic Advertising.
Does Data Onboarding Help in Creating Personalized Ads?
Yes, of course! Data onboarding is the process of connecting offline data with online ids for marketing efforts. In fact, it allows you to leverage your offline data and reach your audiences online.
How Does Data Onboarding Work?
Data onboarding happens in the below mentioned steps: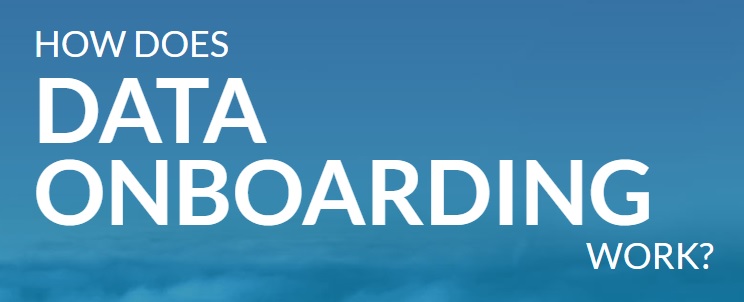 Step 1: Anonymize your offline data
Step 2: You have to onboard your offline data into the platform
Step 3: Enable user matching/ resolution (Identity resolution)
Step 4: Offline data matches with online ids to form a common id
Step 5: Perform audience segmentation
Step 6: Create ad campaigns
Step 7: Activate it in various online channels
So, through the above mentioned steps, it's evident that data onboarding/CRM onboarding matches and maps your offline customers in the online ecosystem.
After you identify your users online, you can segment your target audiences as per different criterias.
Therefore, it brings us back to the question 'How can you personalize your ads based on Offline data"?
Now, your offline data is combined with online data to form one common identifier. This identifier is nothing but persistent ids.
These persistent ids help you reach your audiences across multiple devices as well channels/platforms.
So, now you can build personalized ads and target the right audience at the right time with a right message.
Ofcourse, identity resolution forms an integral part of the process. It further drives you towards people-based marketing.
What are the benefits of Data Onboarding?
Data onboarding helps you in:
Gathering your siloed data into a common platform
Resolving the identity of your users
Targeting and retargeting your customers
Reaching customers online with very less effort
Maximizing your customer base
Creating a brand awareness online
Generating multiple revenue streams for your business by leveraging data
Following customers through multiple digital touchpoints
Engaging your offline customers with personalized ads in the online ecosystem
Improving your ROI
Conclusion
Any offline brand without or very less online presence can leverage their offline data and perform digital marketing with the help of data onboarding.
The adtech and martech industry is dynamic and there are a lot of technologies that are supporting the brands to optimize their businesses through targeted marketing.