SEO becomes very tough nowadays. Find a unique keyword to write fresh content is so competitive. To know what people are searching in 2023 in a search engine can be a good idea for SEO professionals.
But people don't stop searching for new terms, so keyword research never ends.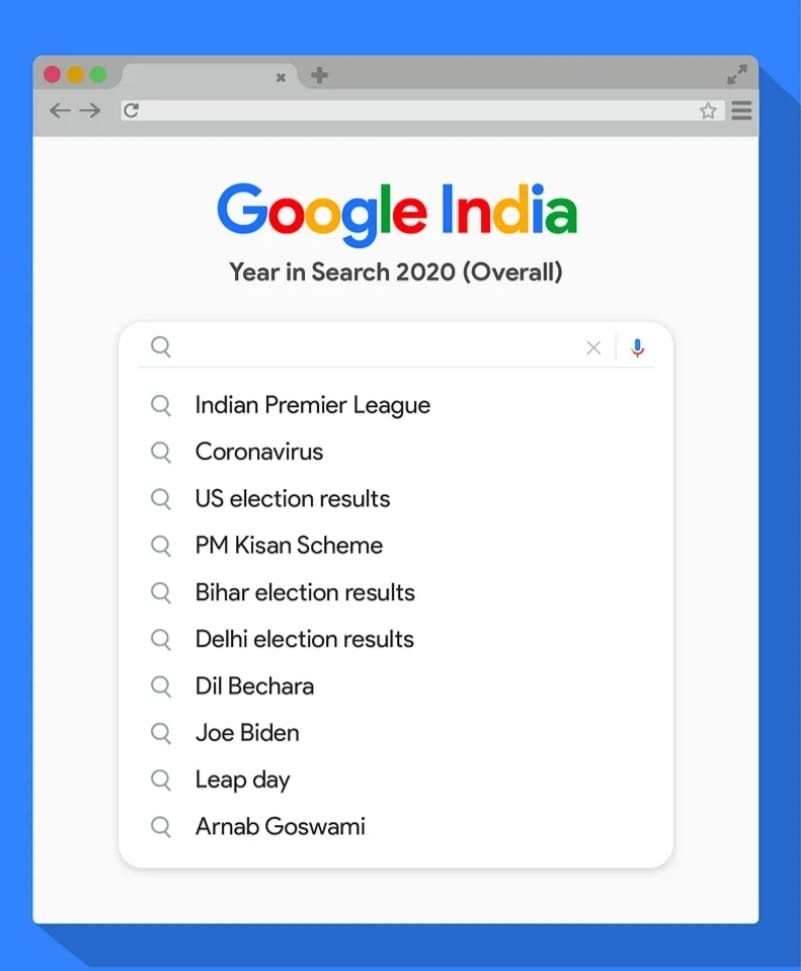 But the question is what people are searching for nowadays?
Today, I am going to share with you all the methods that will help you to find what people are searching for this year.
Google Trends
Google Trends shows and compares data according to countries, categories, custom time range, and web searches.
See in which location your term was most popular during the specified time frame and which terms and topics are searched by users.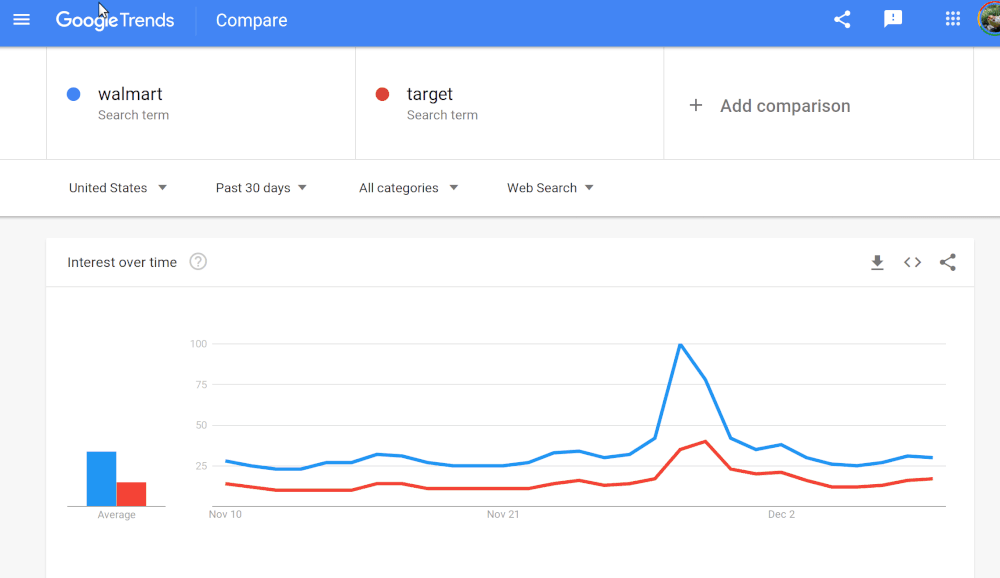 Google Keyword Planner
In Google keyword planner you can search for words, topics, or phrases associated with services or products.
This will help you find the keywords that are most relevant for your business with monthly searches, competition, and bidding costs.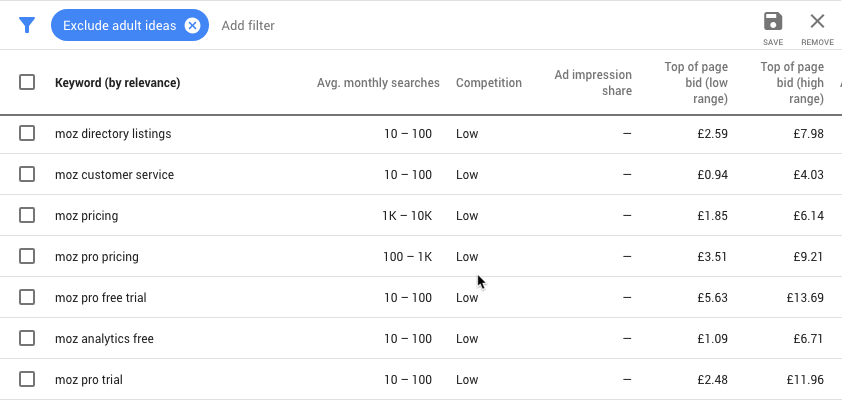 Searches Related To
This is the most used and valuable option to know what people are searching for this year. I personally get the most keywords idea from this section.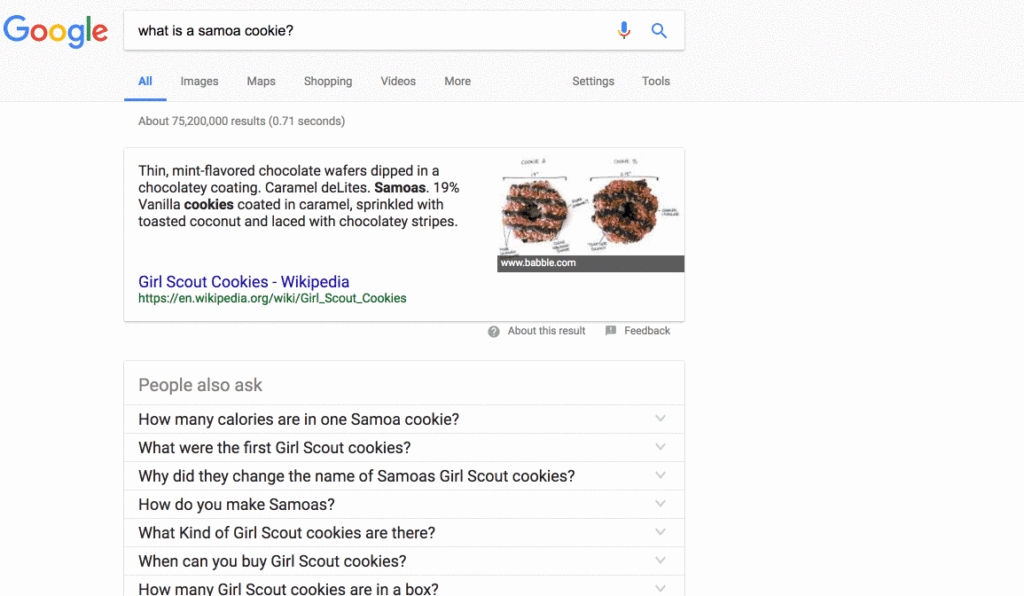 People Also Ask
This is a great option to know what people are searching on google in 2021.
Google automatically picks the content from the website where they are providing really useful information using cut to cut information and example.
When you click on the first question to read answer google shows you two more questions in the People Also Ask question list.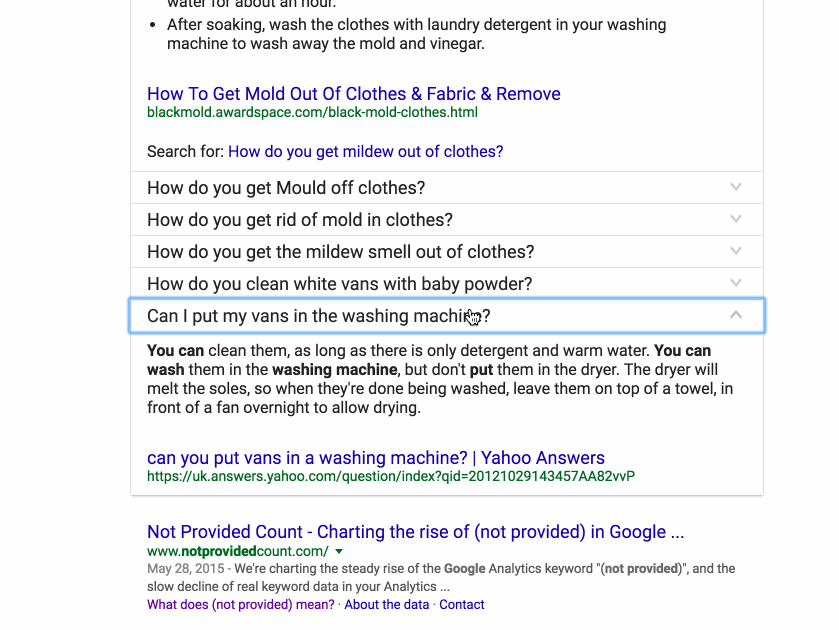 Google Search Console Performance
Here you can find a couple of great search terms related to your products and services.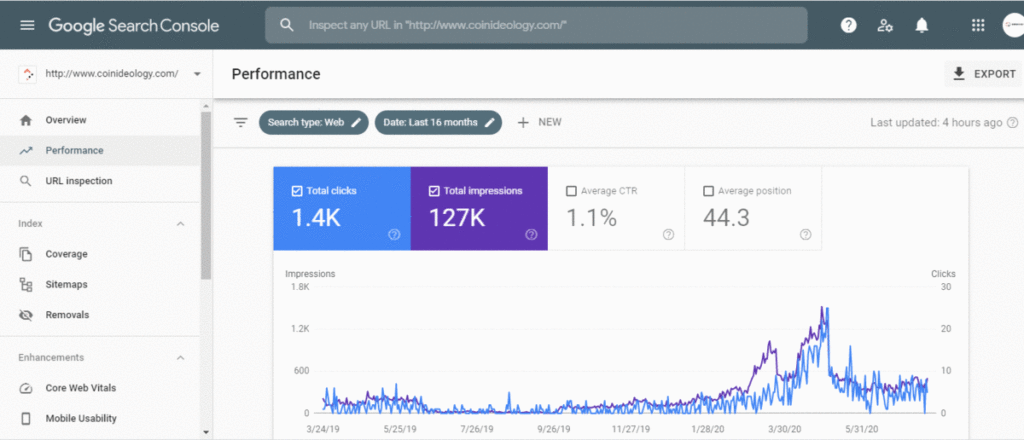 Google Alert
This is a useful tool to get notification about the topics, keywords and brand name. By this tool you can set a notification for what your competitor doing online.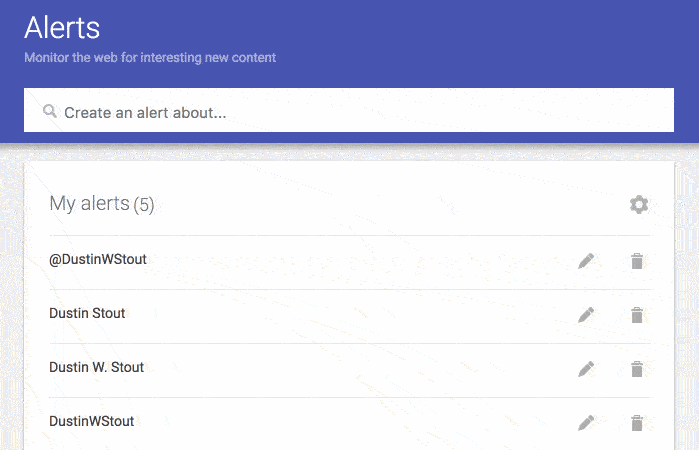 Twitter HashTags Trending
In the twitter trending section, you can see the top 30 topics people talking about for the day on Twitter. It will give you a clear idea about the new topic that will search by people definitely in Google too.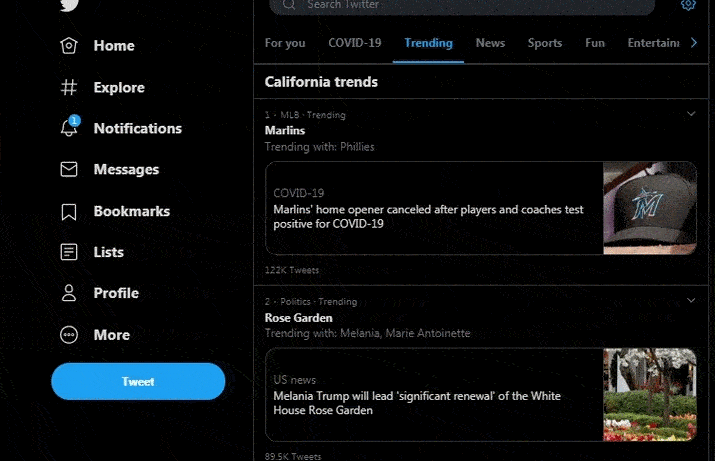 Reddit
It is the world's biggest community where people discuss the latest news, trends, and topics related to different categories via different SubReddit.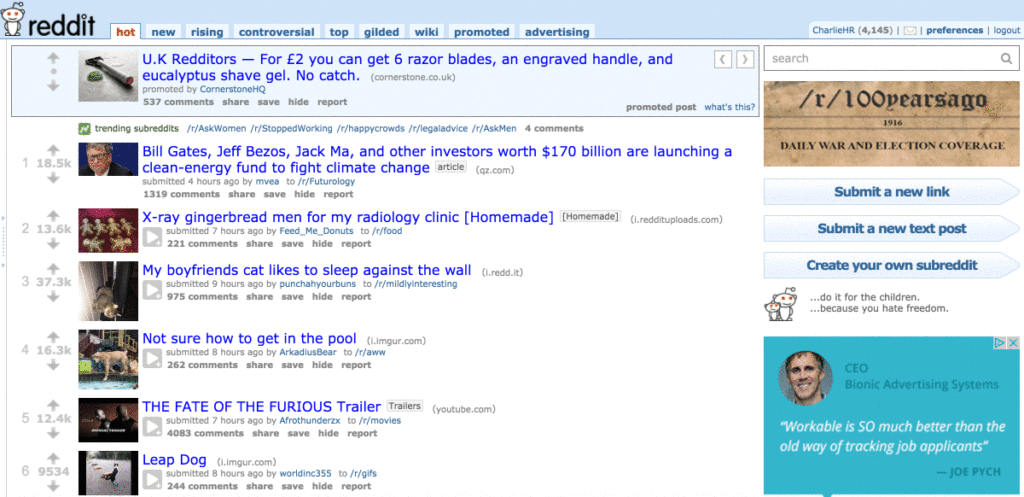 Each sub-Reddit managed by different admin and moderators who keep deep focus in each posts summit red in their sub-Reddit.
Quora
Quora is the number one question and answer platform on the internet. You can easily find long-tail WH words related queries in the form of the question here.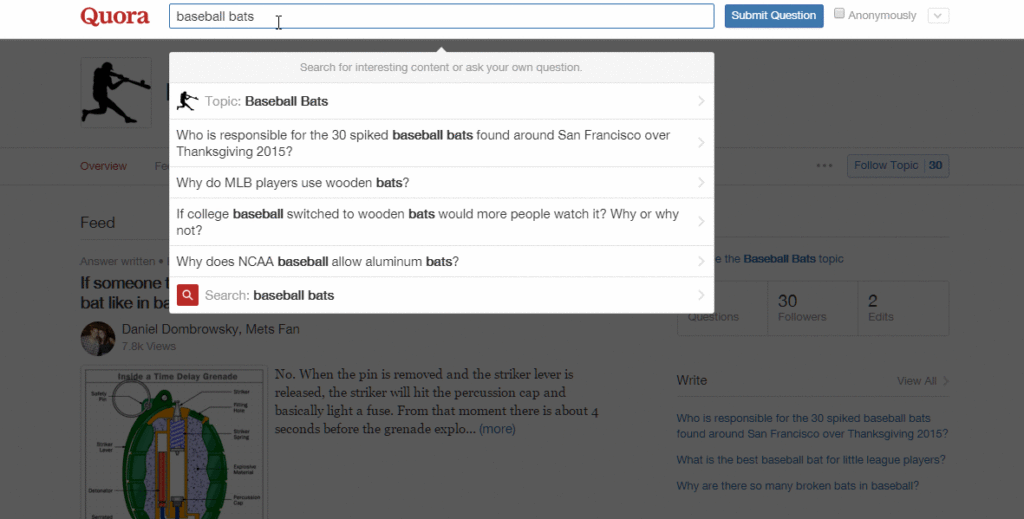 It provides you user-generated Q&A queries that people used to discuss and ask one another all time.
AnswerThePublic
This is an amazing tool that provides you all the evergreen long-tail queries correlated to any single and two phrases keywords. This tool's system generates all the common long-tail keywords. Some have good Monthly searches while Some have 0 searches depends on the popularity of the keyword.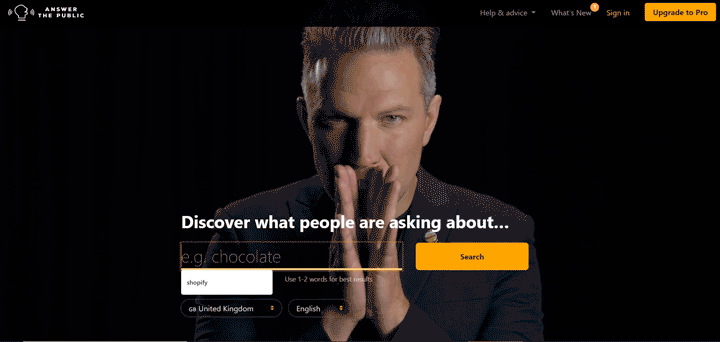 I am 100% sure you will enjoy the tool because of its unique Visual banner And interesting long tail keywords patterns.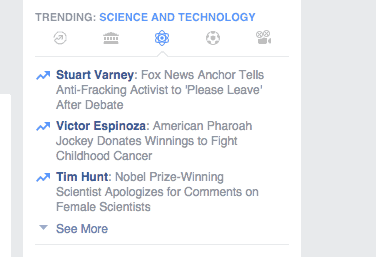 Facebook Trending
Similar to twitter trending, Facebook trending also shows what is in trend in a particular day.
It will give you a clear idea of what people talking about to that day on social media.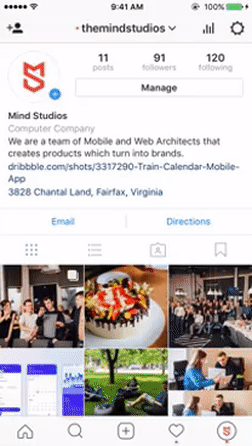 Instagram
The number of Instagram users are increasing day by day with the popularity of this social media platform.
It is unique due to its filter that display your images with new experience.
People love to share their interest, knowledge, regular activities here that give us an idea what is people doing and looking for on internet.
LinkedIn Trending
LinkedIn is the best professional portal to show their skills with the people that help them to find job. If you are looking for what people talking about related to their professional life, what is going on in an industry and who need jobs with a good skill then this is the best platform for you.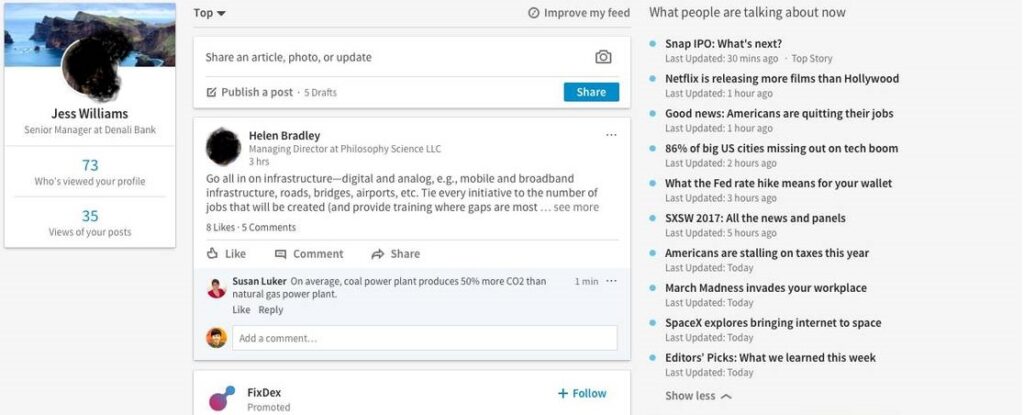 Pinterest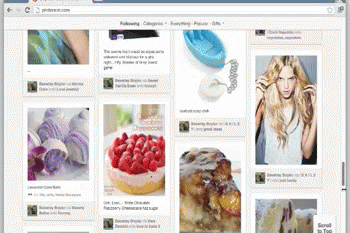 You can find the best visual content here that increases the readability to each content. Pinterest is good to find fashion and lifestyle content and topic that is in trend.
Pinterest is a goldmine for those seeking the finest visual content to enhance the appeal and readability of their blogs. As an expert blogger, I often turn to Pinterest as a go-to resource for eye-catching imagery and creative inspiration. It's an ideal platform for discovering trending fashion and lifestyle content, offering a wealth of ideas and topics that are currently en vogue. Whether you're in search of fashion trends, home decor tips, or the latest lifestyle inspiration, Pinterest consistently delivers the visual flair needed to elevate your content and captivate your audience.
Except the Above the Following Whys Also Help To Know What People are Searching in Google
Google Trends: Google Trends is a free tool that provides data on the relative popularity of search queries over time. You can use it to explore trending topics, compare search terms, and see which topics are currently popular in different regions. You can set the time frame to "2023" or the current year to see the most recent data.

Keyword Research Tools: There are various keyword research tools available, such as Ahrefs, SEMrush, and Moz. These tools can provide insights into search volume, keyword difficulty, and related keywords for specific topics. They often update their databases regularly to reflect current search trends.

Social Media: Social media platforms like Twitter, Facebook, and Instagram can provide valuable insights into current trends and hot topics. Monitoring trending hashtags and discussions on these platforms can give you an idea of what's currently popular.

News Websites: Check out reputable news websites and online publications. They often cover trending topics and provide insights into what people are searching for and discussing.

Google Autocomplete and Related Searches: When you start typing a query into Google's search bar, it often suggests autocomplete options and displays related searches at the bottom of the search results page. Pay attention to these suggestions as they can give you an idea of what people are searching for.

Online Forums and Communities: Websites like Reddit, Quora, and niche-specific forums can be great sources of information about current trends and topics within specific industries or interests.

Industry-specific Publications: If you are focused on a specific industry or niche, consider subscribing to industry publications and newsletters. They often report on the latest trends and developments within that field.

Google Alerts: Set up Google Alerts for specific keywords or topics you're interested in. Google will send you email notifications when new content related to your chosen keywords is published online.

YouTube Trends: If you're interested in video content, check out YouTube's trending section to see which videos and topics are currently popular.

Analytics Tools: If you have a website or blog, use analytics tools like Google Analytics to monitor which search queries are driving traffic to your site. This can give you insights into what people are searching for within your niche.
The search trends can vary by region, time of year, and other factors, so it's essential to stay updated with the most recent data to understand what people are searching for in 2023.
Additionally, privacy concerns and search engine algorithms may impact the availability of certain data, so always be mindful of ethical and legal considerations when researching search trends.