Wikipedia is the number one, most trusted, and informational online source to get accurate and original information about a topic.
Here I am going to share with you strategies to get new article approval in Wikipedia.
Before start, I would like to inform you that Wikipedia is a free encyclopedia for informative content not for the promotion.
If you are thinking to promote your website, business, product, and services by creating Wikipedia article then you are just wasting your time and money.
These Wikipedia article approval strategies are only for the topic, business, person, place, product, service, and things that are already popular but not available on Wikipedia.
Lets get started.
Create an account using a non branded and uncommon username. Example: orangemike
Update some already approved articles using the authorized references of the latest news, announcement, and award/certificates.
Make a good reputation Wikipedia account by helping the Wikipedia team by fixing the incorrect information.
Review some related articles on Wikipedia.
Prepare your article matter before applying for a new article.
Don't use we, you, I, they in the content.
Collect all the related Wikipedia articles that you will mention in your Wikipedia article.
Try to involve your article topic in all related live Wikipedia articles.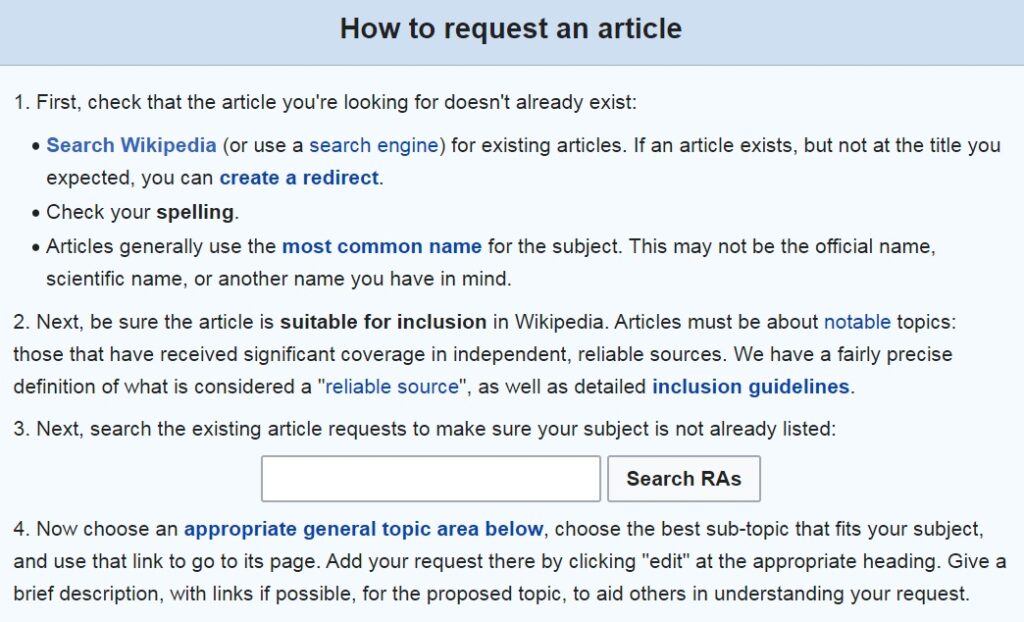 Click here to request an article on Wikipedia.
Defend Wikipedia's Independence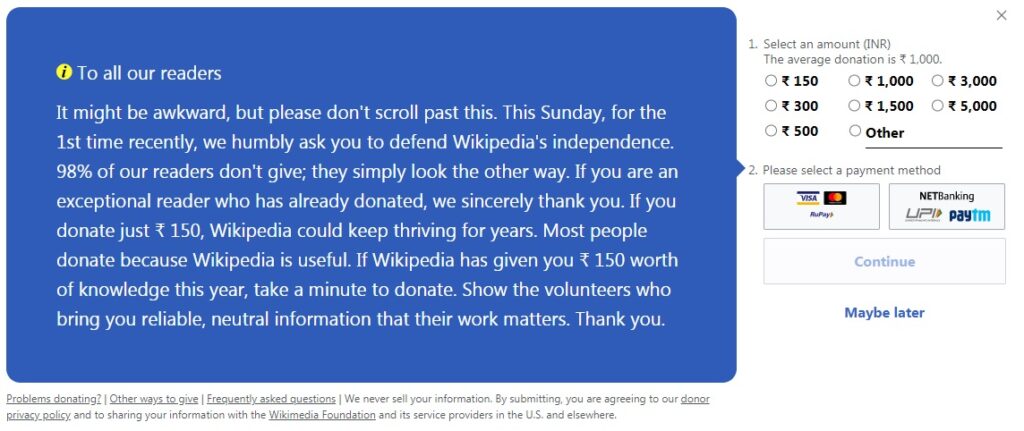 Conclusion
Hope you like the quick strategies. I can write the strategy in lengthy content but my goal behind this topic is to provide you quality information in minimum words.