At Coin Ideology Digital, we have years of experience in offering top-notch Blockchain website SEO services. As a result, we have numerous customers who got benefitted from more traffic growth and revenue generation. We will list down a step-by-step process of building up traffic for blockchain traffic successfully. 
Mostly, when people hear the word blockchain, the first thing that comes to their mind is selling and buying cryptocurrencies. But the use of this innovative technology is not limited to the financial world. It is slowly disrupting almost all sectors/industries, even digital marketing.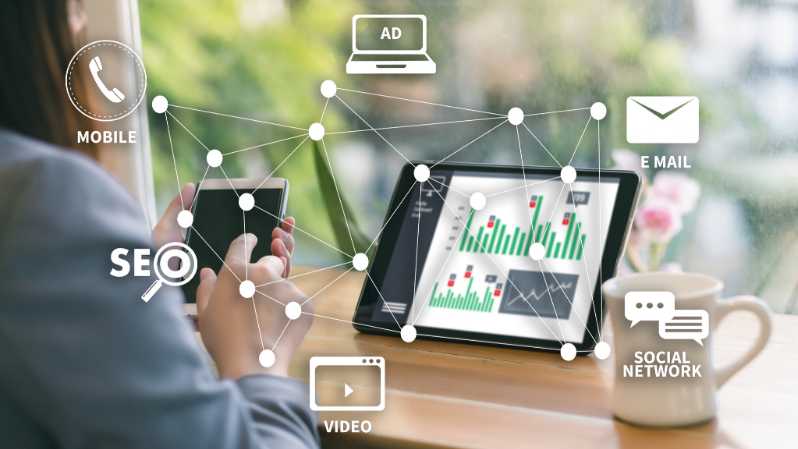 As per the latest research, it's not only tech giants like IBM and Google investing in blockchain but also retail leaders, such as Walmart. Considered the next wave in digital marketing, many businesses have started to invest in blockchain social media marketing services. 
Whether it a traditional website or blockchain-based website, the success depends on how much traffic it attracts. It's simple, the more online visitors your website receives, you are likely to enjoy more signups, purchases, and more revenue. If you are wondering how you draw more organic traffic towards your website, SEO is the answer.
Here, we will outline the process of developing a blockchain marketing strategy for one of the clients. By following this plan, we grew the traffic of our client's blockchain-based website from zero to 20-100%. Let's get straight to the case study:
Creation of a clear product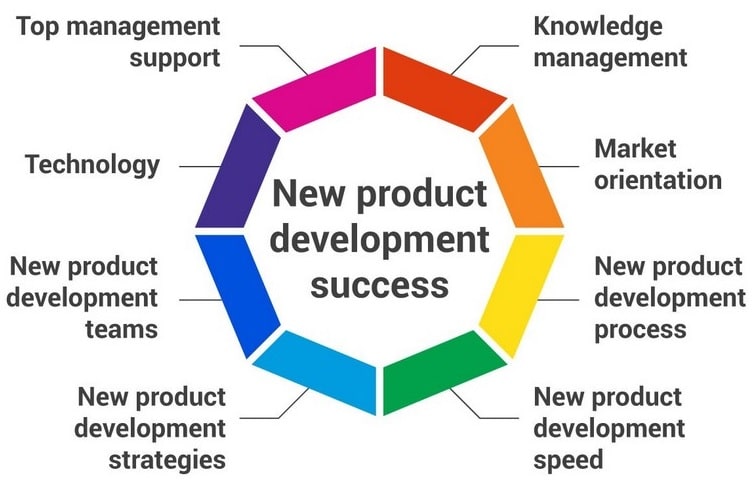 To ensure the created product is clear to everyone out on social media, we took time to answer the Why, What, and How. Many companies neglect this step, which affects their blockchain marketing significantly. We try to explain the complex processes most simply and avoid too much jargon.
Starting slow and early
When it comes to blockchain, it is a new tool with a great potential. With this technology, we can solve most problems faced by traditional social media sites. The first thing that our blockchain did was building a dynamic blockchain-based web app. Before getting into the development process, we determined the target audience and business needs and goals.
Attention from the right people
Contrary to typical industry, social media is not enough to attract the majority of audiences. Therefore, at Coin Ideology Digital, we include a step of sending a white paper in our blockchain marketing campaign. With this, we can explain the values of our client business to writers or publishers. Our experts also look at Verge, business.com, or Redmond to receive the attention from the right people. 
SEO to boost online visibility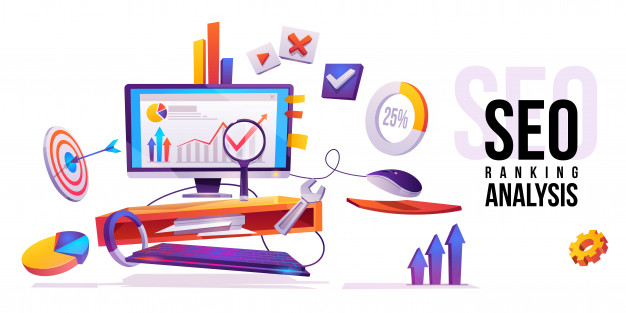 If you want your blockchain marketing strategy to be successful, you must create useful and engaging content. For instance, online users should be able to interact with your website smoothly and with ease. To do so, your users must have easy access across your website pages without any dead-ends.
For this reason, our professionals used familiar terms when writing content for blockchain SEO. Also, we stay up-to-date with the latest trends in the industry to achieve the best results.
Leveraging influencers
Influencers can play a vital role in boosting your brand/business on social media networks. And it is a popular way to promote products and services. Keeping with the trend, our professionals also used influencers to enhance the visibility of a blockchain-based website of our client. For example, Boosto, a start-up, was developed to support influencer-led communities.
In closing
At Coin Ideology Digital, we don't use any secret hacks in boosting website traffic using blockchain marketing. But we focus on creating high-quality content and implement SEO correctly while ensuring attention from the right people. 
Whether you already own a blockchain-based business or are planning to launch a new product, Coin Ideology Digital is your one-stop-shop to get the much-needed assistance. We are one of the best blockchain social media ads agencies to help clients with customized solutions that meet their needs and preferences.