It wasn't long ago when crypto had taken the world by storm. But, the recent crypto meltdown has caused a panic among the investors and employees. If you're in the same boat, we have put together five reasons to help you understand why the crypto market is going down.
Inflation is Blooming
The prices are rising mainly due to the Russian invasion of Ukraine and post covid demand. And this is not happening in just one or two countries but worldwide. Inflation has hit all countries, with rising energy and food prices.
To control the hike in inflation, the interest rates are rising. These increased interest rates are set to prevent businesses and consumers from borrowing or spending money. However, the Fed's struggle against the rising inflation has increased the risk of recession. And all of this is bound to impact the crypto marketing.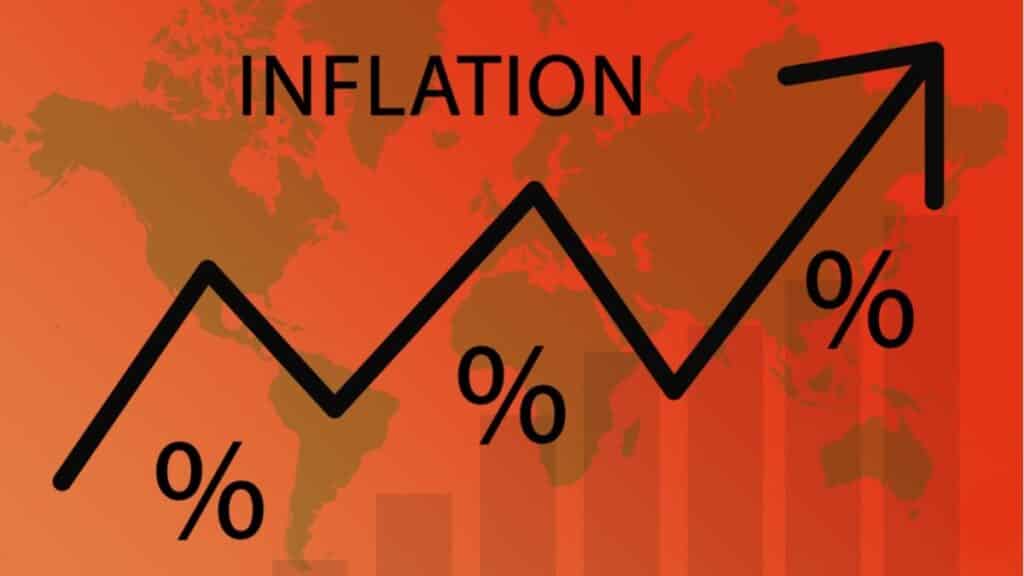 So, are you becoming a crypto developer but worried about your career prospects? If you do, remember that your skills can never go to waste. The reliable and affordable resume writing services can help you create an outstanding resume that highlights your skills and strengths. With this resume, you are sure to stand out from the rest and build a career you desire.
Binance Paused Withdrawals for a Few Hours
The world's largest cryptocurrency exchange – Binance – put a hold on bitcoins withdrawal for a few hours on 13th June 2022. This temporary halt was done after the Celcius Network – a U.S cryptocurrency lending company – froze transfers and withdrawals. The company blamed the "extreme market conditions" for this halt. And, the Bitcoin fell around 14% right after the news of halted withdrawals and transfers tumbled on the internet.
It harmed the crypto market, and people are now reluctant to invest in the market. As a result, crypto marketing is continuing down.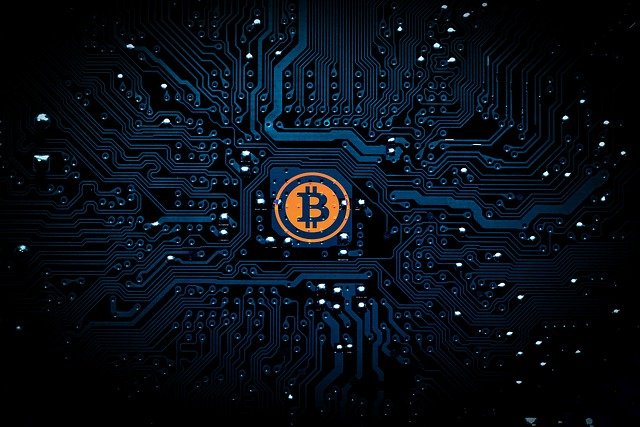 Crypto Companies Are Slashing Their Staff
Coinbase has laid off 18% of its workforce amid the crypto meltdown. The CEO of the company has blamed an upcoming "Crypto Winter" and recession as the reasons for such a drastic step.
For many employees, this news was given abruptly. Their access to Coinbase systems was cut immediately. And the notifications of their sacking were sent to their email addresses.
Other companies, including Crypto.com and BlockFli, have also announced major layoffs. All of this has caused uncertainty and reduced much confidence in the market. The developers working in the industry are fairly worried about their careers and the industry's future.
So, if you're a blockchain developer looking for ways to boost your career, you must convince the company that you can develop innovative solutions. The news of these layoffs may have impacted you badly, but you can still have a career in this industry.
In this uncertain market situation, companies seek individuals who can develop sustainable solutions to challenging problems. To convince them, you must create a resume that leaves an impression. And, how to do so? Find reliable and cheap resume writing services and decide which is best for you. Their professional resume writers can help you craft a resume that highlights your skills. This resume would convince the recruiter that you're the most suitable candidate for their company.
From accountant resume to developer's resumes, their writers are pros in creating profiles that pass the screening phase and help you land the interview.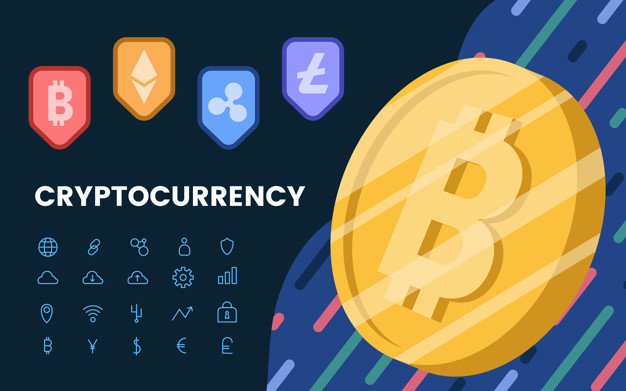 Investors Are Selling Out More Bitcoins
Another reason bitcoin is dropping is that the sell-off in cryptocurrencies is deepening. Bitcoin – the most popular cryptocurrency – has now lost more than 70% of its value. Another widely known cryptocurrency – Ethereum – took a similar tumble. It is the latest sign of turbulence in the crypto industry amid great chaos in the financial industry.
The investors are quickly selling off riskier assets as the interest rates are rising to combat inflation. As a result, cryptocurrency's overall market value has reduced from $3 trillion to less than $1 trillion. According to the data of coinmarketcap.com, the global market value of crypto stood at around $834 billion on 18th June 2022.
If you're a crypto developer or worried about your job, it's high time you built a freelancer profile. Not sure how to go about it? Find a good and reliable writing service and buy a resume online. Their expert writers will ensure your resume stands out from the rest and appeals to the right individuals.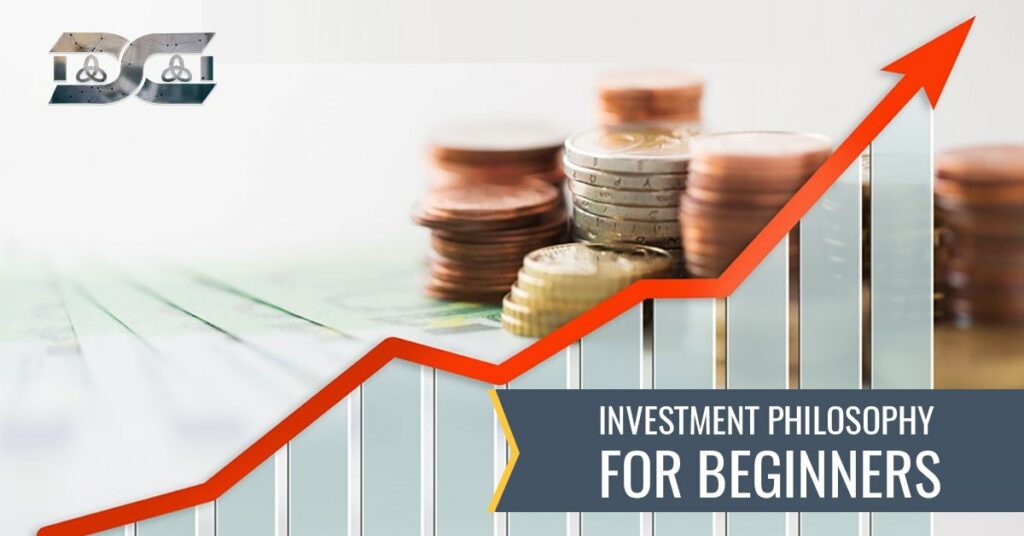 Cryptocurrency has no Real Contribution
During a climate conference, the remark "crypto has no real contribution" came from Bill Gates. He has slammed the crypto projects, referring to them as a sham "based on the greater fool theory".
He has strongly criticised this industry and stated that Bitcoin is too risky for retail investors. Warren Buffett and Peter Schiffalso share the same worries. Both of them have also rejected the idea of crypto. Their remarks and worries have begun a debate, causing people to think twice before investing in crypto. People are more conscious and concerned about investing in this industry now. They don't have the confidence they had in the industry a few years ago.
All in all, the crypto market is lately going through major turbulence. There is a massive concern that the industry is overleveraged. But will it continue to go down? Or will the ongoing crash lead to a stronger and better crypto future? No one knows. So, just keep your fingers crossed.