Singapore is widely known as one of the most popular countries for establishing a cryptocurrency business in the East. The great popularity of this business encouraged local legislative and regulatory authorities to implement separate legislation and regulations to make the market more transparent and safe for investors.

So, launching and running any crypto project in this region surely promises to be a highly profitable endeavor as the market is huge here thanks to the ensured transparency. 
At the same time, it is necessary to observe strictly regulatory requirements and get authorization to start a crypto business in Singapore. Prifinance Company helps with getting a Singapore crypto license by overcoming effectively possible bureaucratic formalities that may cause the rejection.

Entrepreneurs who are preliminarily interested in realizing the crypto business objectives in Singapore may need to be aware of the next highlights of crypto regulation in the jurisdiction.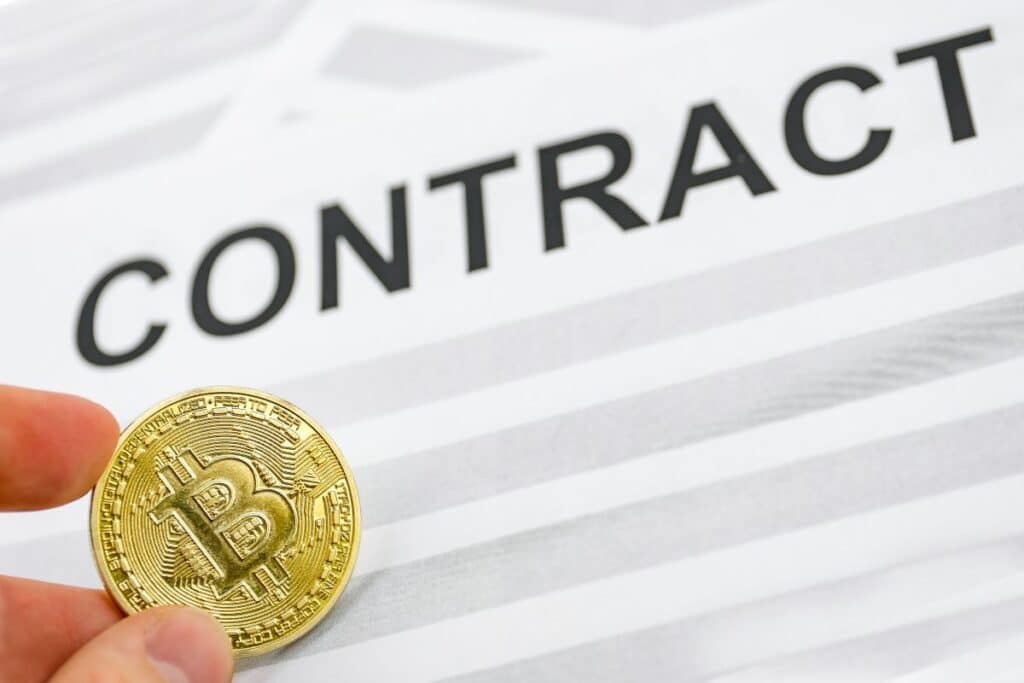 Basic Highlights about Crypto Regulation in Singapore
The legislation of Singapore may be characterized as one of the most crypto-friendly around the globe. It clearly regulates the operations associated with the circulation of crypto assets. The Monetary Authority of Singapore (MAS) makes a proactive effort towards adaptation of the local legislation to the market demands, including the need for investors' protection.
From 2022, all traditional and token-based transactions are regulated by the separate Payment Services Act. Simultaneously with this Act, the MAS also adopted Notice PSN02 which is related to the prevention of money laundering and counters terrorism financing.

This legislation and regulations are aimed at implementing clear rules for closing crypto deals and preventing money laundering in any form. Such legal rules are proven to be effective for detecting and stopping possible illegal money flows through Singapore and are generally not considered to be too burdensome by a business. 
The scope of licensing activities is limited in this jurisdiction. In most cases, the need of getting a license is associated with the cases when crypto assets have features attributed to the securities.

At the same time, an entrepreneur who is aiming at running a crypto exchange is obliged to get a license for this activity in advance. Mining is not forbidden in this jurisdiction but the costs for making it are higher compared with similar ones in other jurisdictions. 
How Prifinance Lawyers Are Ready to Help You
If establishing your crypto project in Singapore appeared as a recent objective on your agenda, Prifiance lawyers are ready to facilitate the realization of this goal through applying these legal measures:
assessing the background of your case and business objectives – suggesting the best registration solutions in your existing case;
gathering must-have documents and particulars to launch the license application process;
starting a new legal entity that will serve as an authorized operator in the Singapore region;
supporting opening bank accounts and cooperation with EMI that may be necessary to run a future crypto project in Singapore and worldwide;
handling all registration-related and other negotiations with the local officials;
helping with closing deals and resolving other issues that may be in place during the operation of your newly formed crypto project.
Share the details  of your business case and objectives with Prifinance lawyers to get instant and helpful solutions to the point.