In 2021 you can find so many ideas for starting a small business. Among these it can be very difficult to find out which is the best. It can be full of risks if you switch to a new trend. But sometimes you can earn a lot of rewards by doing this. A number of ideas among these are becoming popular day by day. You can make money with the help of each of these business ideas. Now I am going to tell you 10 killer ideas for small business startups.
1. Content writing
In order to write blogs and product pages it is important to know how to create content. Today with the presence of the internet it has become the requirement of most of the companies. Among the business ideas that are most profitable, content writing holds a suitable place.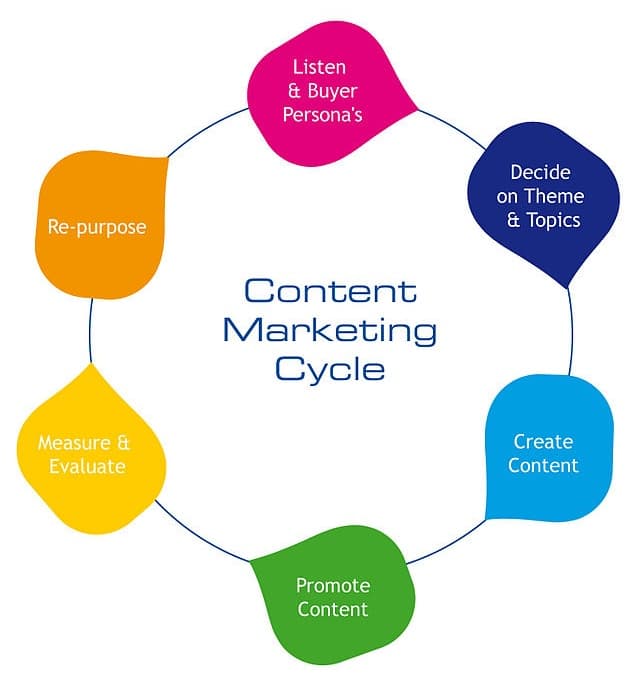 2. Website flipping
If you are a graduate then you can start working from home by following a business idea known as website flipping. Here you can improve the content and design of a running website after purchasing it and then can sell it so as to earn a good amount of money. If you want to purchase an ecommerce website for making improvements in it then search on 'Exchange' which is the Shopify's marketplace. Then by doing its SEO and with the help of content marketing you can improve it.
3. Dropshipping
You may take interest in online selling of items but sometimes because of shortage of budget, buying an inventory can be very difficult for you. Then how will you perform the online selling of products? In this case you can take the help of a model of ecommerce business known as dropshipping. Here managing physical items is not necessarily needed. After setting up an ecommerce shop you need to do partnership with a number of suppliers. They will help you in storing, packaging and shipping the items to the people who have given orders on your ecommerce shop.
4. Translation
There is always a requirement of multilingual people. Knowing various languages can help somebody a lot. After monetizing these skills, you can earn a good amount of money. This type of small business can be very beneficial to you. After creating a portfolio on sites like Flexjobs and Upwork you can get clients for your small business.
5. Print on demand
Print on demand is a very good business idea that can be successful. Here for t-shirts, mugs and phone cases you will be selling the designs that are custom built. However, printing the artwork is not necessarily needed here. After collaborating with the suppliers everything will become easy for you. They will help you in printing the design on the item, packaging it and shipping it to the people who have placed orders to you.
6. Online tutoring
Some people have an expertise in a number of subjects like maths, arts etc. So, starting an online tutoring business will be very good for them. They just need to have the subject's bachelor degree. Tutor.com and Skooli are the sites which will help you in finding online tutoring clients. You can use Skype for delivering online lectures.
7. Email marketing
If you are expert in email writing then you can easily start a small business. Several times people click on the subject lines that have been coded in some coding language. Do you know how to crack this code? If yes then you can launch a business of email marketing and become an entrepreneur. Upwork and PeoplePerHour are the platforms where you can find the clients that require assistance in the email strategy.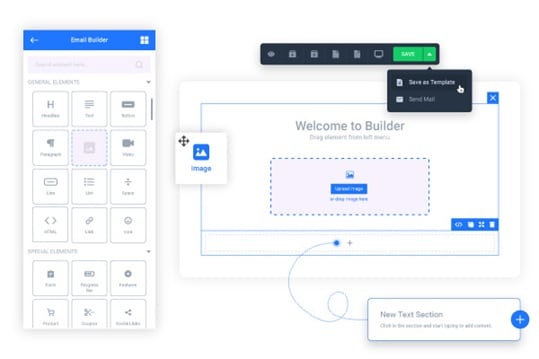 8. SEO
How can you improve a website's visibility on the search engine? How can you generate the backlinks? If you know how to do these two tasks then you can earn a good amount of money. There is a lot of demand for SEO experts all over the world. In 2021 you can make money by selling the services of SEO.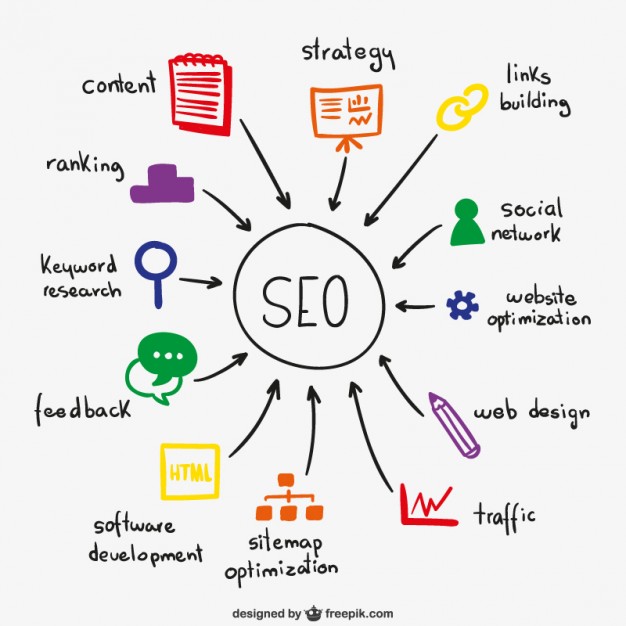 9. App development
A number of apps are the requirement of a lot of companies. So, if you know how to develop apps then it can benefit you a lot. Today you can find so many tools for developing the apps. Upwork and AngelList are the sites where you can get freelance app developers. By hiring them you can develop apps for your clients.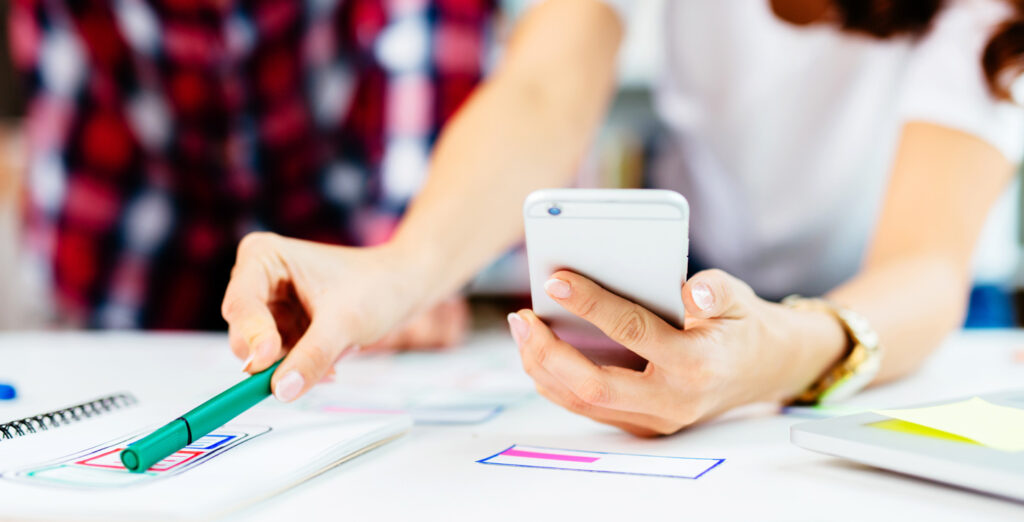 10. Website testing
If you take interest in starting a company of website testing then hiring a number of individuals for this purpose on a freelance basis will be a good idea. TryMyUI, Ferpection and UserTesting are the sites where you can easily find the work of website testing.
If you are interested in a number of services like PPC, ORM, SMO and SEO then contact a digital marketing company.