As bitcoin is on its way to complete 12 successful years of trading, crypto enthusiasts continue to look for new ways to increase their income from Bitcoin, with or without direct investment.
While you can always invest and earn from bitcoin through its ever-growing value, there are multiple other ways for people to make money with Bitcoin, some of which may not even need them to invest anything.
So, let's start discussing the top ways to earn money with Bitcoin in 2023.
1. Bitcoin Mining
Mining continues to remain one of the top ways for people to earn new bitcoins. It's the process where miners (people who mine) get rewarded with new bitcoins in exchange for their help to maintain the blockchain network, which they do by solving complex mathematical equations. The mining reward depends on the number of blocks a user solves before other users in the network.
However, mining is more complex than it sounds. To earn huge with bitcoin mining, you'll need high-end computer equipment, a constant power supply and a lot of effort. Also, the competition in this space has increased significantly over the years.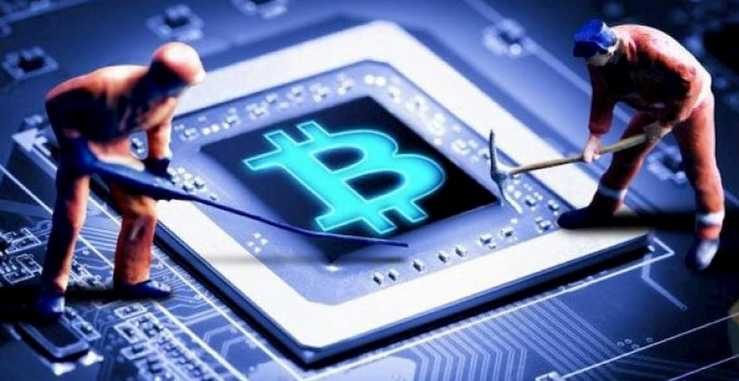 2. Trading (Buy and Sell)
Bitcoin trading is one of the best ways to make quick money with bitcoin, especially for beginners and newbies who are not familiar with the technicalities of bitcoin mining. Bitcoin trading is simple, and with so many bitcoin exchanges out there, you can register and start trading bitcoins in as little as a few minutes.
It involves buying bitcoin at a low price and selling it at a higher price to earn some profit. There are exchanges that allow you to buy bitcoin for as low as INR 100 and charge a nominal fee.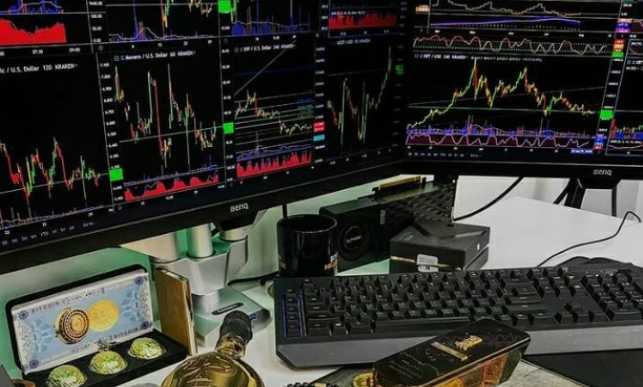 3. Buy and Hold (HODL)
Another great way to earn huge with bitcoin is HODLing, which refers to the process of buying Bitcoin and then holding it for a considerable period with the hope to make big profits from the coin price hike in the long term. HODLing is particularly preferred by professional investors who trust Bitcoin and have the patience to keep holding it during the ups and downs.
The word HODL, which was originally a typo, is now used extensively to refer to the act of holding bitcoins for long term or 'Hold On for Dear Life', as they say in crypto communities.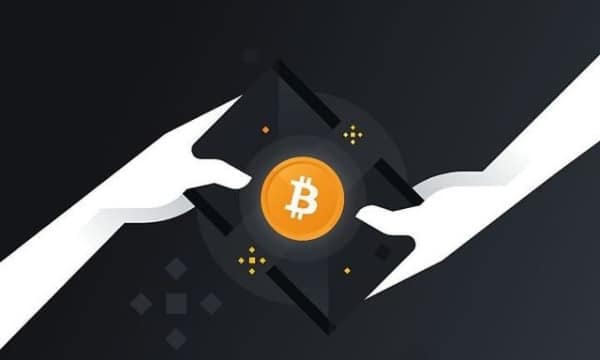 4. Refer and Earn
It's exactly what it sounds like. There are many websites and some forums that reward you with free cryptocurrencies, including bitcoins, to act as their affiliate. In other words, you get to earn free Bitcoin for referring new members to join the platform/website.
Shiftal, which is one of the world's leading P2P bitcoin exchanges, has a popular bitcoin affiliate program, where users can earn free bitcoins by simply referring their friends and followers to join and trade on the Shiftal exchange.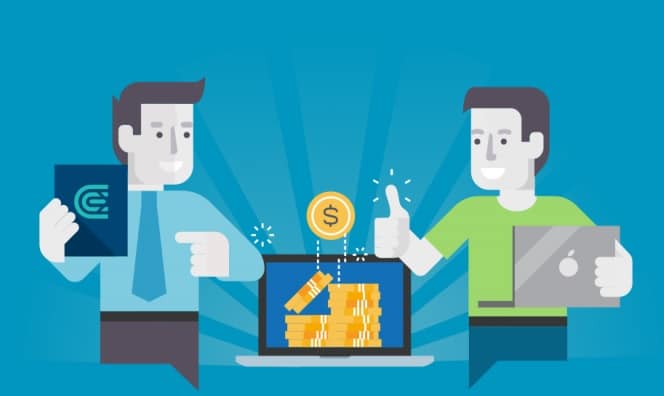 5. Get paid in bitcoins
Well, you can always do work that pays you in Bitcoin. There are a vast number of organisations worldwide that now pay their employees in digital currencies, mostly bitcoin. Many companies are now paying their freelance workers, including web designers, content creators, etc. in bitcoin, which is an easy & low-cost means for global payments.
Also, there are websites that may pay you in bitcoin for certain micro jobs such as watching an ad or completing a survey. This is a good way to earn bitcoins easily.
6. Teach about bitcoin
Want to earn big with bitcoin without directly buying it? Well, you can use your bitcoin knowledge and experience to teach people about it. There are many new investors & developers who are willing to learn more about bitcoin and blockchain and would be ready to pay for it. You can start your own blog, a YouTube channel or a podcast to start teaching and earning with bitcoin.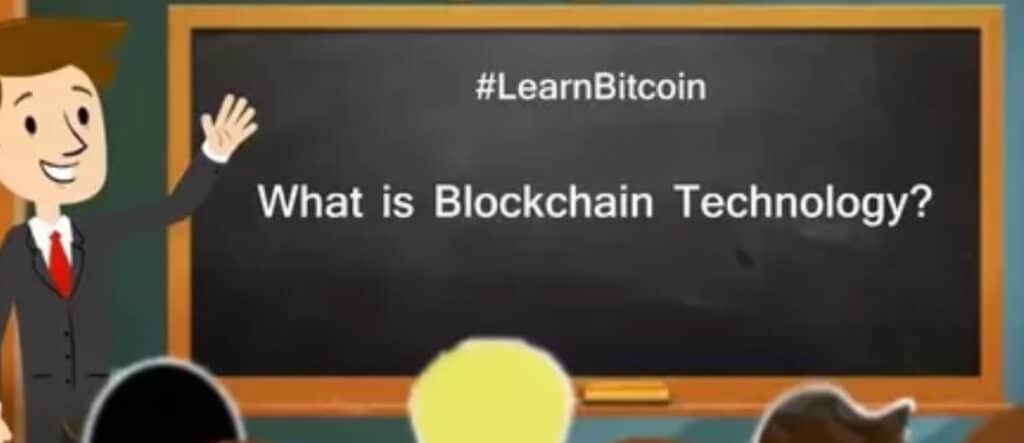 7. Lending Bitcoin
Got some bitcoins in your wallet? Did you know you can also earn by lending your bitcoins to others for an interest? There are multiple websites that let you earn an interest by lending your bitcoins. The top options include BlockFi, Crypto.com, YouHodler, Xcoins, Lendabit, and Coinloan.
The process is simple and works the same as a standard loaning procedure, which involves loaning your funds to a person who needs it and receiving a recurring monthly/yearly interest on it.
8. P2P Bitcoin trading
P2P Bitcoin trading is similar to regular bitcoin trading where you buy bitcoin at a low price and then sell it as the price increases to make a profit. The only difference is that a P2P exchange like Shiftal lets you trade directly with other users. The result is a low platform fee and increased security and profitability.
Check out Shiftal.com to know more.
9. Accept bitcoins as payments
Bitcoin is increasing in value with time and will continue to be more valuable in the coming future. So, owning and holding bitcoin in any way is beneficial. If you run a business like an online store, you can allow your customers to pay in bitcoin, which will not only increase flexibility (of payments) for your customers but also give you more ways to earn bitcoin and benefit from its potential rise.
10. Become a master node
Last but not the least, you can consider becoming a master node with one of the several blockchains out there. A master node is a special node that helps keep up the network by performing specialized activities, including maintaining the network security, announcing valid transactions to the nodes in the network, managing voting rights, participating in the decision-making process, among others. Some believe that the work of master nodes is actually less than regular nodes but the earning is higher.
Conclusion
The good news is that Bitcoin price is increasing every day, which means you are going to be in profit if you own & hold bitcoin, irrespective of how you earned it. The world's favorite cryptocurrency recently breached the $60,000 mark and now has a market cap of around $1.2 trillion. Need I say more?
So, stop reading and start investing now.