Cryptocurrency is such an interesting topic today that everyone wants to understand. As the price of the coins appreciates by the day, people want to get a share of them. While many people may find it easy to buy their preferred digital assets such as Bitcoin and Ethereum from an exchange broker, others prefer earning and accumulating crypto through other methods.
If you are interested in knowing how to earn cryptocurrency, this article is for you. We have lined up different interesting and effortless methods for you. As you will notice, earning Bitcoins, altcoins, or stablecoins remains the most popular and simplest option.
Earn Cryptocurrency by Buying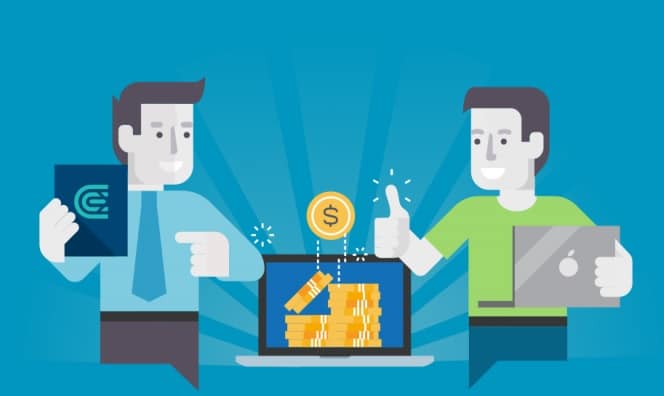 The demand to earn cryptocurrency has increased exponentially over the years. With the emergence of new altcoins such as Dogecoin and stablecoins such as Terra, investors have hundreds of different coins they can buy.
Buying your preferred digital asset is as simple as clicking a button on a website or app and buying. Better still, you can walk to a physical exchange or a Bitcoin ATM to buy digital assets worth as much as you can afford.
However, buying incurs transaction fees charged by the platform that facilitates the process. But even if you buy directly from a seller, there is a blockchain fee. So, bear this in mind.
Get Paid by Joining Airdrops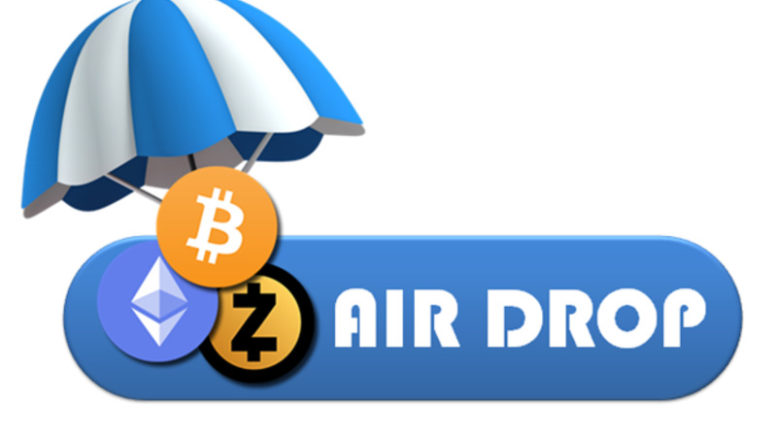 You can earn cryptocurrency by joining a few airdrop projects that are reliable. These are aimed at creating awareness of certain products. Essentially, it involves distributing certain cryptocurrencies to various digital wallets, and those who participate earn tokens.
The more you participate in airdrops, the more tokens you earn. The good news is that you can trade your tokens for other digital coins or fiat cash.
Get Paid to Promote Microtasks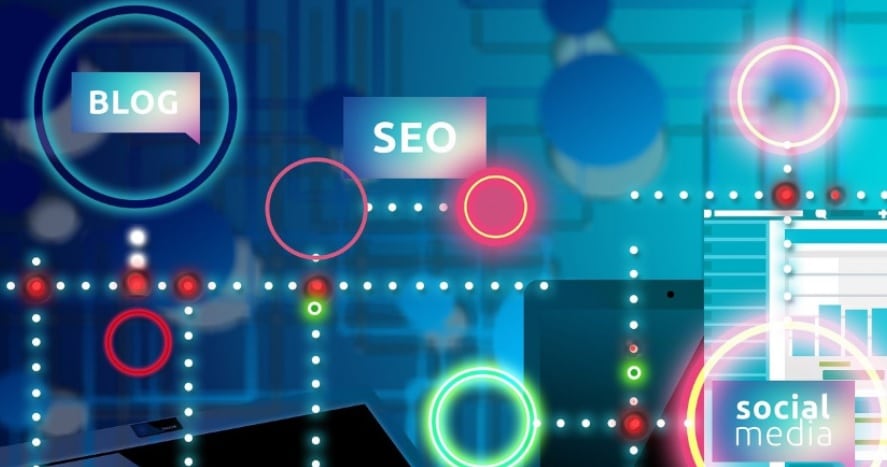 Microtasks given by different companies can help you earn cryptocurrency within a short time. A task as simple as reviewing a video, commenting on a social media platform, writing an article, or any other can give you a bounty, which you can later exchange for cash or use to build your crypto portfolio.
It is important to know where to look for microtasks to avoid being scammed. Once you get a lead, this opportunity to earn cryptocurrency is not only rewarding but effortless.
Earn Cryptocurrency Through Yield Farming
Yield farming or liquidity mining is an interesting passive way to earn cryptocurrency where the investor locks up savings and earns interest on it. The interest is often in the form of a DeFi or governance token. The deposited digital assets provide liquidity for various platforms such as exchanges and crypto lending to run their operations. If you are looking for a growing community to help you with yield farming, Loop should be your starting point.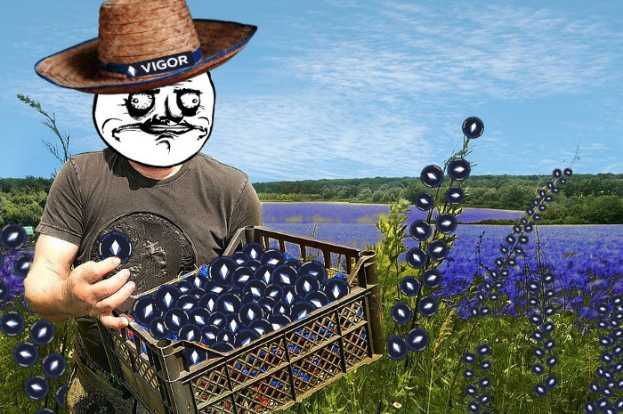 You need to learn how to go about yield farming to get the most from it. If you are just starting with cryptocurrency, you should talk to an expert to guide you.
Crypto Mining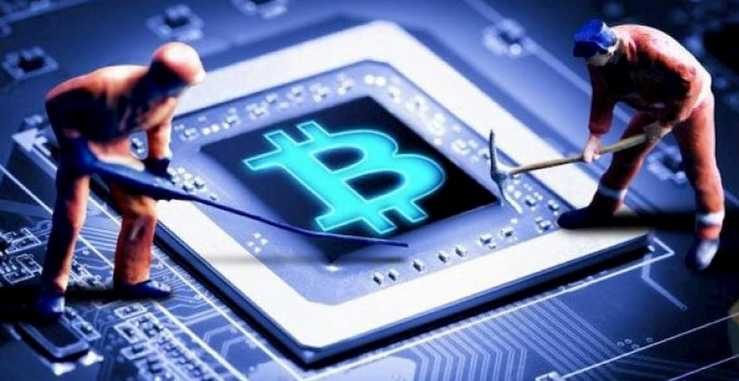 Cryptocurrency mining is one of the oldest options to earn cryptocurrency. However, not all cryptocurrencies are open to mining, and miners need to have the relevant hardware to solve the algorithms. The best part of crypto mining is that it is quite rewarding because your machines are used to process transactions.
One can earn a lot of tokens because tasks are always available. If you join the mining communities for your preferred coin, you must learn a lot about the process of mining before you can set up the systems needed for the task.
Work and Get Paid Using Cryptocurrency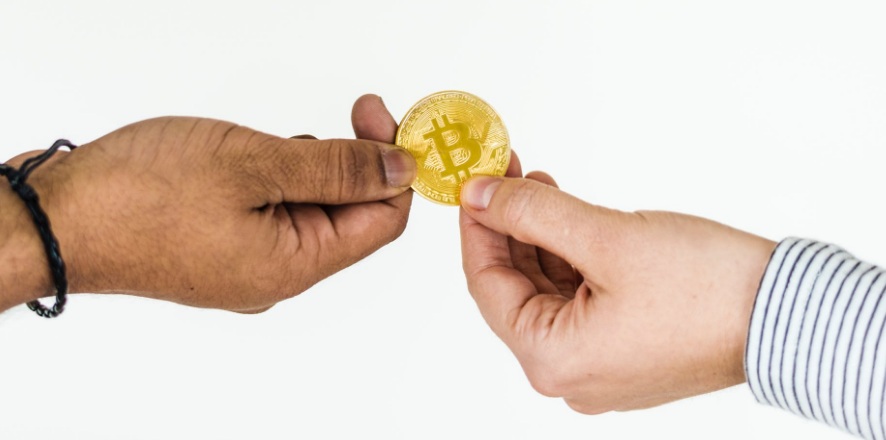 It is possible to earn cryptocurrency by accepting digital assets for work done. This is what freelancers who are hired on a contract basis often do. You may work remotely as an independent contractor or physically in companies that are flexible in offering to pay using Bitcoins, XRP, Ethereum, or any other crypto.
Accept Cryptocurrency in Your Business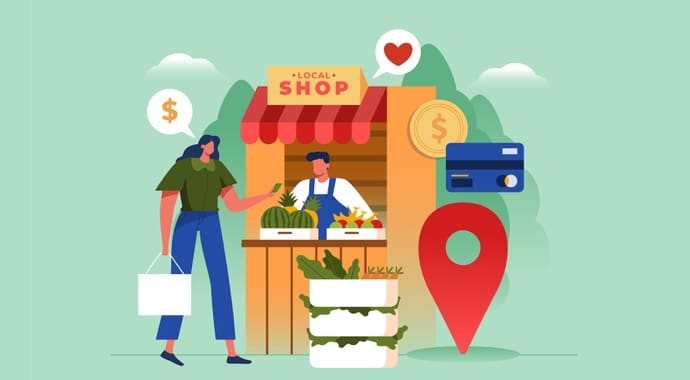 As mentioned, cryptocurrency is shaping the e-commerce world. If you have such a business, this is a prudent direction to take. It all starts by setting up the systems that will enable you to accept crypto as a form of payment. However, you need to know the best crypto to accept or synchronize your payment with an exchange that will automatically process the payment to the cryptocurrency of your choice.
Final Word
Fortunately, there are many ways to earn cryptocurrency. Some are more interesting and effortless than others. Therefore, it is up to you to choose one that suits your needs in the best way. Now that you have the information, make the right decision.