Starting a business isn't a one-and-done job—it's a commitment. Once you've set your business up for success, you don't wait for the dust to settle. You focus on how to grow your business right away.
Sales volume is an excellent metric for business growth, but it's the product of successful marketing efforts. If you want your product to be seen more, there are a couple of effective marketing strategies you can do: start a blog and advertise.
Why Start A Blog?
Starting a blog is one of the best ideas for business growth. With a blog, you can talk to consumers directly and give them ideas on how to solve their problems with your products or why your business is essential to their lives. Having 21-45 blog posts on your site is said to increase your traffic by 30%.
A well-made blog allows you to build a following of loyal consumers, showcase your credibility with your industry knowledge, and even get excellent customer feedback. If you run your blog well, there are virtually no downsides. But what makes a blog effective?
Here are some tips on building a healthy blog.
Tips To Maintain A Growing Blog: User Experience
While blogs are undoubtedly one of the best marketing tools for a business, it's no secret that it caters to a user's satisfaction. This brings us to what makes it a successful growing blog: user experience.
Maintaining a blog is simple. If you want to keep your blog up and running and, more importantly, converting, you have to make your readers happy. Here are some fixes to your blog that can keep your clickers satisfied.
Fill The Page
Minimalism is trending. Lots of white space is aesthetic, after all. But too much white space on a screen keeps readers from having an enjoyable reading experience. It takes your reader's attention away from the star of the show: your content. So if you want faithful readers, you shouldn't risk their glances drifting elsewhere on the page.
Direct their eyes with a smart, efficient layout and keep the white space minimal. Don't cram all your content on a page because that's a pain to look at. Instead, leave some space between and around the edges of your paragraphs to give readers room to digest your content.
Think of it like a breadcrumb trail—keep their view focused on learning more.
Page Speed
If there's one thing any blog reader hates, it's slow page load speeds. According to webfx.com, the average internet user expects a page to load in just three seconds. Any less than that, and they go somewhere else.
Ensure your load speeds are optimal because customers have all the time in the world to look at your competitors. Your job is keeping your readers on the page, which is much easier once your page loads fast enough.
Keep It Quick (Use Bullet Points W/ Concise Content)
We've already talked about how quickly potential customers on the internet can lose their attention. So if they can't wait for your pages to load beyond three seconds, they may shy away from long, blocky paragraphs and sentences that are hard to read.
If that's not enough, here's a wild fact: the average human attention span lasts only 8.25 seconds. Quick content is great—short, simple, and easy to read. Fill your blogs with useful information so your readers learn from every sentence and have time to read more!
Optimize Images
Words can be tiring to look at, so a breath of fresh air in well-shot photos is a welcome addition to any blog post. But not all photos bring a user-friendly experience to your site. You have to optimize images, too, so they don't drag your site down.
Check if your images are of moderate file size and the right file type. Try keeping your file sizes below 150kb while keeping your images clear. Hitting the sweet spot between quality and file size keeps your page loading at optimal speed, which in turn keeps your visitors happy.
Choose photos that are appropriate to your content. The visual aspects of blogging channel users' creativity and entice them into imagining using your products in their daily lives. Think of it as rent-free ad space.
Keep Mobile Devices In Mind
According to Statista, mobile phone users make up more than half of the internet, so make sure you optimize for mobile, too. Prioritize building blogs for mobile devices since writing for desktop browsers is easier to transition into.
Getting your blog ready for mobile makes it easier for any user to read your content since they can read it virtually anywhere.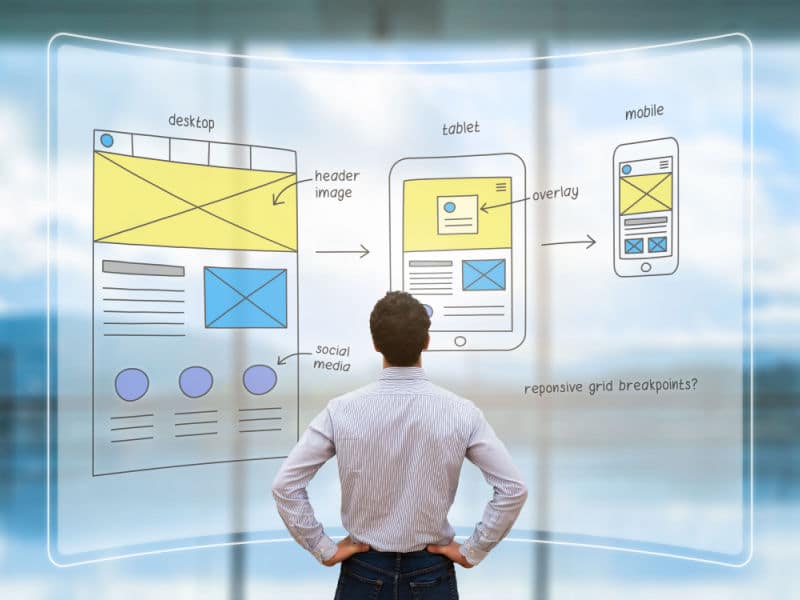 Blog Monetization
Having a healthy blog up and running opens up an avenue of opportunities. For one, you could even make an extra income through monetization. One of the most common forms of monetization is through affiliate marketing, and a great way to do this is through Amazon's affiliate program, Amazon Associates.
Amazon Associates provides affiliates with three convenient ways to monetize content online.
Pay-per-sale (you earn commissions from sales that come from your affiliate link)
Pay-per-click (you earn from each click generated from your affiliate link)
Pay-per-lead (you earn from every lead generated from your affiliate link)
Monetizing your blog is a great way to make a steady side income. As long as your blog is well-optimized and user-friendly, you can expect great returns, similar to Google ads.
Take It Up A Notch With Amazon Paid Ads Management
While a great blog is key to a successful presence in the ecommerce industry, Amazon paid ads management can get your products selling faster. Currently, you can utilize three types of Amazon PPC ads for an effective campaign.
Amazon sponsored products
Amazon sponsored brands
Amazon sponsored display ads
Sponsored ads show your product listings in related searches, while sponsored brands place your product in prime SERP real estate—usually at the top or side of the search results—along with a strip showcasing your products as a sample.
Sponsored display ads have the most extensive reach among all three. Through Amazon sponsored display, you can send ads for your brand and products to sites beyond Amazon, like Twitch and other Amazon-affiliated websites.
How Effective Is Amazon Advertising?
It's easy to say Amazon advertising is effective when you have the results to show for it. Amazon has made it clear it works with a whopping $37 billion made from their advertising alone.
But while the numbers clearly state that Amazon advertising seems to be the best route for more sales, it doesn't tell the whole story.
The overall effect Amazon PPC campaigns can have on a business depends entirely on the seller and their knowledge of SEO and Amazon PPC ads. Anyone can start a campaign, but it takes an experienced PPC specialist to make it profitable.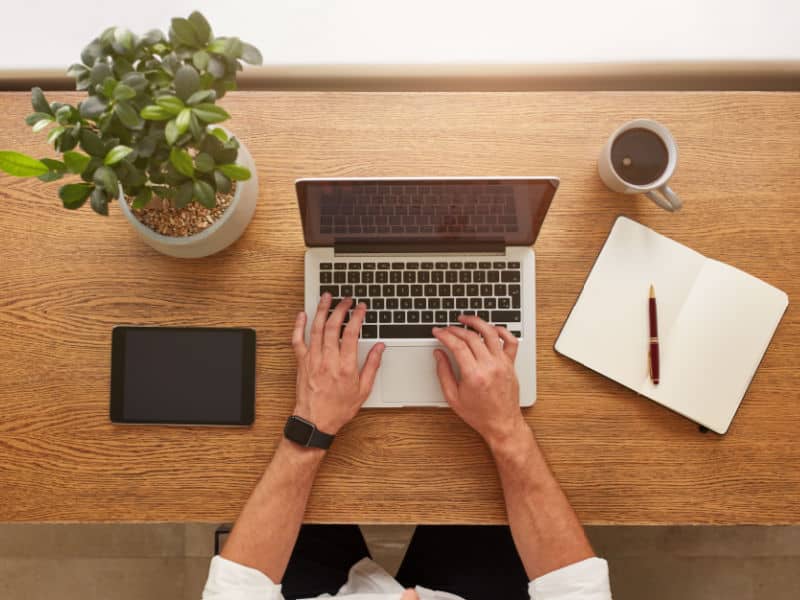 Keep Up With Ecommerce News
Digital commerce is a wide, multi-faceted industry, so to succeed at it requires every seller to be ready for breakthroughs. Keep up with ecommerce news by following Coin Ideology.
Coinideology writes about the ecommerce industry and digital marketing strategies. Following this site will be a huge breakthrough for both you and your business, so book a call today.