Do you find it difficult to find jobs due to minimal or no experience in any field? Do you also want to earn money mostly in the comfort of your home?
Here are the top 5 job opportunities for you to earn easy money!
1. Proofreading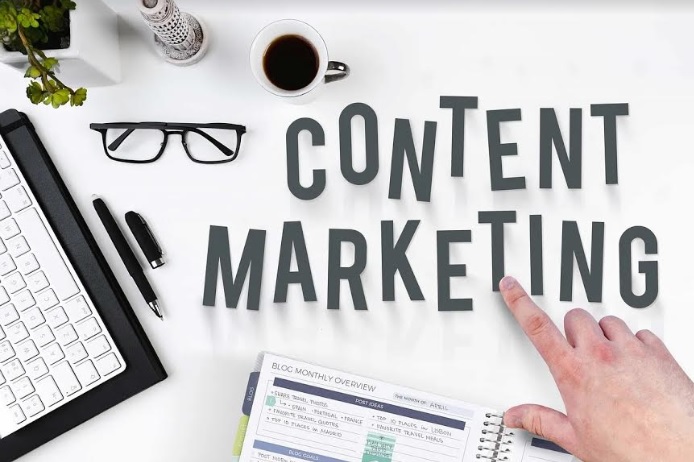 As you would know, proof-reader checks and verifies content for grammatical mistakes, syntax, punctuation, and formatting mistakes.
If you are a Grammar Nazi, proofreading can be the way for you.
With 2 billion websites out there, everyone needs a proof-reader for their web content. There are many opportunities for everyone online as well as offline.
Proofreading in well-known organizations or publishing houses may require a bachelor's degree in English or any other language. Still, a freelance proof-reader may start with no such educational qualification.   
There are many short-term courses and workshops available, both online and offline, designed to teach you the skills you require to excel as a proof-reader. Check them out and hone your skills to get a better job opportunity.
2. Digital Marketing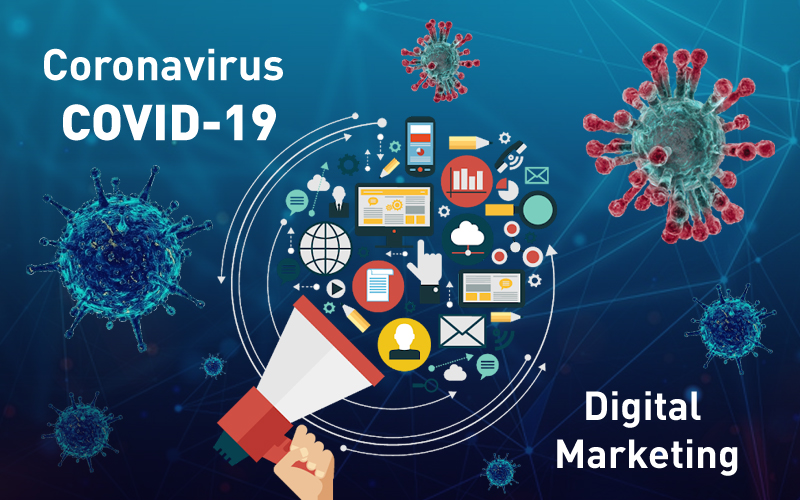 Digital marketing includes everything from Search Engine Optimization (SEO) and content marketing to Social Media Marketing, including Facebook marketing, Instagram marketing, Google marketing, Email marketing, etc.
Almost every millennial on social media in this era has the means and the skills to maximize their presence on social media platforms like Instagram and Facebook.
Small business owners are desperate for creative and talented marketers but cannot afford large marketing organizations. So, with a creative mind and some online presence, you can start working as a marketer for a small business owner.
Freelancing in marketing, especially for small businesses, essentially doesn't require any educational qualifications. But like everything these days, marketing can also be learned on the internet through short-term courses, which also guarantees certification that helps you to present a more professional and trained version of yourself in front of potential clients.
3. Bookkeeping
An old but contemporary profession, a bookkeeper, is a necessity for any business. A bookkeeper records the expenses and incomes and prepares the financial statements of the business.
It is not necessary for a bookkeeper to have a college degree, but a GMAT is considered appropriate. There is also some relevant software that a bookkeeper is expected to know.
In any case, some certification always enables you to have better job opportunities. So, surf on the internet and find something which suits you to stand out.
With a major increase in online jobs, companies and entrepreneurs are hiring online bookkeepers. You can start small with next to no experience or qualification and grow big in no time.
Bookkeeping can be a freelance profession for you if the other options don't suit you. It is a durable career option, both online and offline, with a steady income (provided, if you are good at it).
4. Website Development

The right certification or degree through short-term courses or traditional college education can turn into a job opportunity that may pay you more than $20.
A degree is expected, but it is not absolutely necessary for website development. If you are self-taught or have any online certification, you can still work and earn well. In this particular field especially, Talent and creativity can overshadow a degree.
Due to an increase and popularisation of the internet and website development, there is an inherent increase in people going for jobs as programmers or coders.
Web developers, coders, and programmers are the future. If you are unsure about your future and are starting out, dip your toes in this field. With this ever-growing digital era now, there is 'n' number of opportunities for anyone and everyone to work in this industry.
5. Freelance Writing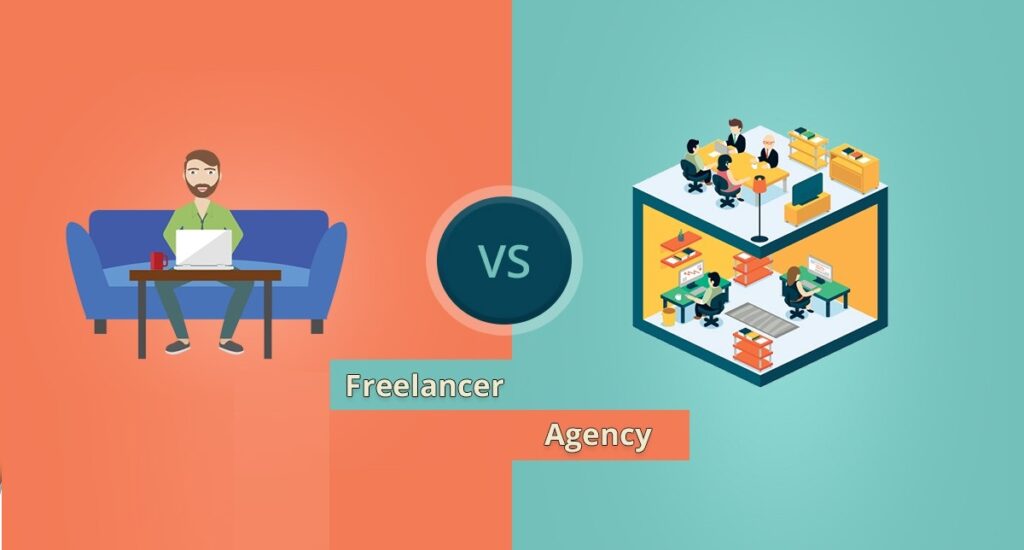 If you have a perception that you need to write like Shakespeare to work as a freelance writer, you should throw that notion out the window. Anyone who can write precisely and with a captivating vocabulary can become a freelance writer.
Freelance writing covers everything from writing blogs, articles to even ghostwriting. You can work as a freelance writer for many publications like websites, magazines, newspapers, non-profit organizations, consumer brands, and many more.
More than any particular degree or qualification, a freelance writer requires sheer dedication, a talent for writing, and the knowledge about targeting the right clients according to specific topics they specialize in. It is a profession of patience. With time, you can bag many clients with up-to-date work and honest relations. This will help you build a reputation for potential clients.
It is by far the best freelance career to start with that, too, from the comfort of your own home. Build your career with small and upcoming businesses and publications that look for new Talent rather than a lot of experience.
The best advice anyone could give you when you are starting something new is to just go for it. No one turns rich or becomes successful in one attempt. Starting slow can help you reach heights.
These jobs can help you take a step forward towards your goal.
We hope this helped you in any way possible to try something new while earning your way through it.