Starting out as a freelancer can be kind of overwhelming. It can be incredibly scary for USA students if they plan to start a freelance business alone but for some, it is entirely opposite in 2021.

Contrarily you get an added advantage of working as per your own schedule, interests, and more passionately, creatively and uniquely; as there is no work pressure, no deadlines to submit your work to your superior, and most importantly there is no 9 to 6 work cycle.
Sounds quite interesting, right?
True, if we consider today's generation; they want a hustle free job, with a good work environment and most particularly they need the freedom to think, interpret, communicate, and work.

And that has only become possible due to freelancing works. In the past decade freelancing as a career path has shown quite a good and steep rise and is the most popular money-making business.
Because of this growth and popularity of freelancing, many times it becomes difficult for you to come up with the idea of how to get started in this business with no cost and gain maximum success when you are just a starter.
Relax! In this blog, we have briefly mentioned about the best 10 freelancing business ideas for students which you could start as free in 2021:
Blogging:
Every business needs to create demand of their products and services and hence all the business types i.e. social, entertainment, shopping, fashion, services, educational institutions, and beauty companies require people to write content for their brand from time to time.

And when you are interested in writing about any particular business sector and have the relevant skill of creative writing with perfect command over grammar and languages, you could easily start as a blogging freelancer.

To get the benefit of working as a freelancer, initially, start with your own blogs and see how easy it becomes for you to reach and work at a global level. You can either earn from your blog or start providing services to your audience, like Scribbify.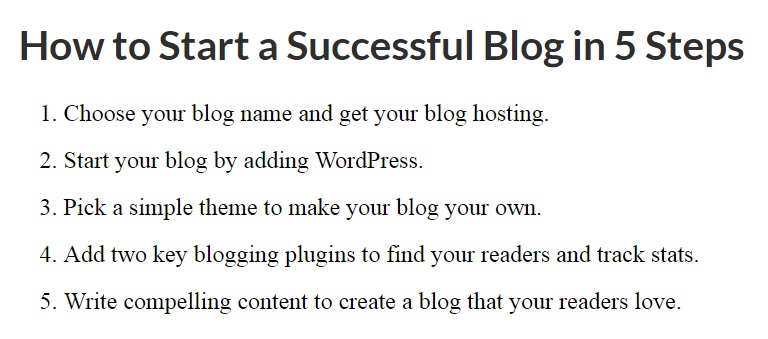 Graphic Design
If designs and graphics inspire you than working as a freelance graphic designer is the best idea for you.

Every start-up, small business owner or a small company looks tso stand out and so they hire graphic designers online for their logo designing, webpage starting graphics, infographics, memes, blog posts, cover photos, etc.

One can easily get a graphic assignment online and even get permanently hired by companies if they are perfect at their work. Isn't it an easy way of money-making? Here are the 50 things every student should know when doing graphic designing work.
Online Courses and Coaching
If you are an expert at something or you have something which you are skilled at and passionate about, and there is great number of audience willing to learn it from you online and also are ready to pay you good amount to get perfect in their subjects, why not start as freelancer course creator or coaching teacher.
You could start offering your services as a tutor one and one online coaching teacher.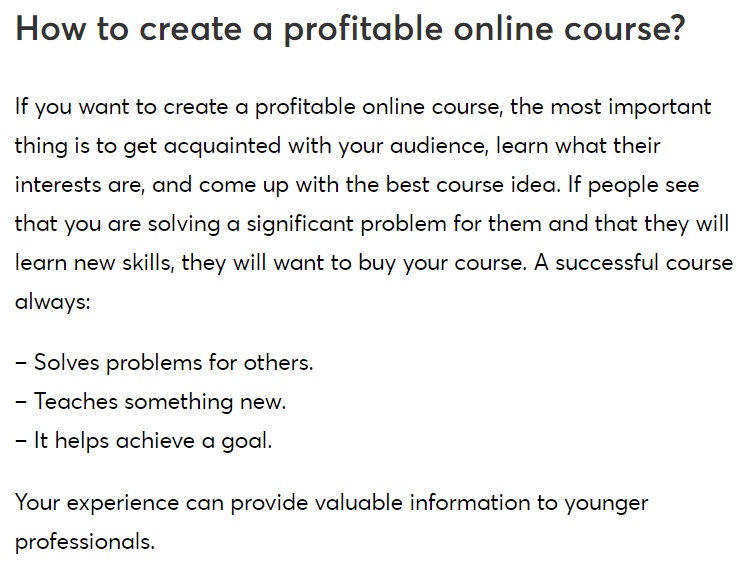 Social Media Marketing:
In this new era of internet and technology, social media has become a proven and important tool to handle any business.
It has become a major marketing tool for as the competition is increasing in every business field you can start as a freelance social media expert and help the companies to understand how to achieve their business targets by marketing their products or activities on the social platforms like Facebook, Instagram, Twitter, LinkedIn, Snapchat, Google +, Shopping applications, etc. and get adapted to this dynamic marketing world.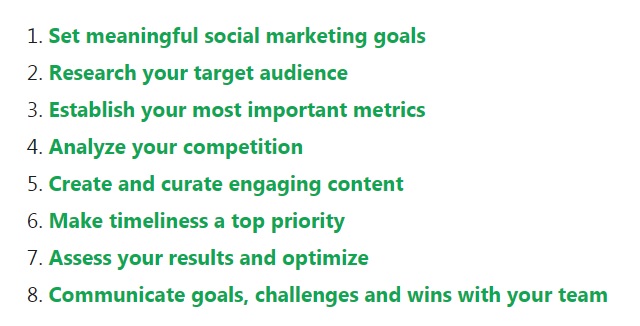 Travel Consultant:
If you love to travel and find yourself randomly searching every search engines and travel website for best places, best hotels, and best airfare deals, why not carve out a niche for yourself as a private travel agent?
Start with recommending your family and friends who can easily trust and count on you for their travel trip or vacation trip.
Gradually create your own page and social media accounts on Facebook, Instagram, Twitter, LinkedIn, Google +and invite people who want to get updated about the top travel and latest deals.
Photographer:
If you own a camera and have a perfect eye for clicking good pictures, starting a freelance photography business could be a very natural way to turn your skills and passions into a profitable business idea.
Start with doing free shoots for friends and family to build up a strong online portfolio, get familiar with your gear and the editing process, then you'll be able to get paid for photographing professional headshots and celebratory family moments as your business idea.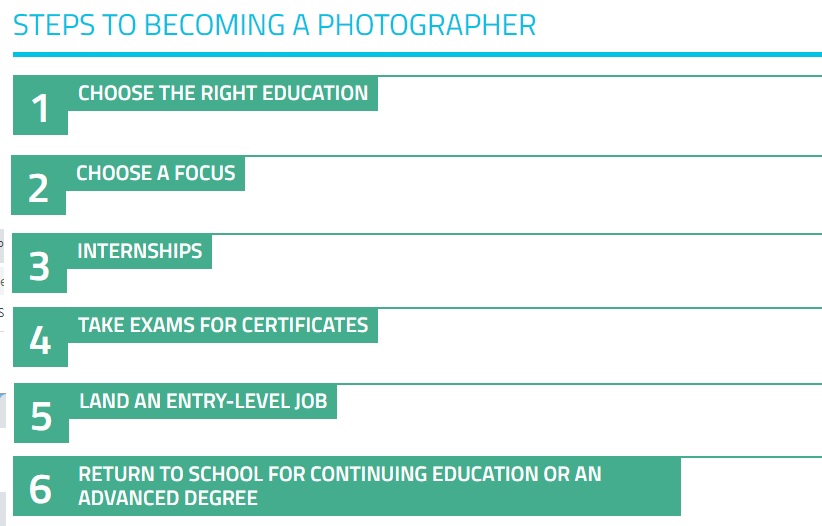 Language Translator:
With globalization, the business world is spreading at a global level with this fast-growing economy and as a result, demands translators for a variety of languages at a high rate.
If you can speak, write and have fluency in many languages like French, Spanish, Chinese, Arabic, Greek or any other global language than being a Translator is easy for your career.
You can get works for translating advertisements, business documents, magazine articles, etc. and you can even charge your clients depending upon your skills, perfection and time required.
Podcast Production:
Considering the trending podcasting business it is easy to notice that podcasts are playing as a highly impressive tool for any business or brand organization. Podcasts are nothing but just a recording posted online to attract an audience.
If you have the perfect vocal to voice out, mind to write a script and software to adjust and edit sound controls you could easily start as a freelancing podcast producer and help people to overcome thief disability to voice their brand and business out.
Ghost Writing:
People working as a writing expert, sometimes have deadlines to meet but don't have the required skills or enough time to complete their work. That's where they hire ghostwriters to complete their job.
As a ghostwriter you are expected to write articles, blog posts, books, magazine articles, business articles, speeches, and other things just name it.
As a ghostwriter, your writing gets published under your client's name and such business people and entrepreneurs do such hiring and posting all the time.
So if you have good command over grammar and languages and perfect knowledge of the niche's subject matter you can easily work as a freelance ghostwriter.
Accounting
If you are fascinated with numbers and playing with it is just a game for you than working as a freelancer accountant would be perfect for you.
You could help people and businesses with their finances and if you have an added advantage of knowing the way through tax clauses than trust me you could earn at high rates just by even advising people with their tax dilemmas.
If you have any questions, or can think of any other recommendation for any more freelance business ideas for free, feel free to post them in the comments below.
Surprising Freelancing Statistics
Read the surprising freelancing statistics, If you read it carefully and include it in your business and marketing strategy, it will help you a lot.