The world of digital marketing has completely changed the traditional business method. The advent of digital marketing has revolutionized the way sales and customer retention are handled.
With time, the digital marketing industry is expanding its progress. Digital marketing is not a static process, it is a continuous implementation with changing customer behavior.
There are very expert and influential professionals in digital marketing. They have carved a niche for themselves with their years of unparalleled experience and skills.
In which many wish to share their experience and have a cult following.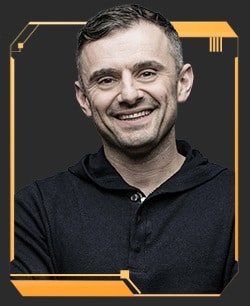 Gary Vaynerchuk : Gary Vaynerchuk is one of the most renowned digital marketing experts and is known as the 'Father of Influence Marketing'. Gary Vaynerchuk was the first marketing influencer to become more popular and popular on YouTube with his show.
Gary Vaynerchuk is the owner of VaynerMedia Digital Marketing agency. He is one of the best-selling marketing writers and has been at the top of the list of top digital marketing influencers for some time.
Gary Vaynerchuk is a renowned digital marketer as well as an angel investor and a public speaker. If you want inspiration from the best, then Gary Vaynerchuk is him.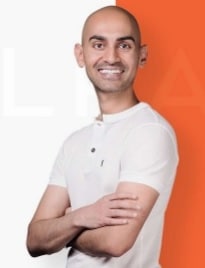 Neil Patel: Neil Patel is known as a true teacher of digital marketing, he has expertise in search engine and content marketing. Neil Patel is a leader in SEO education and is one of the top 10 digital influencers according to Forbes.
Neil Patel is the founder of Crazy Eggs, HelloBar, KISSmetrics and many other platforms. If you are a digital marketer then you must have known about Neil Patel's website, it is a must for any digital marketer, where we get amazing information from great SEO tools and in-depth articles.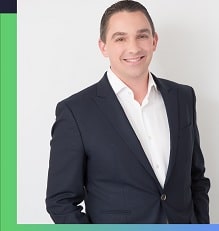 Ryan Deiss: Ryan Dees is the creator of the Customer Value Optimization strategy which is a major income model of online companies. She is the founder of a digital marketing company that provides quality training and service in SEO and brand building. Ryan Dees has worked as a digital marketing influencer with big companies like Uber, Spotify, and InfusionSoft. He has established an amazing reputation in the digital marketing industry.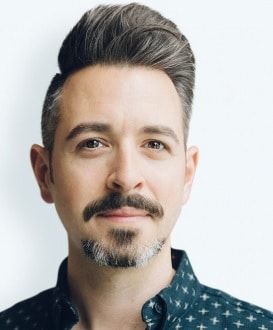 Rand Fishkin: Rand Fishkin started his career as a blogger in 2003. After that, he started a software company and developed tools for SEO and got a huge success. Rand Fishkin is the founder of MOZ and is counted among the top influencers in Search Engine Optimization and Marketing. Follow Rand to improve your SEO techniques and stay updated with the latest SEO trends in search engines.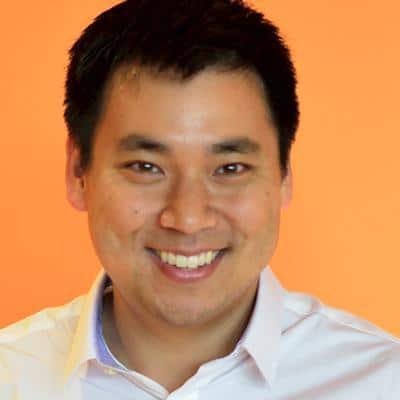 Larry Kim : Larry Kim is a Digital Marketing Influencer, a Coach, as well as the CEO and Founder of MobileMonkey and WordStream. He is a top contributor to Medium as well as one of the most famous writers on Medium. Larry Kim specializes in Facebook Ads, Google Ads, and SEO.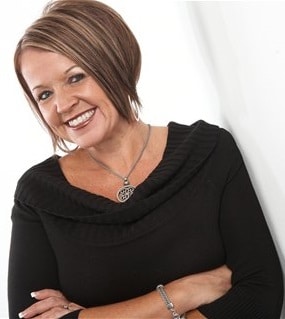 Pam Moore : Pam Moore is one of the top social media influencers. She specializes in social media optimization and conversion strategies and shares with followers the best strategies and techniques for promoting branding, selling on social media, brand development, social media optimization, and much more. He started as a social media marketing specialist and over time Pam Moore has earned his place as one of the best digital marketing experts.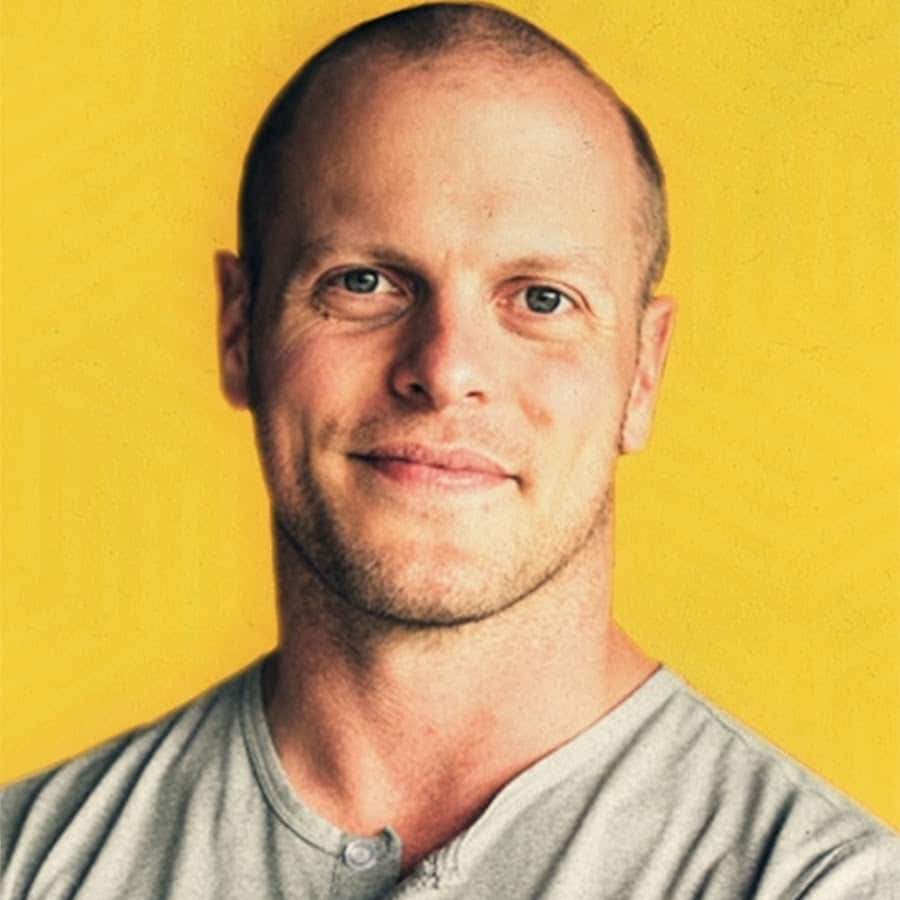 Tim Ferriss : Tim Ferriss is known as the 'Bad Boy' of Digital Marketing. Tim Ferriss is the author of the 4-Hour Work Week which is on the Wall Street Journal and New York Times best-sellers lists. They have placed their bets on Facebook, Duolingo, Shopify, and others as investors. He is also known for his podcasts and audio shows. He helps brands grow and teaches Digital Marketing, Business Management, Leadership, and Business Development.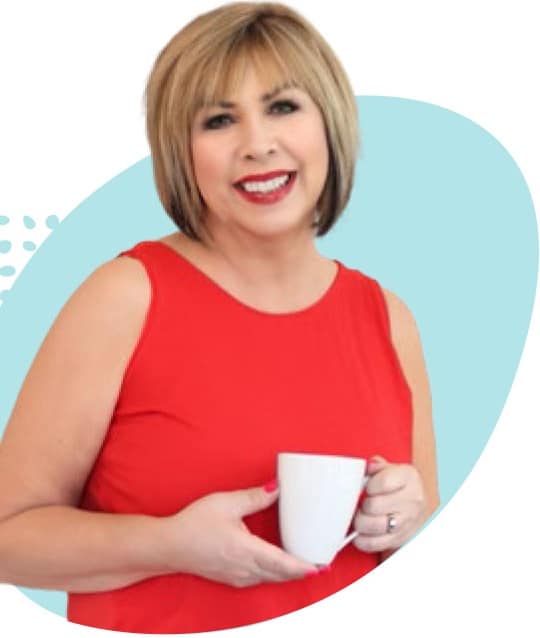 Kim Garst : Kim Garst is one of the top social media influencers and is one of the most retweeted digital marketers of all time. He was also included in the Forbes list of 10 Best Digital Marketing Influencers. He also serves as an advisor to companies such as MasterCard and Microsoft and is a popular keynote speaker. It can help you tailor your social media to your main traffic and sales channels.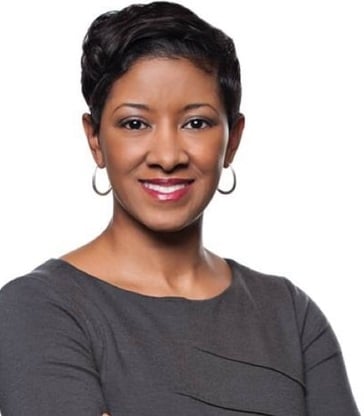 Jennifer Polk : Jennifer Polki has worked as a consultant to chief marketing officers and marketing specialists all over the world. If you want to know about the multichannel marketing approach, then she is the best influencer for you. Jennifer Polki helps companies grow e-commerce companies, increase customer engagement and build brand awareness. If you want to hone the art of multi-channel marketing, Jennifer Polk can teach you how to do it the right way.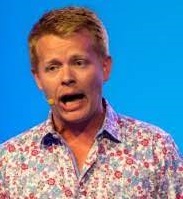 Derric Haynie : Derrick Heaney is known as one of the world's top e-commerce tech and digital marketing influencers. He is also well known as a high-stakes poker player and also wrote the book "Quantum Poker". Derrick is a serial entrepreneur who has multiple digital marketing agencies. Currently, they have E-commerce Tech, a free resource for e-commerce teams to find the right software and apps for development. Follow Derrick for e-commerce growth tips that will help increase your e-commerce conversions.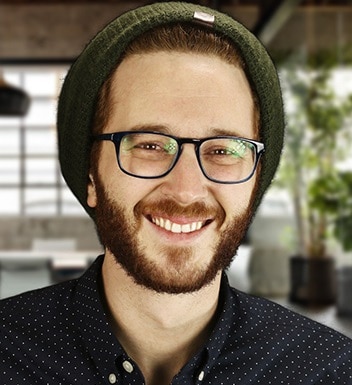 Isaac Rudansky : Isaac Rudansky is a top digital marketing expert and CEO and founder of AdVenture Media Group. He shares useful insights and tips on his "Isaac Rudansky Show" and makes marketing learning fun and refreshing. You should check out and follow his Udemy courses on retargeting, landing page design, Google Ads, and more.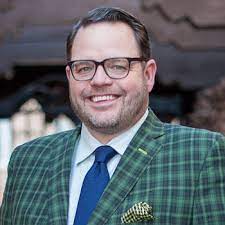 Jay Baer : Jay Bear is known for Viral Marketing and Lead Generation. He is a genius at customer retention and is also known for his podcasts. He is the founder of five multi-million dollar companies. She is the CEO and owner of Convince and Converts Digital Marketing Agency which works with clients such as Cisco. If you want to understand your customers, promote your brand, and your viral marketing to them then you must follow Jay Baer.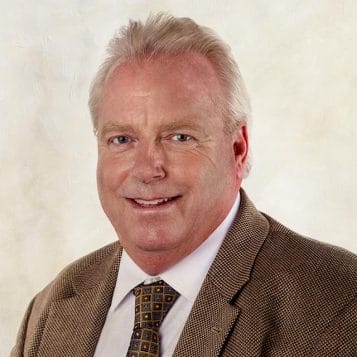 Jeff Sheehan: Jeff Sheehan is known for his Viral Marketing. He is considered a viral marketing teacher. Bey Sheehan is the founder of Marketing Strategies, a company that develops marketing techniques for clients such as IBM and Apple. He has expertise in LinkedIn and Twitter marketing.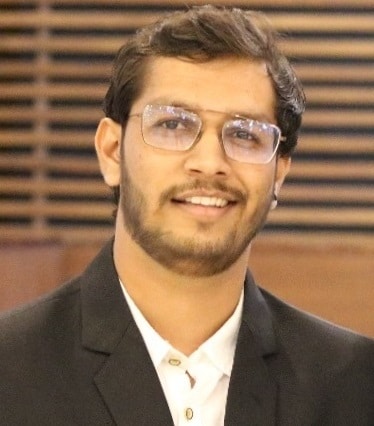 Bhavik Sarkhedi : Bhavik Sarkhedi is India's fastest growing content agency, RightWrite, and author of 3 bestsellers – The Week Pont Dealer, Sea to T Content Writing. He is globally recognized as one of the fastest-growing entrepreneurs in the digital marketing industry. He was listed by Forbes India as one of the best content writers in the country.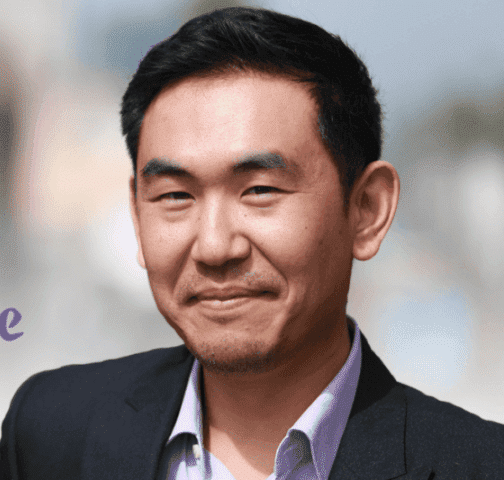 Leonard Kim : Leonard Kim is a top branding expert and one of the top digital marketing influencers. He is known to be one of the most followed TED speakers. Leonard Kim teaches impressively the business mindset, personal branding, influencer marketing, startup approach, LinkedIn marketing, and more.
If you are interested in learning about and learning about the latest digital marketing news, trends, and best practices, then you should follow Leonard Kim. Their effective methods will help you move forward.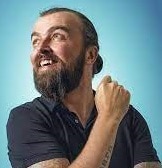 Scott Stratten : Scott Stratton is known to be one of the top Video Marketing Influencers in the world. He has mastered the field of video marketing. Scotts was previously in the marketing of the music industry but over time he has evolved into a successful digital marketer. He is also the author and keynote speaker of several best-selling business and marketing books related to marketing.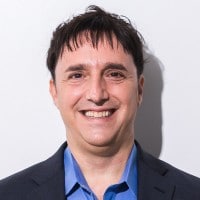 Neal Schaffer : Neil Schaefer is one of the top social media influencers in the world. Apart from being an influential person, he is a consultant, speaker, and a wonderful writer. Neil Schaefer is more popular for his books, guides, and blog articles on digital marketing and social media marketing hacks and practices. He has created marketing material for Forbes, USA Today, and Mashable. For some quality tips and tricks about digital marketing and social media marketing, follow Neil Schaefer.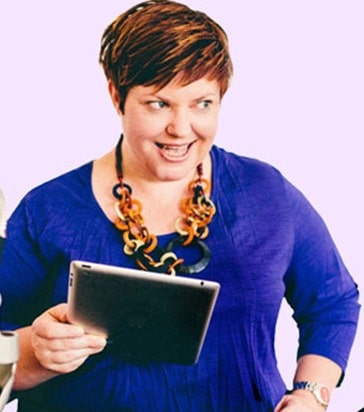 Donna Moritz : Donna Moritz is one of the experts in Digital Marketing, Social Media, Content, and Visual Marketing. She also serves as a brand ambassador for many successful companies. He is a pro in content strategy development. The socially ordered blog written by him is full of marketing hacks, tricks, and tips, with articles published on HubSpot and Marketo.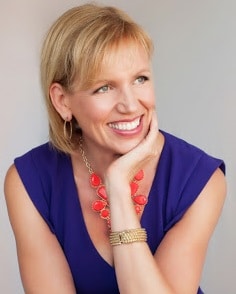 Mari smith : Mari Smith has carved a niche for itself in Facebook marketing and business strategy development and is one of the best marketing influencers in the world. She is known as the "Queen of Facebook Marketing". She inspires clients to achieve their personal and professional goals. She started her career in 1999 and has been able to climb the ladder of success due to her skills and passion.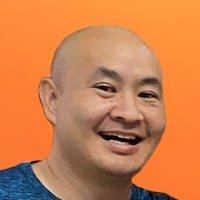 Dennis Yu : Denise has been credited as one of the top digital marketing experts. He is well known as a prolific and popular speaker on social media and digital marketing circuits. As a regular contributor to AdWeek and Social Media Checker, he inspires other marketers with articles on how to be more effective. Be sure to follow Dennis for more hot marketing tips and tricks to help you grow your digital agency.
About the author:
Moazzam is a digital enthusiast writer having 10+ experiences in digital industry. His publications are live on Hackernoon, E27.co, Yourstory and more. Currently heading digital marketing at TechIngenious a Mobile app development company in Jaipur, website development, software development and digital marketing services backed with skilled app developers and marketers.