Let's be honest; almost all entrepreneurs measure their success through the revenues generated by their respective companies.
And there are thousands of ways to gain amazing benefits out of your business and generate sky-rocket revenues.
One such popularly used method of generating incredible leads and revenues is by availing the services of a PPC management company.
PPC (Pay Per Click) is one of the most preferred ways of reaching the goals a company has set for itself in a very short timespan.
Around 45% of all small businesses, including some of the most reputable ones like Hestabit, prefer running paid campaigns to boost their business growth and generate great leads.
But the one question I would like to ask all Marketers is, "Do you actually understand the fundamentals of paid advertising?"
This is where most would fumble.
The world of PPC looks captivating, but how well do we know it? Are we familiar with each term related to the paid campaign we are about to run?
If you consider yourself to be a PPC pro, test your knowledge skills with this write-up. And if you want to boost up your PPC knowledge, then you are in the right place.
Let's magnify your capabilities.
What is PPC?
If done in the right manner, PPC can generate quality leads for your business. The Pay-per-click model of advertising falls under the category of Search Engine Marketing (SEM). PPC allows an advertiser only to pay when users interact with the advertisement they have published through clicks or impressions.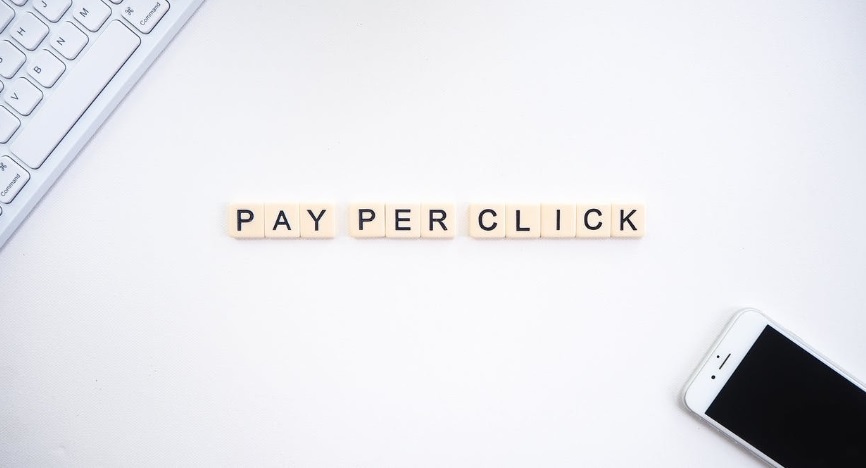 This type of advertising is the most common one you'll see in search result pages (SERPs) like Bing and Google but is also used on many social media channels.
What are the benefits of PPC?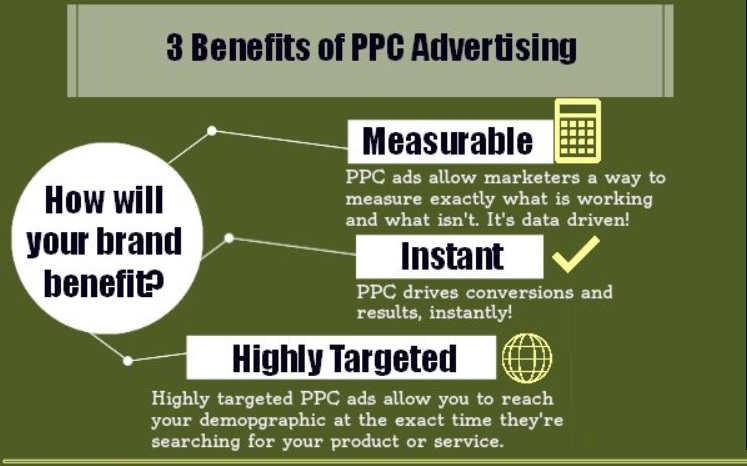 Would you pay for advertisements to reach your audience organically through good quality content and planned placement of keywords?
There is a straightforward answer to this, keyword placement is incredibly capable, but there's a hell lot of competition when it comes to that.
That doesn't mean you would have to disregard SEO completely; it remains one of the most effective activities to boost your website's ranking.
But if you can rise your way to the top with a little investment in less time, what's the point of waiting for so long?
A simple, well-placed PPC advertising can provide you a variety of benefits like:
Promote your upcoming marketing initiative
Improve brand awareness
Rank for complicated keyword terms
In simpler words, it is the shortcut to success.
Recommended Post: SEO vs PPC – Which One to Prefer For Better ROI?
What are the terms you should be familiar with?
There are some terms you should be familiar with if you wish to take forward your business with a PPC campaign.
Search Engine Marketing (SEM):
The main aim to perform digital marketing is to get your company's name ranked somewhere on the top, which can be done in a variety of ways. Any digital marketing run on the search engine is called SEM.
SEM is the umbrella term that includes both paid and unpaid advertising for search engine optimization.
Every PPC activity occurs on the search engine.
CPC refers to cost-per-click. It is the amount an advertiser pays for every click that your advertisement generates. You can understand CPC as an auction bid through which you can determine where you need to place your ad.
So, a higher bid will land you up in a better placement.
The Ad Rank value will determine your ads' position on the search engine's result page. The mathematical formula to generate your ad rank is Quality Score x the maximum bid.
Quality score refers to the ratings provided to you by the search engine based on your Clickthrough rates (CTR).
This score is measured against the total average of all equally positioned ad's CTR.
This depends on the placement of relevant keywords, quality of landing page, and the past performance of your SERP.
The maximum bid refers to the maximum amount you can pay per click on your advertisement.
To determine the maximum bid for your ad, you can set the CPC to manual. This will allow the search engine to manage and adjust your bids to align with your business goals.
How can you get started with PPC?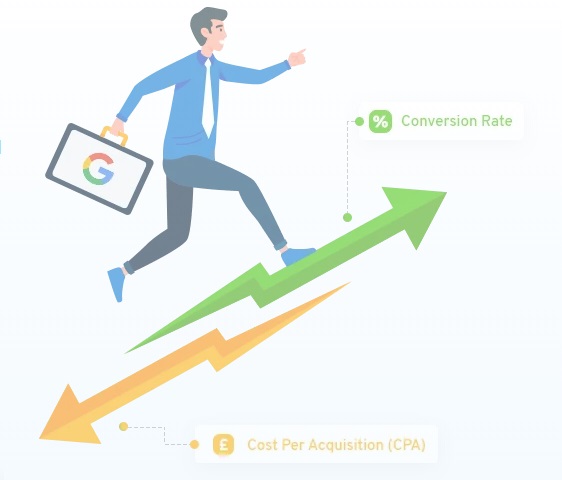 The easiest way to get started with your PPC campaign is to avail PPC management services from a reputed company. There are a variety of companies you can search for when looking for PPC, the best to our knowledge is Hestabit.  If you have any other option in your mind that you think is trustworthy, you can go for it. 
If you wish to know the intricacies of it, we would love to present them to you.
The steps involved in the process: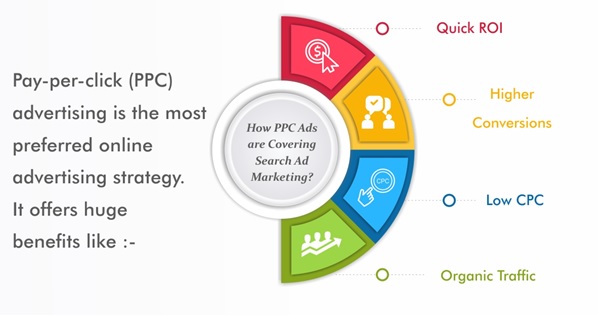 This is the first and foremost step that you need to take to grow with PPC. If you fail to establish the parameters, you expose your ad to inefficiency. The metrics you set must align with the ultimate business goal you have in mind.
Consider how you can make your paid campaigns meet those business goals?
Think of what needs to be accomplished- sales, user visits, brand awareness, or anything else?
And how much can you afford to pay for your PPC campaign?
Make sure your ad addresses all these points:
Who's going to be your target audience?
What would be your campaign's theme?
How are you going to measure your success?
Which type of campaign should you run?
The goals you set for your PPC model will help you measure how much you could achieve with the campaign you have run.
Remember, their goals are not to be confused with the parameters you have set. That is totally what "should" be achieved; this is what you "desire" to accomplish.
The following factors will help you determine your goals and the way forward:
Brand Awareness: Refers to the familiarity of the audience with your brand. This can be measured via direct traffic, surveys, and social engagement.
Lead Generation: It is the direct result of building an engaging and relevant landing page to support your ad. Lead conversion for each landing page that you make can be tracked by Analytic Tools such as Google Analytics.
Offer Promotion: This is a great way to quickly scale up your product's demand by giving limited time offers, run contests, or provide product discounts.
Sales: How much your product is sold depends mainly on the paid campaigns you run.
Site Traffic: If you need to achieve excellent site traffic, you need to put high-quality content on your website while you run your PPC campaign.
Choose Your Campaign Type
If you know how you're going to advertise, you're still not done. You must also understand how you are going to take this forward. There are several types of PPC campaigns, the one you select will determine where you place your ad, which will determine how your audience will reach you.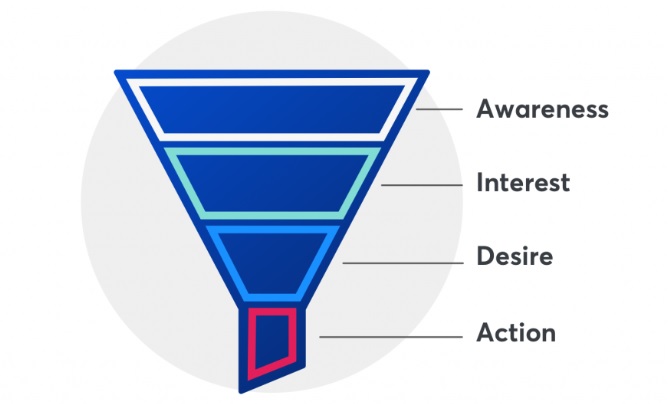 You can gain proper insight into this particular aspect by consulting a PPC management company and taking its expertise.
If you wish to make it happen on your own, here's some things that can help:
Search Ads: These are the text ads that pop up on a search engine.
Display Ads: These ads are mostly image-based and placed on external websites like social media platforms.
Social: These are the ads you see on any social media platform like Twitter, Facebook, Instagram, etc.
Remarketing: Are the ads you run through cookies or a contact list. They are based on data of those users who have interacted with your business in the past.
Google Shopping: The most effective way to advertise for an e-commerce site. The ad you display would be shown as a carousel on the search page that best suits your target audience.
Perform Keyword Research:
Every ad you run needs to have a stable keyword it targets; this is how you will make your search engine recognize the time and platform your advertisement is published.
This will drastically alter your quality score.
Therefore you need to choose the keywords that align with your theme and brand and get you where you see yourself once the campaign is over.
Set Up Google Analytics And Tracking:
Google Analytics is a free of cost tool that can track your user journey. Therefore, you have no reason to refrain yourself from installing it.
The tool will grant you insights about your website's performance, user interaction, and the content your users find attractive.
The information you obtain out of Google Analytics can be used beyond PPC as well.
Conclusion:
PPC is hands-down the fastest way up. We see no reason as to why you should not run a PPC campaign. If anything, PPC can make you reach heights you only imagined.
If you avail PPC management services of any reputable company such as Hestabit, there is no doubt that you can record a great deal of traffic, and lead generation. You'll ultimately get a good and loyal user base along with significant revenues.
The only thing you need to ensure happens while you run your PPC campaign is to run it right.
But that's no brainer! Any good company can make it happen for you.
So up you go!