A crypto specialist is not just someone who dabbles in cryptocurrencies. Instead, this person knows all the ins-and-outs of the industry and when and how to trade.
Most crypto experts will also have blockchain specialist training as it is essential to understand how to commerce securely in volatile markets.
Blockchain keeps data private and can help online apps, like Mr.Bet app, make payments secure. While many people get into online trading, few have the knowledge of how to make large sums of money.
Cryptocurrencies are growing businesses, and it often pays to be ahead of the game.
Alt-currency can also be highly lucrative for those who understand it, so if you want to make money online or specialize in alternative finance, it's worth getting to grips with.
Our experts break down their top 5 tips to become a cryptocurrency specialist.
What Is a Crypto Specialist?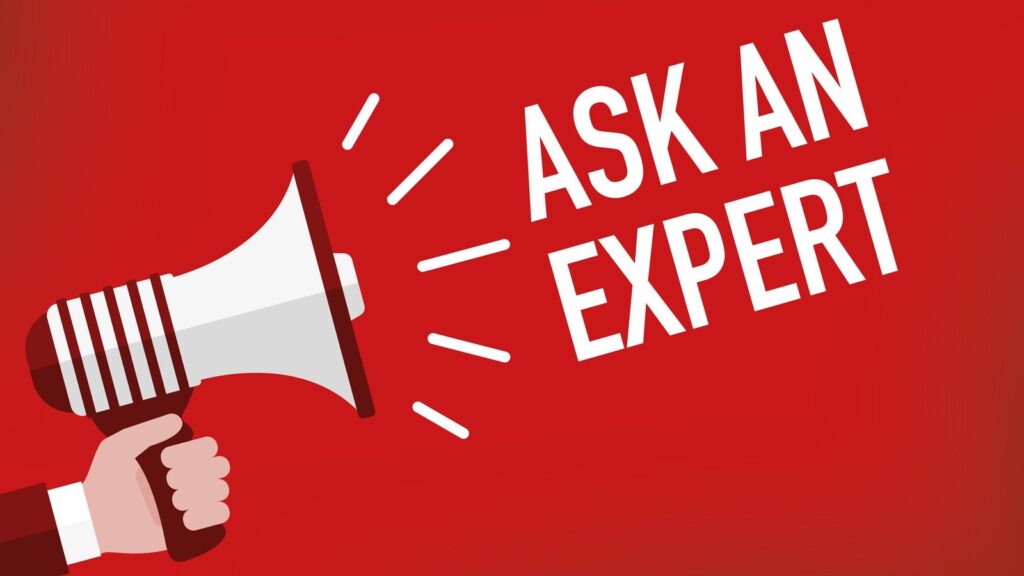 To start yourself off with alt-currency, you first need to understand what makes someone a specialist or an expert, as opposed to an amateur.
Grasping altcoin success means understanding trading and having the idea of how to buy and sell cryptocurrencies. Investment is a famously risky business, and people can lose fortunes by placing their stock in a bad venture only to see the market fall and their value plummet.
To avoid this, you need to know the worth of your product, and you need to be able to approximate this worth to trade successfully.
Trading also relies on a certain degree of insight or experience, which allows you to decide just the right moment to buy or sell your stock so that you don't lose money.
You must be prepared to trade out if it looks like your stock is falling, rather than clinging to your investment and hoping for a miraculous recovery.
Someone who knows how to do these things gives the term crypto specialist meaning.
Essentially, while having a solid working knowledge of different altcoins is valuable, a crypto expert is also a skillful trader who understands how stock markets work.
What Is a Blockchain Specialist?
Blockchain and cryptocurrencies go hand in hand, and anyone who is seriously interested in becoming a blockchain specialist must be aware of that.
Blockchain was developed alongside bitcoin to serve as a secure database for managing this coin online.
A blockchain specialist understands both the components of blockchain: its function and many uses and applications it has in modern-day professions.
Blockchain knowledge is extremely useful if you want to mine, trade, or carry out transactions with cryptocurrency.
However, it is also beneficial for mainstream careers like sales, public sector, infrastructure positions, and customer service roles, which involve online data transfers or booking and purchasing capacity.
Blockchain specialist jobs are not limited to tech and IT industries alone – these skills will stand you in good stead across a vast range of professions.
Cryptocurrencies are cutting edge in this sense, and, although not mainstream yet, many large companies are looking to implement blockchain technology and develop independent finance in the near future.
How to Invest Wisely to Become a Crypto Specialist?
So, you understand the market, and you're confident in your ability to hold your nerve during trading – what next?
How do you begin building your business to turn your cryptocurrency specialist knowledge into profit? Here's what experts advise:
1. Vary Your Investments
Bitcoin was the first major cryptocurrency to experience substantial growth in a world market back in 2017. Although people made huge sums from their bitcoin investments, the market inevitably dipped, and many also lost money.
To decrease volatility in your stock portfolio, vary the coin that you invest in. Options like Stellar or Litecoin have experienced recent growth, and a diverse investment stops you from risking everything on one currency.
2. Read the White Papers
A firm's white papers act as a manifesto for the ICO and give a full report of its previous success and the value that it provides within the market. Read the white papers before you invest in a new ICO, as a well-written, professional brief is a sign that this organization is legit.
Similarly, a badly written one is a big red flag. White papers should further indicate that your chosen ICO will provide a dynamic contribution to the market ecosystem; otherwise, it will likely fail.
3. Develop Blockchain Knowledge
Thorough knowledge of altcoin markets is part of the blockchain specialist job description for most crypto experts.
Increasing your understanding of how blockchain works will complement your investments, as you will develop a practical understanding of how these currencies work.
Using blockchain also allows you to operate securely without risk of cyberattacks or data breaches.
Blockchain encrypts your information in secure blocks, which only you can access with a passkey. Total security is a huge benefit for a small amount of extra knowledge.
4. Understand the Legal Stuff
To become cryptocurrency specialist and successfully make money mining or trading bitcoin or other altcoins, make sure you understand your legal responsibilities.
Talk with a lawyer who understands the limits of what is and is not permitted when it comes to alternative currencies.
If you're generating income, you should also speak to a bitcoin tax specialist to find out how much you might be liable to pay in earning revenue.
5. Faucet Technique
Rather than trading on volatile markets, the crypto specialist faucet technique allows you to make a single investment go a long way.
Faucet method gets its name from a shower faucet as you let a small amount of your currency trickle out gradually.
Crypto Faucets can be set up via an app, enabling you to sell tiny sums frequently to generate an income stream.
Driven by web traffic, this method is a reliable, but sometimes time-consuming, alternative to trading.
Undoubtedly, crypto specialists are the future of financial speculation and markets. Proponents of cryptocurrencies believe that they will likely outstrip traditional coin and dominate stocks in the near future.
Implement our expert tips to stay ahead of the curve and build your future in crypto markets today.
Final Call
Do you make your money in cryptocurrencies? Do you prefer trading or investment? Which cryptocurrencies do you invest in? Share your tips in the comments!