Whether you're a mobile app developer looking to get better skills or a business looking to develop a top-notch mobile app to grow your company, finding and hiring the right mobile app development company is the first and most important thing.
The trick is always to find a mobile development company that has the best resources (human and technical) for the job as well as the expertise to develop a mobile app as and how you need it.
However, with so many brilliant mobile app development companies with so much expertise and experience out there, it can be challenging to find the right IT partner for your business.
Well, worry not. We here have all you'll ever need to make the right selection of a mobile app development company for your business.
Things you should know about a Mobile App Development Firm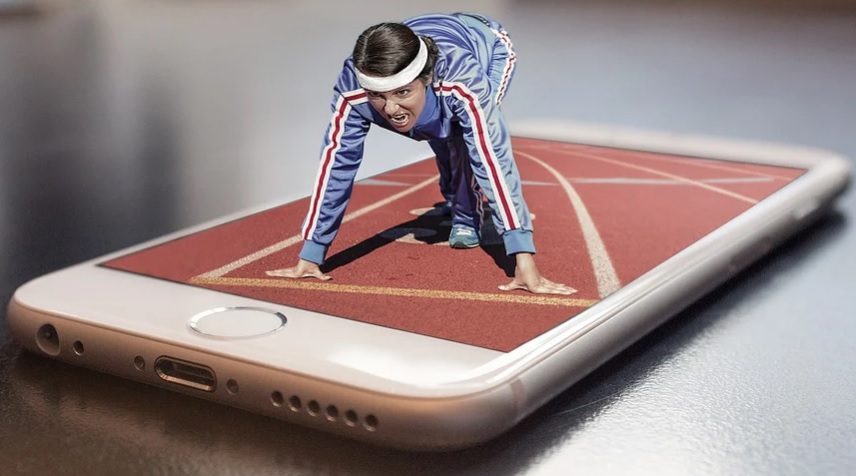 Before hiring a mobile company, you should know or investigate a few things about them.
These include the company's expertise and experience in the field, the team, the work quality, previous clients' and projects, client testimonials, customer support, among other things.
Ask questions related to all these things to see if that company is good enough to develop an app according to your unique needs.
Most IT companies nowadays prefer to use React Native for app development because the framework can be used for developing both iOS and Android apps and is also suitable for developing cross-platform apps.
So, you need to know about that as well before hiring a company.
Recommended Post: TikTok App Development: Features, Technologies, and Expenses Revealed
Discuss your project's scope & requirements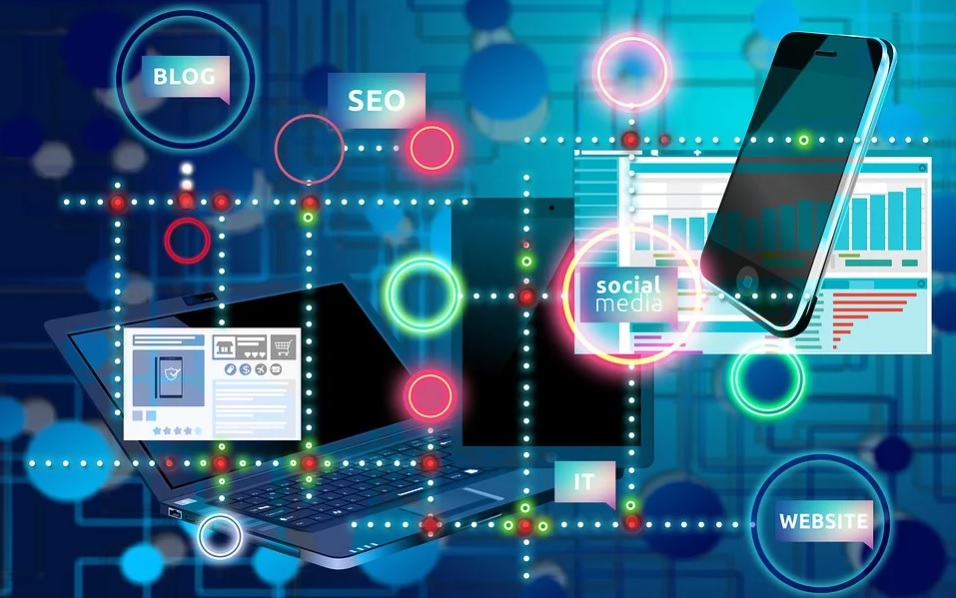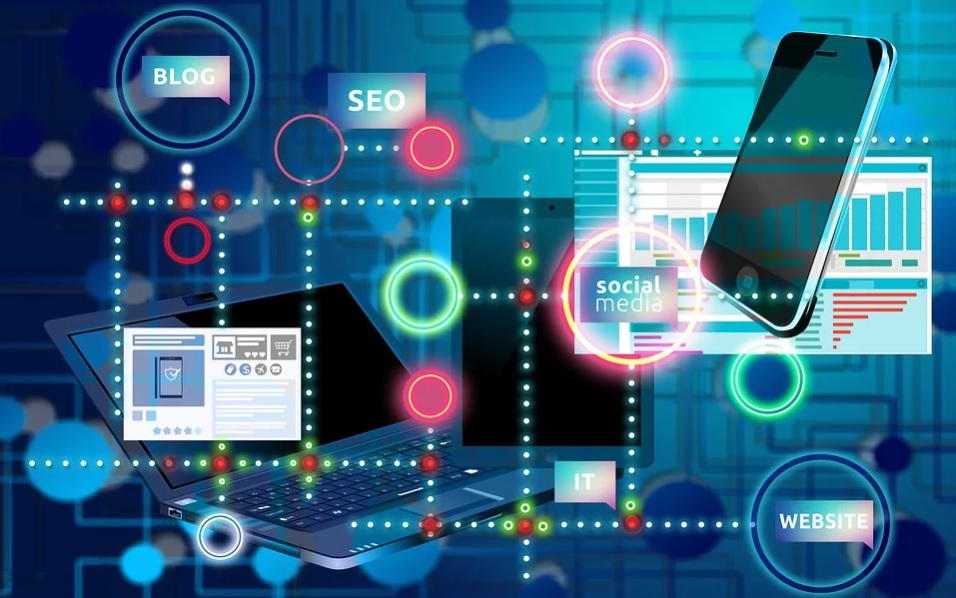 Before you get in touch with a prospect company, it is important that you know about and understand the scope of the project.
This will include everything you want in the project, including the features & functionalities, interface design, compatibility, target market/audience and other things.
Once you've got that covered, you're ready to discuss the same with a mobile app development company.
Being professionals, these guys can better understand your requirements and may offer a suitable strategy for development.
Just be ready on your part, with a set of questions that you need to ask your prospects.
Review the Company's Previous Work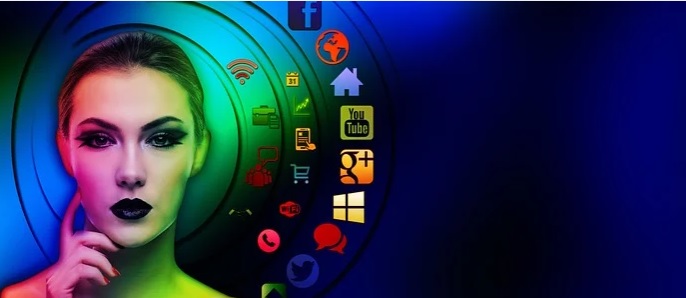 To know more about a company and its expertise in the field, one of the best ideas is to check their previous works.
Ask the company for their past projects in the mobile app development field, preferably in the same industry as yours.
It will give you a deep insight into the company's expertise in particular fields of app development, including UI, user experience, graphics, API integration, coding, among other things.
Further, consult with them your requirements and ask your questions, post analysis of one or more of their existing apps.
If possible, get in touch with one or more clients of the company to further know their opinions and reviews about that mobile app development service provider.
Enquire about communication and level of engagement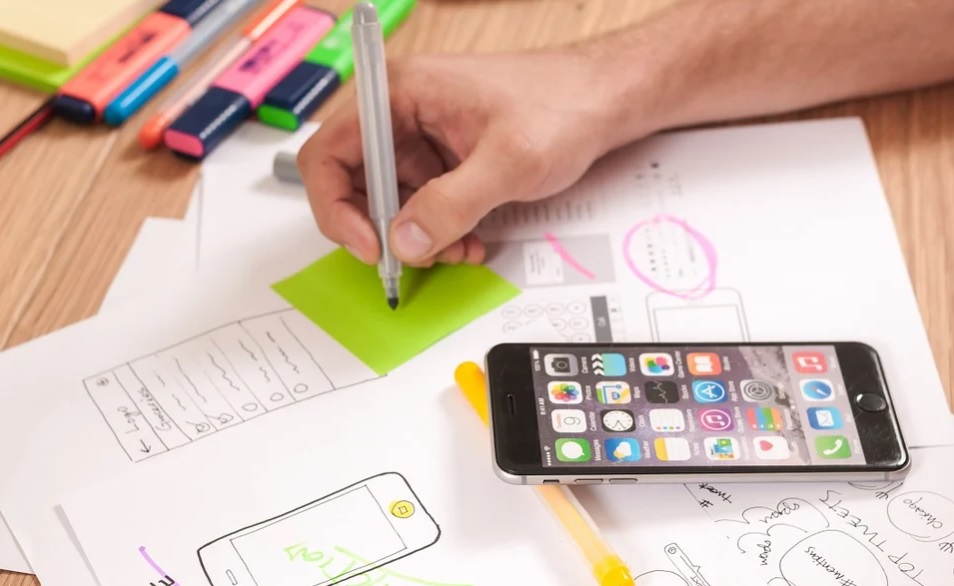 One of the most important things to know before hiring a development firm is the kind of involvement and communication level they offer.
As the primary owner, it is important that you remain a constant part of the app development process.
Make sure that the company will keep you apprised of the project's status and send you updates on a regular basis, along with a daily/weekly project report.
Moreover, you should have the direct contact info of the project manager or team members and should be allowed to get in touch with them whenever you want to give a suggestion or feedback in relation to your project.
App Development Packages
If you are hiring services from a professional app development company, chances are that they will ask you to choose from their packages. These app development packages or pricing are decided with different kinds of clients (with different requirements) in mind.
The best idea is to choose a package that best fits your project requirements and covers all the services that you need. If you are looking for multiple services, such as app development, app updation & maintenance, app marketing, etc., look out for packages that combine multiple services to avail more benefits at less cost.
Conclusion
Consider the above points while choosing an app development company to end up with the best there is. If budget is an issue, try searching for companies that fit your budget while still giving you the best quality app development services.