Did you know that there is an average of close to 3 billion smart phones across the world?
Now if you think this is no big deal, know that majority of them are packed with various mobile applications which guide its users in making their day to day activities exceptionally smooth, from banking and bill payment to the right selection of restaurants, hotels, and what's more; even clothing purchase, grocery shopping etc.
As these convenient apps have dominated almost all domains of our life, both small and large businesses now make the most of the potentials of this powerful business tool to give business a competitive edge or the much needed boost.
And businesses in the travel and hospitality industry are not an exception. After all, more than 80% of travelers worldwide now largely rely on mobile apps to pre-book their accommodation and plan their tours as well as activities ahead.
If you're still skeptical, this post will give you more genuine reasons on how mobile applications help to fuel the growth of your travel startup.
Boost the Accessibility and Reachability of Your Brand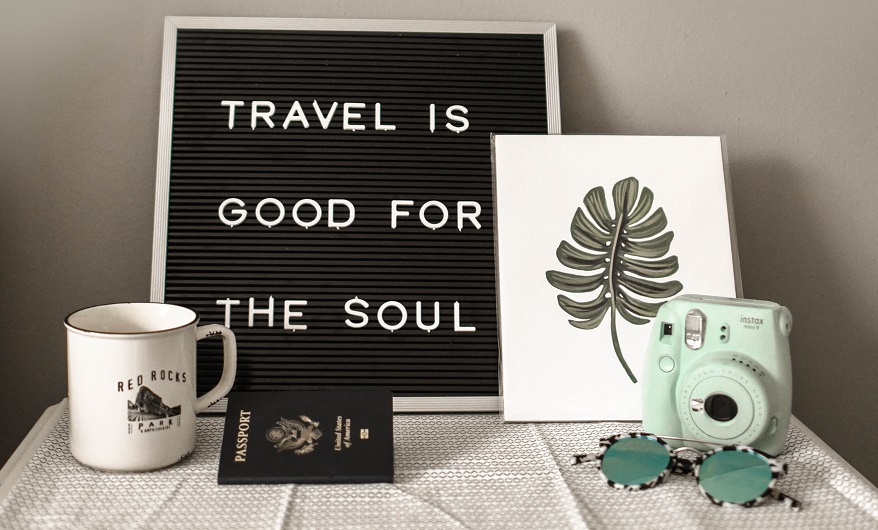 Travelers, especially business travelers, greatly depend on their smart devices to stay connected to the world. And with your mobile app already installed in their phone or device, this makes your brand logo or iconeasily visible on their mobile.
So even if they don't remember your web address or physical location details, this allows them to easily make the bookings with a few simple taps.
That said, it's extremely vital to ensure that your app is filled with stand-out yet easy to use features, so that they would retain it on their screen and return over and again for all their travel bookings.
The added perk is that they would recommend it to others too, thus boosting the brand recognition and traffic.
Travel Planning Made Hassle-Free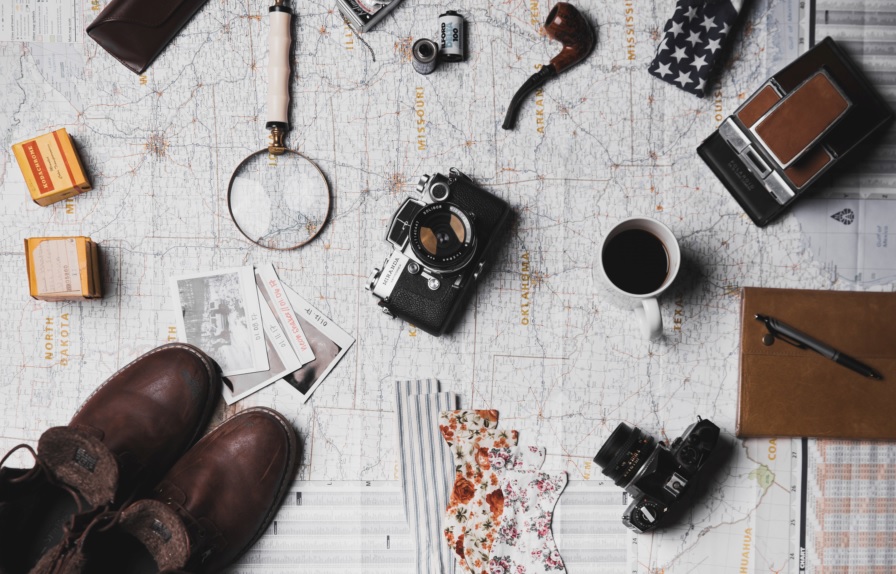 One of the greatest benefits of a brilliant app is that it provides all travel information under one roof. From visa, accommodation, dining and airport transfers to MICE arrangements and tour bookings, this makes it super convenient for a traveler to easily compare, compile and customize their business / leisure travel needs anytime on the go.
Moreover, with Google map added to your apps, it even allows users to have a look at the real images and videos of their interested destination. This results in increased customer satisfaction, taking your business a step ahead that of your competitors.
Simplified Travel
A mobile travel app is not just about finding everything in one place; it also makes the whole travel procedures smoother and stress-free. As most apps come with the feature to save all bills and travel copies on phones, it allows its users to travel paper free.
So it really doesn't matter if a traveler forgets to carry the copy of flight tickets, hotel reservation details etc. But to make this possible, make sure that your app offers an intuitive design with all features easily accessible.
Acts as an Effective Marketing Channel
A travel app also functions as a powerful advertisement tool. With the use of push buttons, it allows business owners to keep its users abreast of the latest travel promotions and discounts.
This is apparently one of the most effective ways not only to make your customers aware of your recent product / service launch, but also to push and motivate them to purchase it.
Enhanced Customer Service and Engagement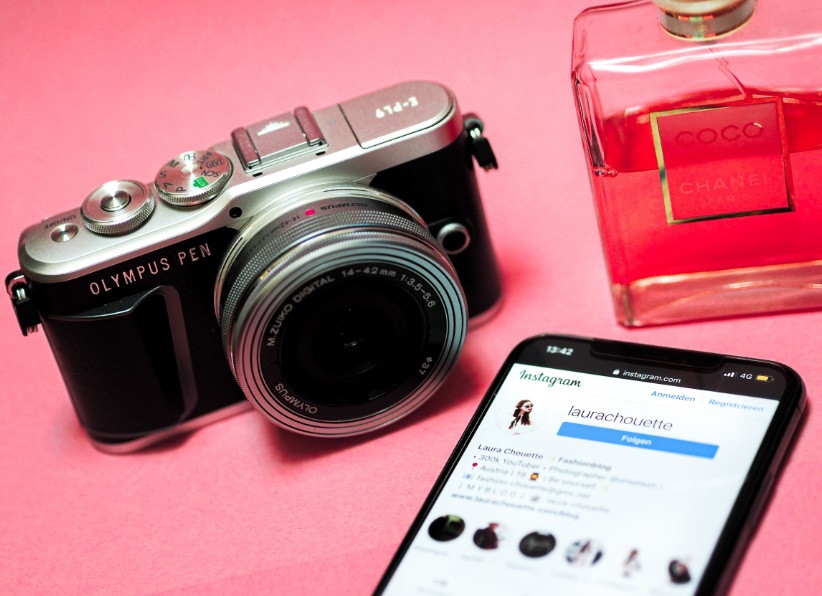 Your brand is already in the palm or pocket of your customer means this makes it easy for you to interact with them constantly. This proves to be effective than any other channels including websites.
Just integrate a consistent message feature in your app, where your attentive team is always willing to listen to your customers' queries / concerns and quickly resolve them.
This further allows you to remind your customers about your travel offers or inform them about your new products or services. So what better way to systematically build your client base and improve customer engagementby attaining their trust?
Generate more Revenue
An intuitively designed mobile app is undeniably a reliable source to boost your travel business' revenue and profit. In other words, a good travel app not only grows the audience base but also tremendously enhances the customer experience which directly reflects its earnings and business growth.
Additional income also comes by way of the monetization of apps through diverse strategies such as in-app subscriptions, in-app purchases, in-app ads, rewarded content, paid app, freemium model, premium /lights apps etc.
Precisely, investing in mobile apps will definitely unlock a more innovative income stream to your business.
Works as an Efficient Analytical Tool
Beyond a reliable sales channel, it also serves as a major touchpoint to know the pulse of your clients. In other words, it gives you an idea of what your customers want or looking for by just keeping a check on what they purchase or search the most in your travel app.
So it goes without saying that this would open up more avenues to improve the mileage of your business.
Helps for Brand Loyalty
Most of all, a mobile app is an amazing way to reward and give back to your customers where they get to digitalize their loyalty program points and further benefit from discounts, bonuses etc with every point they collect.
This not only adds value to your customer interaction, but also results in referrals, downloads of your app, and of course more customers and revenue to your business.
Conclusion
It's evident from above that investing in a mobile app is not anymore a fad but an inevitable component to ensure the success of your travel business. So it's now up to you to decide whether you should just stick on to conventional channels or instead multiply the customer base and boost the business productivity and efficiency with an effective travel mobile app.