In this fierce mobile market, marketers and app developers are striving hard to keep their audience stick to their app and increase the user retention rate.
They put their best efforts, time, and energy to meet users' needs and desires. But unfortunately, it is not simple enough.
Keeping your users engaged and preventing them from uninstalling your app is a daunting task.
According to the data published by Localytics, more than 23% of apps are only used once and never opened again.
If people are engaging with your business, and customers are placing orders through your app, chances are your business will generate more revenue and profits.
But the problem is how companies can continuously capitalize on these benefits by keeping users engaged in your business app.
Social media giants such as Facebook Messenger, YouTube, Instagram, and Twitter are real-life examples that are keeping a large number of engaged users.
Marketers and mobile app developers must figure out what factors can prevent people from using your app and how they can get more and more engaged users.
Here are some useful tips for businesses to improve user retention rates and keep their audience engaged.
Create an Out-of-the-box Onboarding Experience
Your onboarding process can make or break your app's success. Believe it or not, the onboarding experience is the first thing your users will notice.
You can make the most out of your onboarding process by providing a lot of benefits of your app.
Instead of using the onboarding process to guide users on how to use the app, try some interesting and useful tricks to engage your audience.
During the onboarding phase, tell users how your app can help them solve their pain points or in how many ways your app can be used.
In short, you can use the onboarding experience to show the real value of your app by giving more emphasis on features.
Showing more visual content and less text content is another effective way to engage your app users.
Remember, users' time is precious, so create a quick and engaging onboarding experience that gets users to go with your app.
Use Push Notifications Wisely
Notifications, if use right, can serve as a helpful reminder to encourage users to open your app.
Keep in mind that bombarding your users with too many push notifications can make your users irritated and lead your app towards failure.
Furthermore, if you send push notifications too often, chances are they will uninstall your app. It can also have a negative impact on your user retention rate and get users to download your competitor's app.
For best results, you can customize your push notifications according to the target audience, location, and platforms.
Make sure you implement push notifications wisely in your user engagement strategy.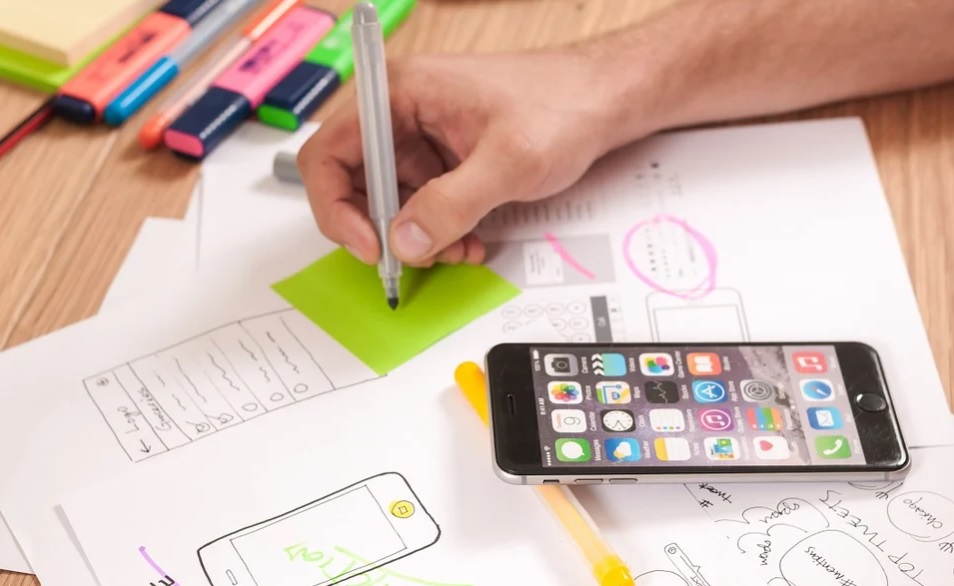 Focus on App Performance and Speed
In order to provide your users with an amazing app experience, your mobile app development team should invest their time and effort in creating neatly-written threads of code to ensure perfect app speed.
App performance and speed are the most important factors that developers need to carefully consider, especially if your target audience is smart enough and doesn't think for a second to uninstall your app for poor performance.
Therefore, mobile app developers are strongly advised to work on the performance and speed of the app and carefully monitor the crash reports.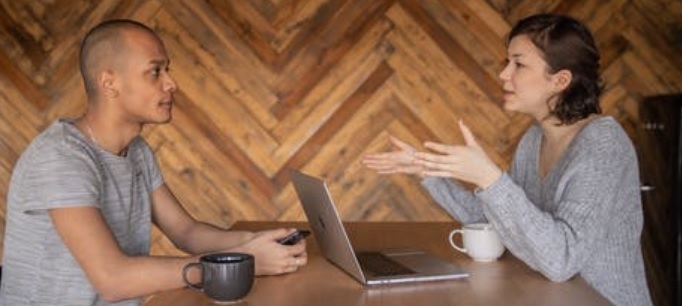 Being aware of users' feedback can help you figure out what problems they are facing. It will help you improve your app performance and prevent users from uninstalling your app.
To put in a nutshell, offering a fast and functional app is the key to increase the app engagement rate.
Make Sure it Takes Less Internal Storage and Drain Less Battery
If your app is consuming more battery or taking a lot of space, it is more likely that users will download your competitor's app that offers the same features, take less space and drain less battery.
A survey suggests that more than 50% of users tend to uninstall the app that takes larger internal space and prefer to download the app that saves space.
You can increase your number of downloads and user retention rate by simply considering these factors in mind.
Regularly Check User Behavior Analytics Tool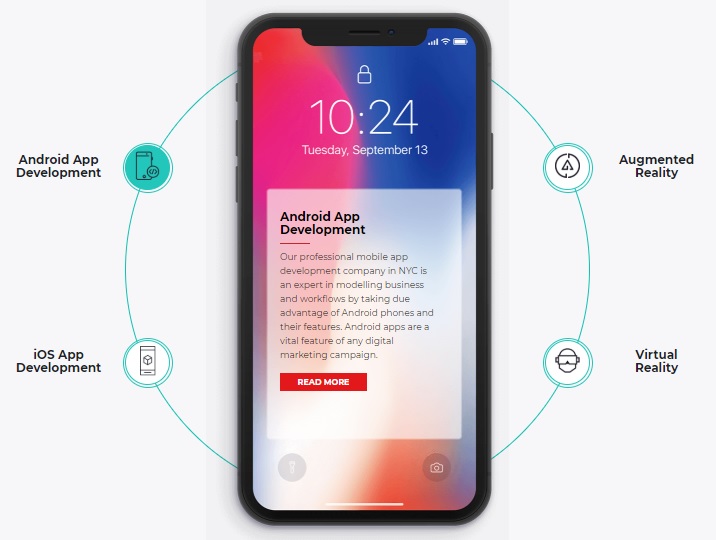 Another important tactic that app development companies can use to boost user engagement is to get users' insights, analyze them, and improve the performance of your app.
When you know well what features people are using the most, what paths they follow to navigate the app, where they click, you will be better able to understand what your users like most and make necessary tweaks to improve user engagement.
Furthermore, using the user behavior analytics tool is an effective way to make sure your app is performing well.
Learn from User Feedback
One of the biggest mistakes many app developers make is ignoring app reviews and not trying to solve the problems users are experiencing with the app.
User feedback should be an essential part of your app store optimization strategy and pay close attention to what people are saying about your app.
Listening to users' problems and ideas and trying to solve those issues and implementing their ideas is the key to the long-term success of your mobile app.
Trust me; there is no better way to engage your users and improve your app performance than learning from user feedback.
Keeping all the above-cited tips and strategies will definitely help mobile app developers to come up with a better version of your app that will definitely keep your users engaged and coming back.