To achieve the desired result you need proven SEO strategies and planning based on real SEO project practices. Today I am going to share with you how I double my client profit using the advanced SEO strategies 2023 with example.
What is SEO Strategy?
SEO strategy is an approach to search engine optimization (SEO) that involves a commitment to a range of activities, and an attitude that does not shy away from complexity.

SEO strategy is about continuously seeking new opportunities for improvement, and then capitalizing on them. It's about creating content that attracts high-quality links from trusted sites. It's about looking at the big picture and planning for the long term.

SEO strategy places a very high value on quality over quantity. By focusing on the right things in the right way, SEO strategy can deliver a lot of value
My Real Keyword Research
Keyword research is the first task that I do when any new project comes to me. Some keywords are given by the clients but it is very improtant to know what people are searching to reach a business like my client in Google.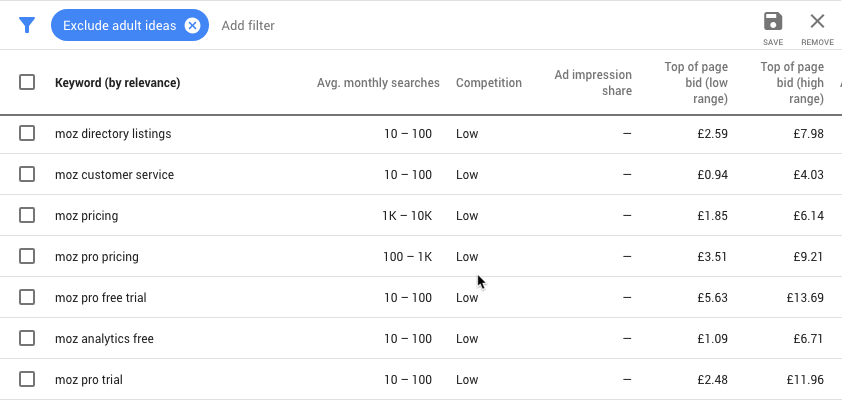 I research many low searches, low competitive, and real problem-based keywords for onsite blog posts and secondary keywords for pages.
Here are my favorite keyword research tools that give me the real keywords idea:
Keyword Shitter – http://keywordshitter.com/
Answer The Public – https://answerthepublic.com/
Keyword Every Where – https://keywordseverywhere.com/
Google related searches
Reddit Keyword Research Tool – https://www.highervisibility.com/free-seo-tools/keyworddit/
Google Keyword Planner https://ads.google.com/aw/keywordplanner/home
Surfer SEO – https://surferseo.com/keyword-surfer-extension/
Keyword Research Strategies
After finding a large number of keywords, I remove all the duplicate keyword using the online sheet duplicate removal option.
Now, I have a unique keywords list that needs to be filtered according to use in the page, category, onsite, and offsite blog posts.
So I distribute all those keywords in different types like:
Business Keywords – In this category, I collect all those keywords that will provide direct inquiries. It may be brand keywords, product keywords, or service keywords.
Example:
SEO Services
Website Designing Company
Coin Ideology Digital
HW or Question Keywords – In this category I collect all the keywords that will directly help to choose or buy the product and services.
Example:
Which is the best SEO service provider?
How To choose a web design company?
Comparison Keywords – In this category, I will compare my two services with each other.
Example:
SEO vs SMO – Which is Better For Your Business
Web Development vs App Development – Which Performing Well in 2023
Price Related Keywords – In this category I collect cost-related keywords.
Example:
SEO Service Cost
Web Designing Price
Besides those, I also collect lots of other relevant keywords that help to generate more traffic.
Results Satisfaction Competitor Analysis
Nobody can ignore the importance of competitor analysis. First of all, we need to know who is our competitor?
In SEO a competitor is the website that is doing well in your industry. We can leverage the research done by our competitors but we required some tools to do a competitor analysis and my favorite tools are:
Ahref – https://www.ahref.com
Ubersuggest – NeilPatel.com
Similarweb – https://www.similarweb.com/
Manual Analysis
Competitor Analysis Strategies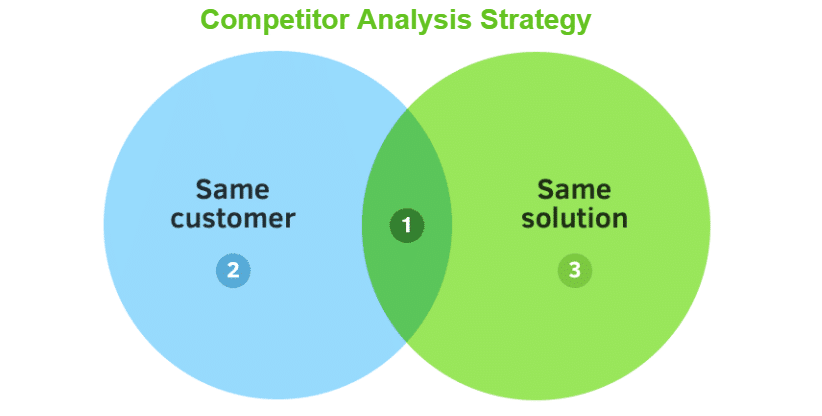 Word Count in the Page and Post – I review the content length of each product and service pages and blog posts of competitors' websites and compare them with my website pages according to content length and increase and decrease the word count accordingly.
Example – If my competitor page has 3000 words and my has only 2000 then I write 1100 words more to make my page more informative and valuable than my competitors.
Website Structure and Layout – I review competitor website structure and layout that catch users' attention and influence them to spend more time and take an action.
Example:
Website navigation
Theme color combination
Content quality
Call to action
Graphic quality and placements
Trust signals
Contact information
Live Chatbox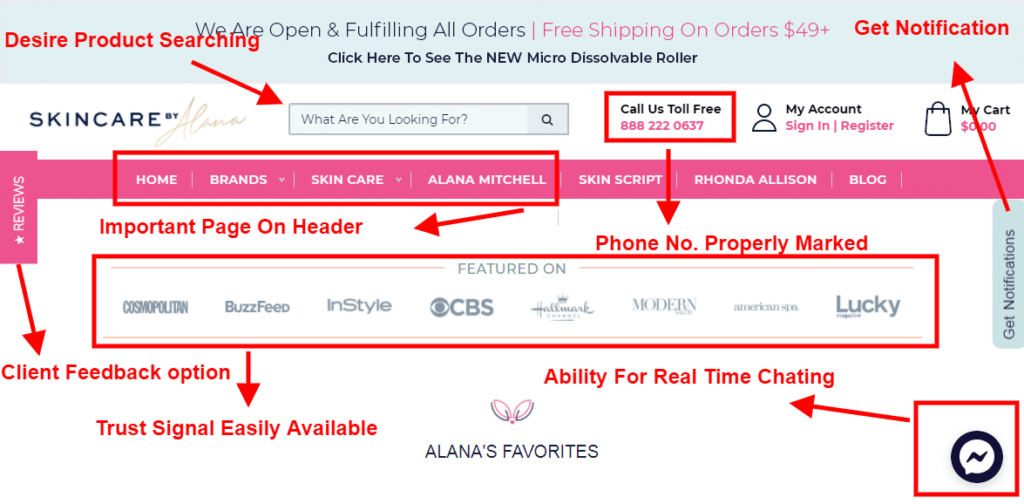 Top Pages Analysis – Using the Ahref tool I found the top pages of competitors and review what types of pages are doing well for them with what purpose and intention. I also research the topic and create the same with better information.
Example: Home page, Service Pages, Blog Posts, or Category Pages.
Advanced Technical SEO Auditing
Technical SEO includes all the stuff where we need technical knowledge to fix the errors. It is a sensitive task than other SEO practices because during the technical r seo fixing a small change can down your website or ruin your SEO.
Like other technical work, SEO technical auditing also required some tools that I frequently use during the technical SEO auditing:
Google Speed Test – https://developers.google.com/speed/pagespeed/insights/
GTMetrix – https://gtmetrix.com/
Mobile-Friendly Test – https://search.google.com/test/mobile-friendly
Copyscape Plagiarism Checker – https://www.copyscape.com/
Inspect URL Tool : https://search.google.com/search-console
Technical SEO Strategies
Website Speed Improvement – According to research, 46% of people don't like to wait for page loading. 79% of people never come again on the website that takes a long time than usual.
To improve the web page loading speed, I fix the following things on the website:
I optimize each image which has more than 100 KB in size.
I compress javascript, CSS, and HTML code using the plugins or online tools. (Note: Don't try this if you don't have enough knowledge)
I enable browser caching by adding expire time for each type of file like image, CSS, javascript, etc in .htaccess file. I help to return visitors to fast web page loading.
Instead of using multiple tracking codes manually in the header file or using multiple plugins, I prefer to use Google Tag manager single script to add all the tracking code there.
For WordPress, I recommend using W3 Total Cache for CSS, Javascript, HTML minifying, and Smush for image compression, optimization, and lazy loading.
Thin and Duplicate Content – I consider each web page that has less than 500 unique words as thin content.

To fix the issue, I add more content on each thin content pages or remove and redirect them on other relevant pages.
More than 30% duplicate content can be harmful, as you know Google Panda is the part of the core algorithm update that check duplicate content in real-time and can be a reason for web page penalty in SERP.
To check the duplicate content issue, I run a report on duplicate content checker tool like CopyScape and others to remove and replace duplicate content.
Broken Link and 404 Not Found Error – A link that doesn't redirect on the desired page and shows not found error call broken link.

To check the broken link issues, I used deadlinkchecker.com and brokenlinkcheck.com tool and fix them according to their recommendation.
Silo Architecture and Internal Linking

A website page structure should be managed like an organization. Just like in an organization a CEO manage a team of managers, managers manage a team of team leaders and a team lead manages executive team members. Exactly a website structure should be like this.
Example:
Homepage > All Services > Service Page > Sub Service Page
Homepage > Category > Products
Blog > Blog Category > Blog Posts
A proper website structure help to manage internal linking with each page
Internal Linking Strategies
I don't use more than two internal links on a page.
I never link a post or a page on the image.
I give one link back to the service page and another one to a blog post that is already giving a link back to the same service page.
I index each page and post after internal linking so Google can find the changes done by me instantly.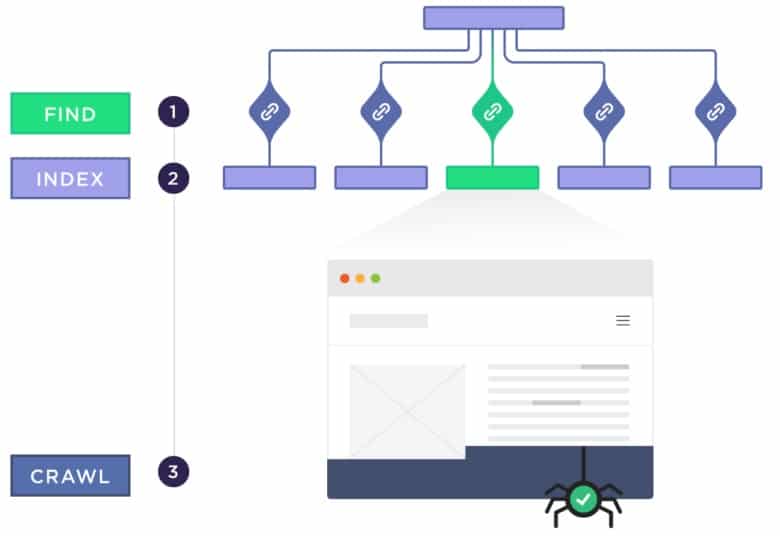 Advance and Automated Link Building
Backlinks are a powerful ranking factor for competitive keywords.
An organized link building strategy always wins the game.
Backlinks improve your domain authority, so it is very important to gain backlinks from high authority and relevant websites.
Let's think about it if we get high authority and relevant backlinks automatically which spending any penny.
Mouth-watering?
Don't worry it is not rocket science, I share my strategies on how I do it easily.
My Link Building Strategies:
I write a research-based long form of content for my client using some unique, statistics, research, and fact-based graphics designed by professional designers that people love to use on their blog and social media account and I gain powerful backlinks for my client website.
I automate tired 2 links using the IFTTT tool.
New and media distribution is another powerful tool that dramatically improves traffic and authority for my client website. But it can harm your website ranking if you don't do it strategically.
PNBs are still powerful but it can be a reason for penalty if you don't find the right expired domain which has a good number of quality backlinks. Before using any old website for backlink purposes I filter its backlinks by the disavow tool and create some quality backlinks to increase authority and relevancy.
Email outreach and broken link building are another free and strong link building technique to create backlinks.
To know more about link building strategies that I apply for each client, you should read my favorite guru Brain Dean's blog.
Conclusion
I hope you can understand that it is not so easy to cover my 12 years of earned SEO strategies in a single post and I spending a good time to lean search strategies on daily basis to serve you in a better way.
Do you want to read more about SEO? Check out these articles.