In this blog, we are going to share with you how to launch a successful ICO or STO as a startup in 2023.
Let's get started!
An ICO can be a nice way for a startup to raise funds quickly for their new project.

However, the core requirement for the launch of an ICO is that the project should be based on the blockchain.
This is a good thing for projects that are already based on the blockchain technology or upcoming projects that use this technology for their core functionality.

Initially, we are going to discuss the procedure for planning and launching an STO or ICO.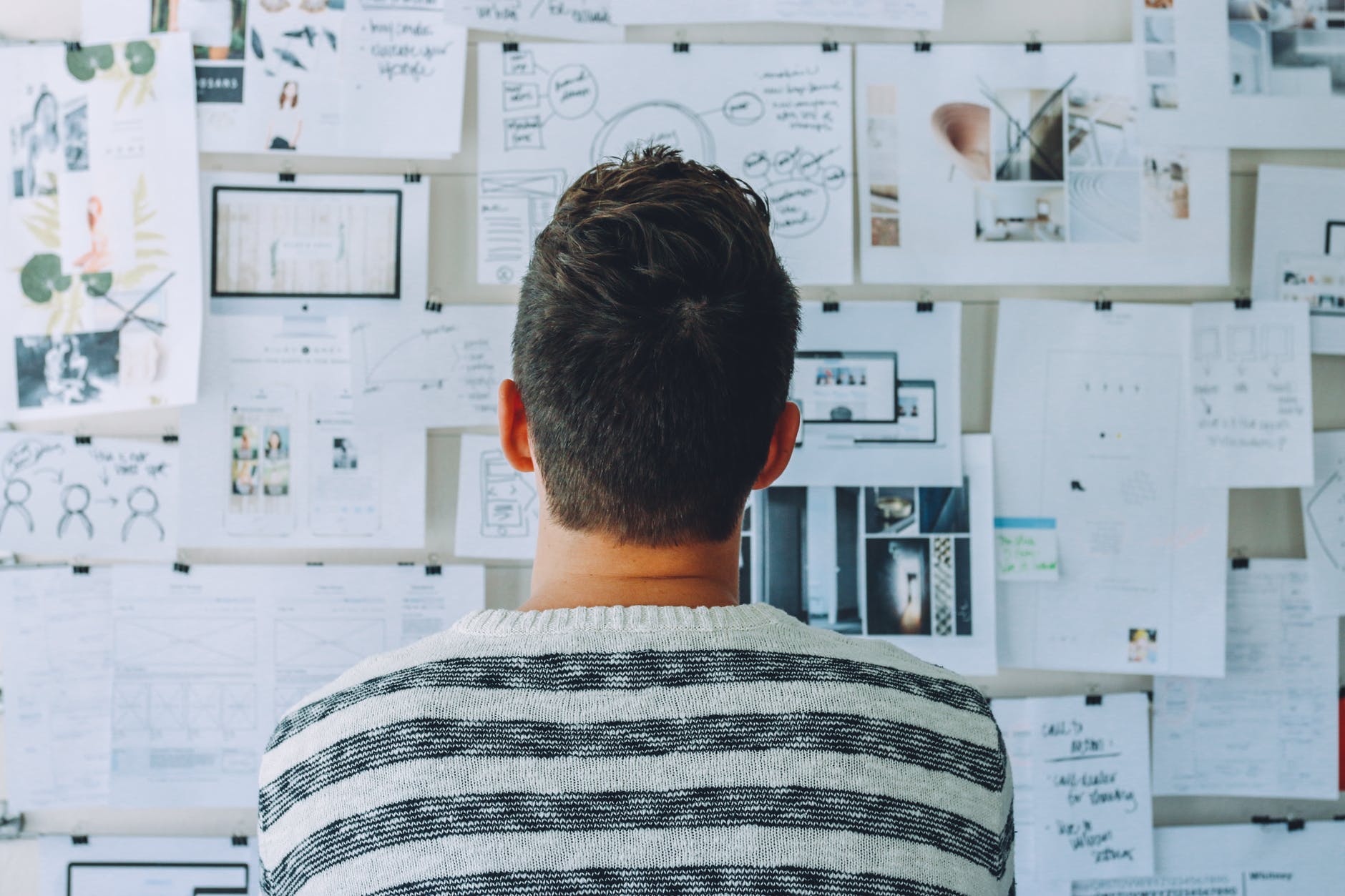 Before you get started with the ICO, make sure that you are not doing it just to raise money, but your project is actually based on the blockchain and has a real use for this technology.

Also, be ready to launch your own cryptocurrency that you will sell to your investors in exchange for their money.
What is an ICO?
An Initial Coin Offering (ICO) is a fundraising process for blockchain projects.

A cryptocurrency startup that is working on a blockchain application/project conducts an ICO sale in order to raise funds for that project from interested investors.
ICO is somewhat similar to an IPO (Initial Public Offering), but the crypto company does not provide any real asset or shares to their investors who invest money during the ICO. Instead, the investors are given crypto tokens or coins in exchange for their contribution to the sale.
How Does ICO Sale Work?
A token may have real-world applications and/or can be used for trading on crypto exchanges, depending on the particular project.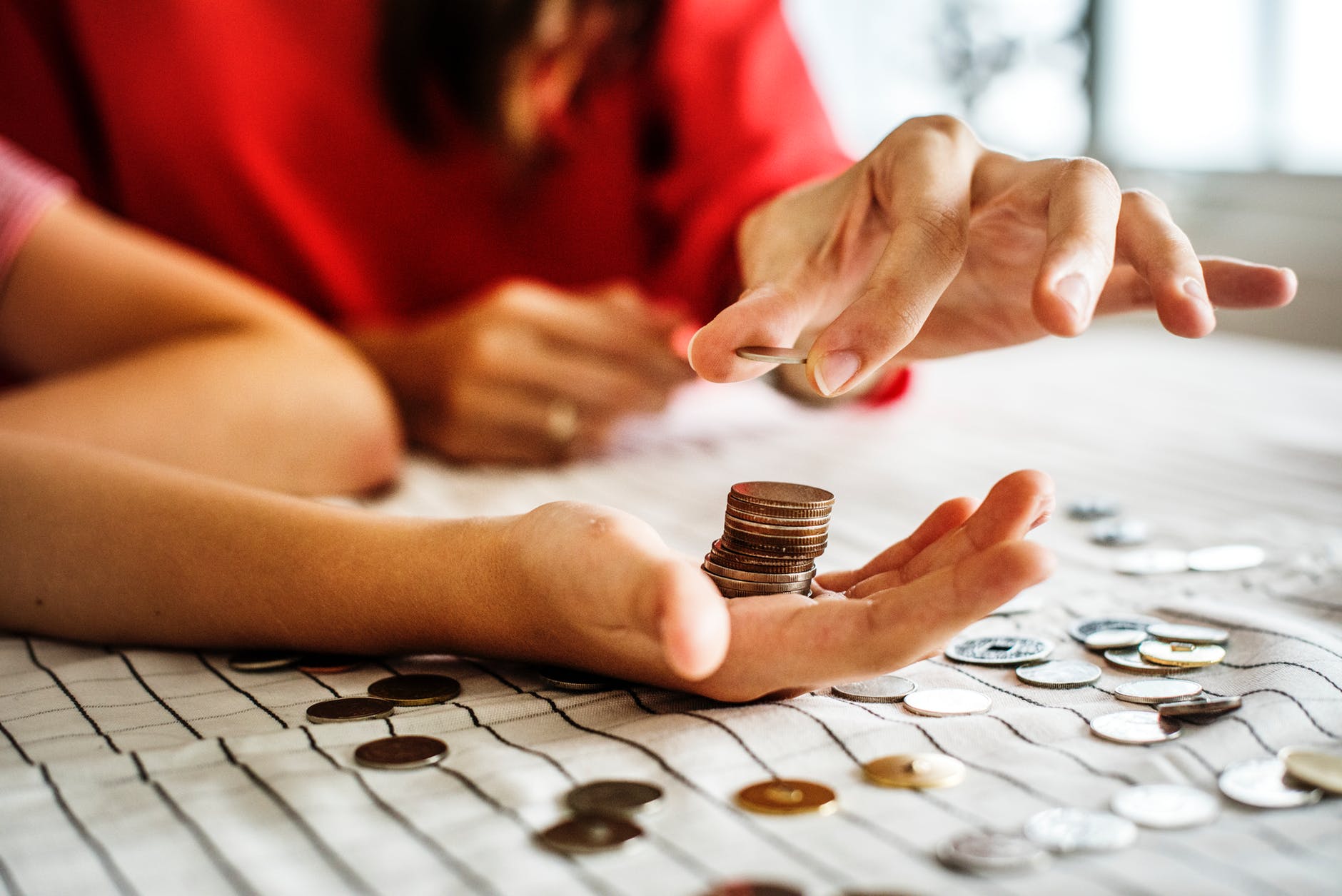 Here's how an ICO sale works:
ICO Website :

The crypto company creates a website/platform for the ICO where it tells users about the upcoming ICO sales, schedule, tokens on sale, price, procedure, etc.

Whitepaper

The white paper is an important document for the ICO.

The project whitepaper contains details about the token, the ICO, the underlying technology and various other things that a potential investor should know about the project.

Roadmap

As per the schedule, the sale of tokens is started on the company website or a third-party website.

An ICO may be held in one or multiple phases, including a pre-ICO (private sale) and the main ICO (public sale).
Wallet

The user buys tokens in exchange for dollars/ETH/BTC or any other currency by registering on the company website.

Bonus/Bounty

Some crypto companies may also offer a discount or bounty offer to the early investors with the aim to make more users buy in the sale.

Now that you know how an ICO works, let's get started with setting one up.
Things You Will Need:
A new crypto token to exchange for the investment of the user
Define a value for the token
Define the maximum limit of tokens and the ICO hardcap
A project website
Ethereum or any other crypto wallet
A perfect white paper that contains a proper roadmap of the project
An escrow account
Secure the ICO
How To Setup And Launch Your Own ICO?
First, you need to create a website for your crypto project. I am assuming here that you already have started working on the project itself and have a working model ready.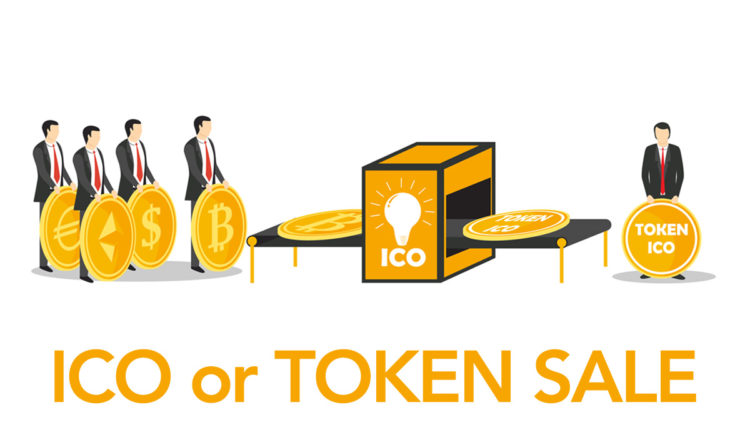 Do not expect anyone to invest in your project unless you have something worth their time and money.
Mention everything about the project, including why people should invest in it, on your website. Provide a detailed project roadmap along with the current progress of the project.

It should be clear as to how and when the project will be finished. Provide proper contact information on your website. Create a separate platform for ICO registration and investment.
Create and upload a project whitepaper on the website homepage. The white paper is what a potential investor will read in order to find out more about your project.

Make sure that you clearly and precisely mention the purpose and objectives of your blockchain project in the whitepaper.
Also, provide details of the team and its members so that users can contact and find more information about them if needed.

The whitepaper should contain everything there is to tell about your project and how you can convince users to invest in it. Try to make it appealing.
Without ICO Marketing You Achieve Your Goal
Once your website is ready and live, the next thing is the ICO marketing.
With so many ICOs going around, you cannot expect users to come straight to your website and invest in the project, without much efforts on your part.

You need to tell (convince) the user why they should invest in your project and not in several other blockchain projects out there.

You can use social media sites, blockchain communities, email, messaging and several other resources to get the word out there.
Conclusion
A powerful blockchain concept accompanied by a real-world application is the most important thing and will do a lot of work itself. All you need to do is tell people about your project and bring them to your ICO. If the project has the potential, it will sell itself.