TikTok is a powerful social media platform which becomes the perfect marketing tool for all brands and industries. Within a short period, TikTok became the second most downloaded application only because of its exciting features. There are about 65 million daily active users in around 150 countries. Due to the involvement of people of all ages, businesses and brands show interest in using their marketing plan on TikTok.
Both the users and businesses can create plenty of videos for 15 to 60 seconds to engage their audiences with their engaging content. The application also provides you additional features to stand out from the competition. People use TikTok for 52 minutes daily. So the brands can utilize this opportunity to the fullest and increase brand awareness.
TikTok has huge potential to make your brand popular. Use TikTok by implementing your engaging marketing strategies to become famous. If you are new to this platform and looking to make your brand go on trend, you are at the right place!
Recommended Post: TikTok App Development: Features, Technologies, and Expenses Revealed
The below article provides you with 12 exciting points of TikTok marketing strategies to grow your brand among millions of people.
#1. Placing Hashtags In Each Content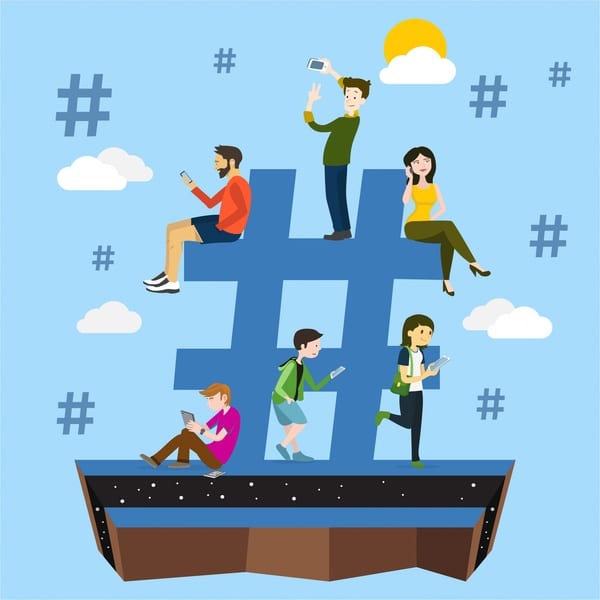 Like Instagram, the people on TikTok use hashtags to find their video by their target audiences. Though the hashtag was first introduced by Twitter, its popularity grows on all social media sites. It becomes a tool for easy identification of content according to the user's wish. When you click on the discover tab at the bottom of the screen, you can find the list of videos provided with trending hashtags.
Using hashtags on your content provides you the following benefits,
Hashtags amplify your content to reach new users.
It helps to know your competitors.
Gather new audiences to your TikTok account.
Focus on giving the perfect hashtags fit for your content to gain success and improve your popularity.
#2. Follow Current Trends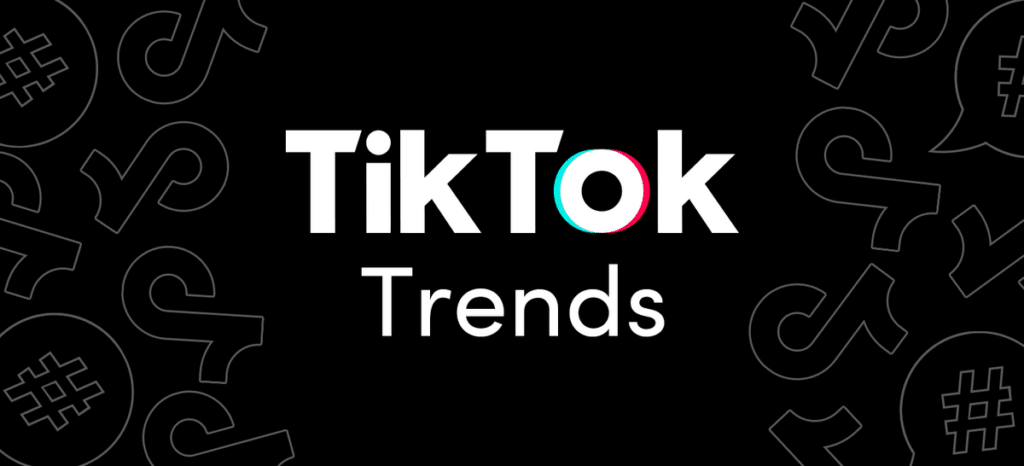 Another essential marketing strategy to catch your audience's eye is to follow up the TikTok trends and keep updated regularly. After knowing the current trends, you can shoot and publish videos related to those trends.
The TikTok trends are fast-moving, so the topic keeps on changing daily or weekly. Keep your eye on the For You page regularly, and be prepared to adapt to trending topics. When you make videos according to the trends, people will spend time watching the uniqueness of the trending concept. When it looks interesting, the engagement rate automatically goes trending.
The important note is that do not copy others' videos; use your own concept and relate to the trending video.
#3. Incorporate TikTok Influencers
Ordinary people on social media can become influencers. Usually, influencers build a reputation among their audiences with the quality of content on their page. People believe in the influencer's content. Therefore, businesses and brands search for influencers and build strong relationships. Brands tie-up with them to take their account for a few days and publish original content related to their business on the influencer's page.
Get a productive result by joining with influencers and make your brand famous with the authentic content of your business. But choose the influencers who have your target audiences as their followers, which will be easy to get potential followers.
#4. Publish User-Generated Content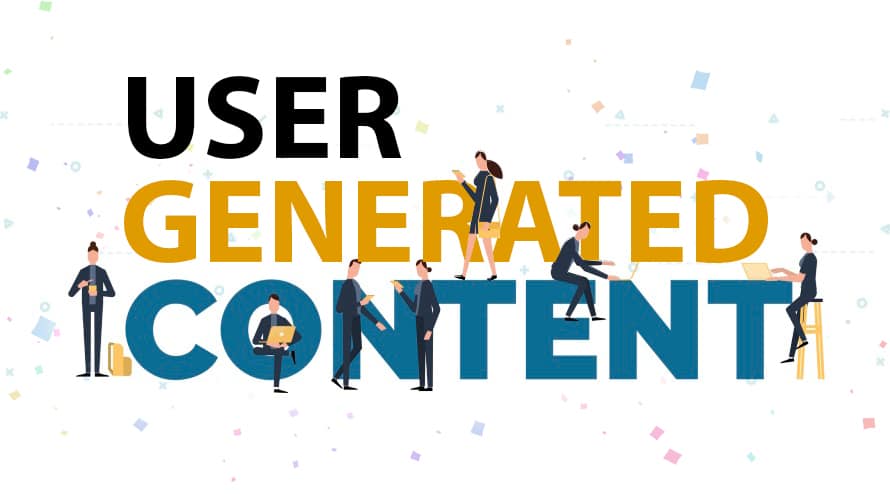 User-generated content is a sign of success for your business. The essential marketing strategy for building your business with new customers is using UGC content on your page. Generally, people buy products or like a business with the reference of others. Likewise, UGC content plays a major role in capturing potential customers.
Encourage your potential followers or customers to post and share videos about your product or brand. This type of content drives more people to your website or your TikTok account and increases engagement for your brand. The UGC content works better than the brand-generated content because of its authenticity and helps grow your business faster.
#5. Posts With Great Captions
When you look at the successful brands on TikTok, you will find their videos with excellent captions. Since there are plenty of videos, people scroll down quickly to watch trending videos. People spend time watching your video only when they know your video theme. So, TikTok allows you to provide the caption under your video with 100 characters.
When the TikTok users see the title, they will pay attention in watching your video. Make an attractive caption for each video to boost views on TikTok and increase the popularity of your brand. Titling your video is a fantastic strategy to create brand awareness.
#6. Give Consistent Posts
Posting content consistently on your page leads to your brand growth on TikTok. From a regular analysis from different brands and successful accounts on TikTok, the researchers noticed that posting content at least once or twice takes your brand to a higher position. TikTok is really a fantastic platform that works only based on your effort and the way you deliver the content to audiences.
If your goal is to create a loyal following and customers to your content, invest your valuable time creating high-quality content and posting it regularly. When you find difficulty publishing at the right time, you can schedule your content to save your time.
#7. Show Authenticity In Every Content
People on TikTok can easily identify fake content. So, prepare only the original content related to your brand to create a strong trust with your audiences. When you share only the professional content, it doesn't work out on TikTok. Actual, entertaining, and engaging content relating to your brand helps capture your target audiences' attention.
Never make boring content that looks too professional. Prepare the actual content filled with entertaining concepts, and that must be your audience's interest. Shine on TikTok by creating real content based on the interest of your target audiences. Also, create a character profile with your name and hobbies to attract new audiences with the same character.
#8. Engage In Comments Section
The best place on TikTok to communicate with your audiences and increase engagement is in the comments section. The power of comments is marvelous on TikTok. Extend the communication with your audiences as much as you can to increase your video ranking on the For You page. The TikTok algorithm pushes your video towards success only if you create a higher engagement rate.
Just think, when you comment on some important post and get a reply for your comment from them, it will be a memorable event and lasts forever in your mind. The same concept will give you an excellent result when you respond to other's comments. The more comments you receive, the more people will watch your content.
#9. Use TikTok Effects
There are millions of audiences on TikTok, with thousands of new videos streaming daily. Since the competition on TikTok is higher, you have to do something unique on your video to gather your audience's attention. TikTok offers you some effects to make your video effective. Use any one of the effects that suit your content to make your video attractive and unique.
Find the features on the Effects tab, which has the following categories:
Trending
Beauty
Interactive
Funny
Animals.
Choose any of the categories fit for your content to attract the crowd towards your TikTok account. TikTok also provides a green screen effect where you can change the background effect for your video.
#10. Invest On TikTok Ads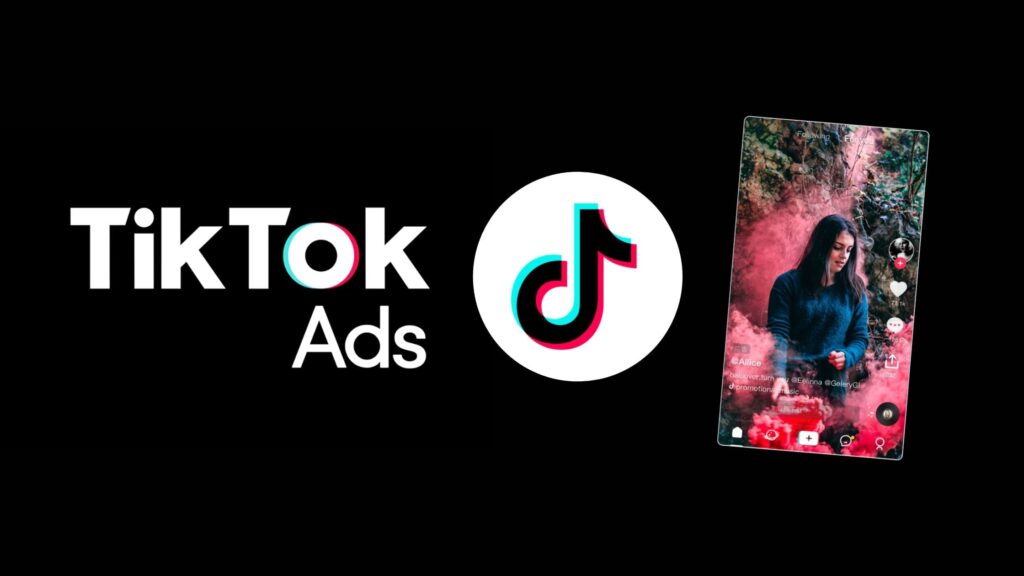 Advertisements on TikTok are a great investment for your business. TikTok ads make it easy for brands to increase the brand's popularity. It helps reach your target audiences based on the specific location, age, gender, and other demographics. TikTok offers you different types of ads:
In-Feed Native Ads: These ads are skippable ads where you can include website links and call to action buttons to take your audiences to the right place.
TopViwe Ads: When a user opens the TikTok application, the TopView ad displays to the whole screen.. It plays for 5 to 8 seconds.
Brand Takeover Ads: It allows you to publish content that may be images, videos, or GIFs and takes the user to the landing page by linking the particular hashtag or website.
#11. Interacting with Groups
The opportunities to grow on TikTok are enormous and the brands looking for gaining success use the technique of joining groups. All the social media sites have millions of groups because people can show or share their presence with updated information. When you are part of any TikTok group, you can get information regarding the trending topic useful for you to create engaging content.
The people in groups have the same interest as yours. Get inspirational ideas from experts to attain growth in your business. If you gain success, the group also celebrates it as their success.
#12. Never Give Up
The specialty of TikTok is, you can gain success for your brand by going viral overnight. Never get disappointed if any of your videos does not gain engagement. Prepare all your content with high quality and unique information to win the TikTok hearts of your audiences.
Use the available TikTok features to the fullest and leave consistent posts to show your online presence for your target audiences. Get ideas from your competitors by watching their pages daily. Come out as the inspirational creators for new people on TikTok.
Wrapping Up:
As a marketer, use TikTok to gain exposure for your product and reach your brand globally among millions of audiences. Creativity and uniqueness speak on TikTok. Utilize the above points in your TikTok marketing plan and bring popularity to your brand.